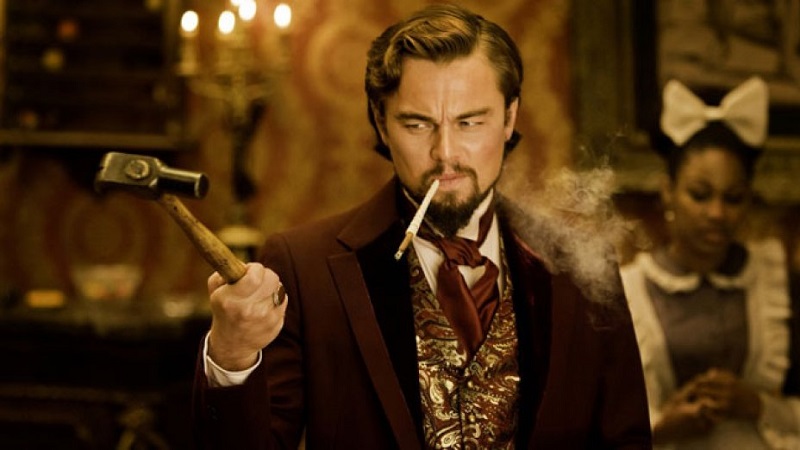 Brad Pitt and Leonardo DiCaprio. Those are two names that on their own are sure to grab attention and the leading role in pretty much any movie. Together, well that could actually be quite a dynamic duo as two of Hollywood's most iconic and charismatic leading men in recent times appearing in one movie could be something truly epic. And epic it probably will be as the pair will be teaming up to star in Quentin Tarantino's upcoming ninth film, Once Upon A Time in Hollywood.
For a movie that had quite a lot of turmoil several months ago following the scandal around Harvey Weinstein who has produced all of Tarantino's previous eight films, it' seems to be gaining a full head of steam now that it has landed a new home with Sony – and actors are willing to get involved in the project all over again. For Tarantino especially, who has been working on this film for a long time, it shows that not only does the industry have faith in him as director, but in securing two of the biggest actors in Hollywood who are generally quite fussy about the films they star in, it shows that this new movie certainly has a lot of potential.
Deadline confirmed the casting news amidst a statement from the director regarding an update on his passion project:
I've been working on this script for five years, as well as living in Los Angeles County most of my life, including in 1969, when I was seven years old. I'm very excited to tell this story of an LA and a Hollywood that don't exist anymore. And I couldn't be happier about the dynamic teaming of DiCaprio & Pitt as Rick & Cliff.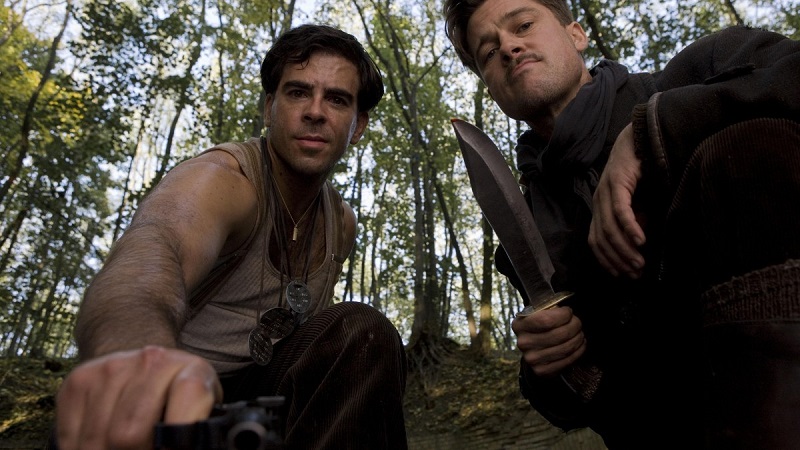 Once Upon A Time In Hollywood will see both actors take on roles which will reflect the difficulties of working in the industry (not something I'd imagine they are too familiar with of late). DiCaprio will play actor Rick Dalton, who used to be a big western star. Pitt will play Dalton's longtime stunt double Cliff Boothe. Their struggling careers connect to the film's moment in history through Boothe, who is the neighbour to Sharon Tate (with Margot Robbie reportedly a front-runner for that role).
As for who Sharon Tate is, I will let you Google that one because even if you weren't alive 50 years ago, quite honestly you should still know. While Tate and the events surrounding her are obviously based on reality, the story is still fictional, especially the two lead character and in true Tarantino style, don't expect this film to play out with any sense of reality or like you would expect. It should certainly be a fun ride.
For both DiCaprio and Pitt, this will mark their second times working with Tarantino, so the directors will be familiar with his style and work ethic. DiCaprio starred in Tarantino's western epic  Django Unchained while Pitt was a lead in Tarantino's World War film Inglorious Bastards. Now they will all be taking on a new era and genre completely.
Once Upon a Time so far has a planned release date of Aug 9, 2019. Given the casting is falling into place, that date certainly seems entirely possible. Tarantino films always tend to be big events in the Hollywood calendar, even if their budgets are small. Having these two stars on board has just made this new film a whole lot bigger though.
Last Updated: March 1, 2018