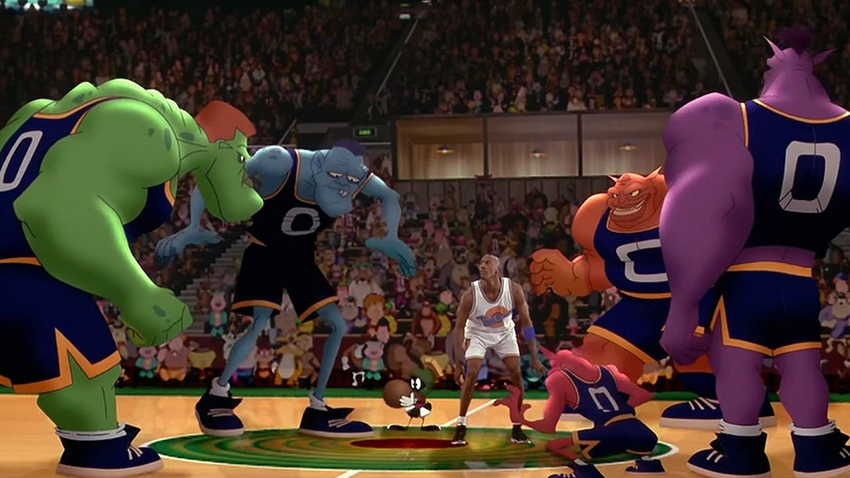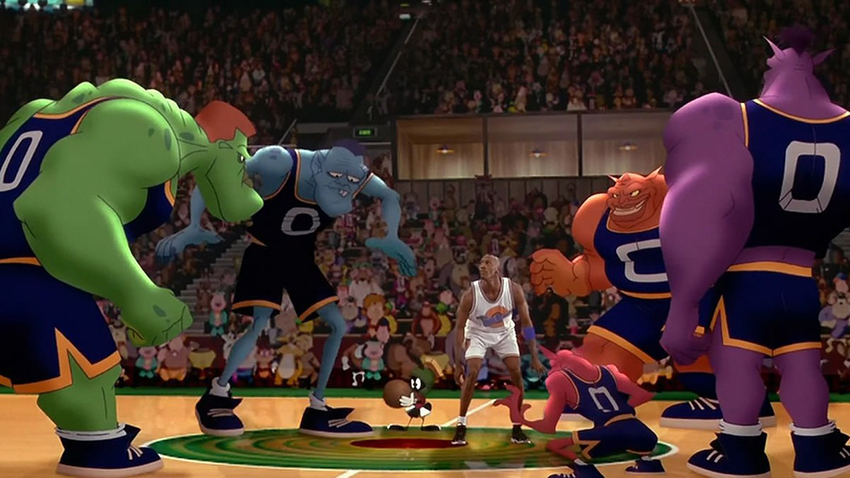 Have you been nursing a serious case of the "basketball jones" since it was revealed a year ago that director Justin Lin (Fast & Furious franchise, Star Trek Into Darkness) would be helming a sequel to Space Jam? The original 1996 live-action/animated hybrid film was not a good movie, but it did star Michael Jordan – arguably the most famous sportsman in the world at the time – alongside Bugs Bunny, Daffy Duck and the rest of the Looney Toons crew as they played some b-ball against an alien menace, so it made a fair amount of cash. Couple that with a serious dose of rose-tinted nostalgia and here we are, two decades later talking about a new movie that will now see NBA star LeBron James taking the lead.
However, it appears that even after 21 years, fans will probably have to wait a little bit longer still before they get this sequel. While talking to journalists during the Television Critics Association summer press tour (via /Film), Lin – who is also developing a movie based on toy car line Hot Wheels – revealed that he's taking his time to get things right, despite some apparent pressure from Warner Bros. to get this sequel made.
On both Space Jam and Hot Wheels, I have great partners. A lot of times now with these big tentpoles, everybody's trying to jam a movie in in a limited time. I feel like I'm too old for that. I want to make sure that we do everything right, so those two projects, with Legendary [on Hot Wheels] and Warner Bros. [on Space Jam 2] they've been great about saying, 'What do you need, how much time do you need? Let's keep getting it right.'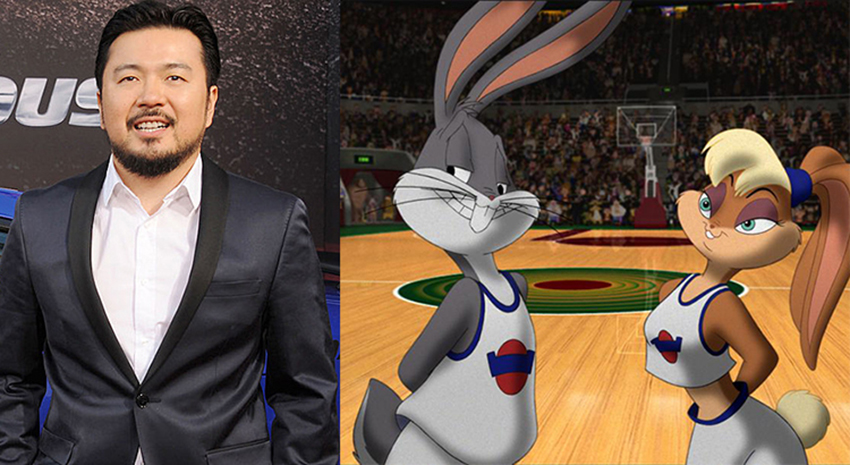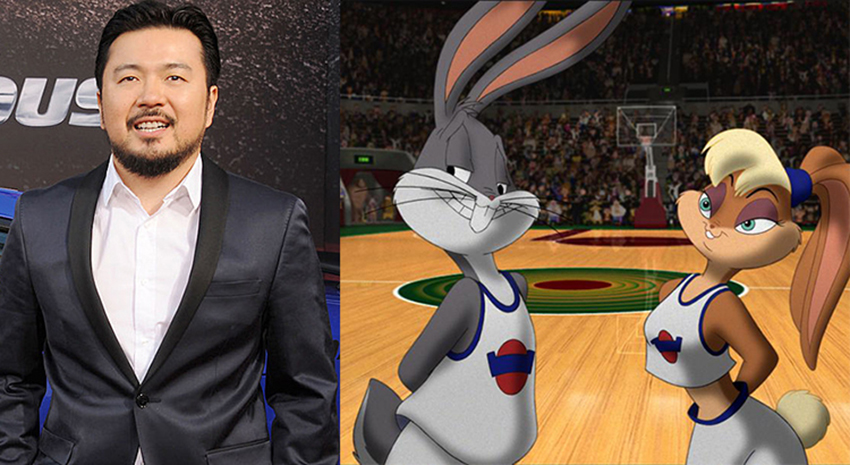 Warner Brothers has  been great. I feel like it's been very precious. Everybody at the studio's been calling, 'Let's go, let's go' and I'm like [it's] not right yet. To me, the challenge is we have actors who are also professional athletes, so schedule is something that is tough. I've been really wanting to push that genre, but to do that you need the right amount of time. So there's a logistical challenge but also creatively, to do a sequel 20 years later with a new cast and also to be able to, in a relevant way, bring the Looney Tunes back. That's very important to me to do it right. I feel I've done nine different iterations already and we're going to keep going, but we're getting closer every day.

There's one thing that I've learned. There are so many sports and Space Jam fans. I run into them and everybody's volunteering to be in the movie so I don't think it's going to be a problem. I feel like the studio's been great because I ask for a playground and the time to really explore and that's what we've been doing this whole time.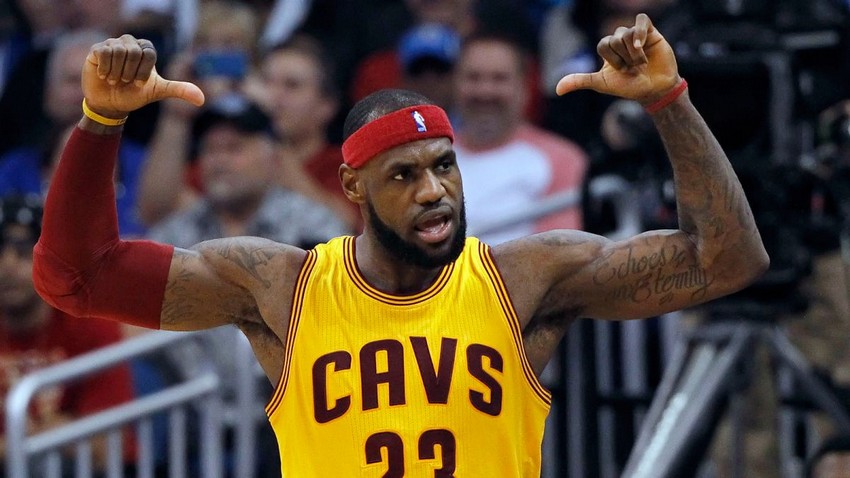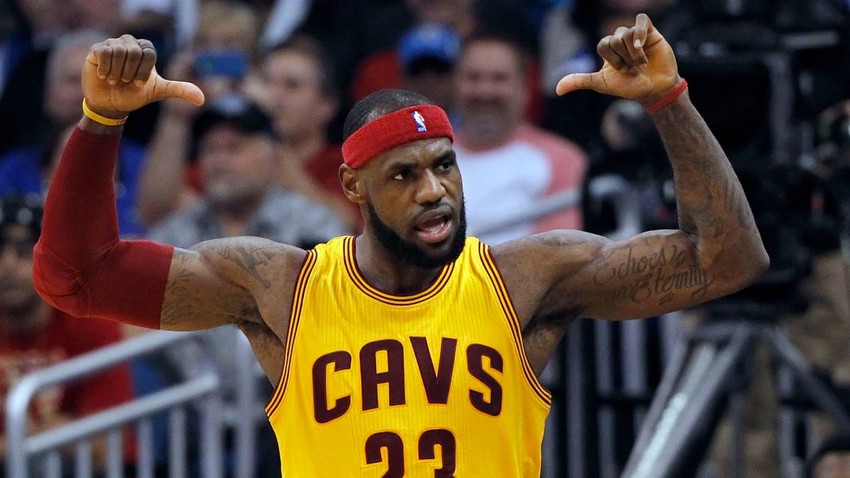 Lin also elaborated further on the scheduling issues, indicating that James being an active NBA star, and one of biggest names in the sport, is making things extra difficult.
It's a different challenge because he's a professional basketball player. He's not retired. When the first one happened, it was during a strike and Michael Jordan was retired. From what I've learned in film, you have to be passionate and when you're ready, you'll make it happen.
Despite their huge popularity back in the day (and legitimately being a ginormous part of my childhood), The Looney Toons hasn't really been in the public much lately. Back in 2011, there was a short-lived animated show that saw Bugs and Daffy moving into Hollywood suburbia together as roommates. No, I don't get it either. Since then, there have been a number of false starts on various projects, with the most success coming from a series of Road Runner and Wile E. Coyote shorts that aired in cinemas in front of some other big WB productions.
Back in 2014 there was talk of a complete feature film reboot of the franchise titled Acme, after the famed cartoon company that manufactures all of Wile E. Coyote's gadgets. Some big names were thrown around with SNL alum Jenny Slate supposedly penning the script, Steve Carrell starring and directors Glenn Ficarra and John Requa tapped to helm. However, there's been nothing heard on the grapevine about the project since.
Personally, I want Looney Toons back and popular in the biggest way, but I'm not sure either a Space Jam sequel or a feature film reboot is the way to do it. That being said, Lin has proven himself a very capable director who can turn some rather bad ideas (here's looking at you Fast and Furious) into some really fun movies. The filmmaker certainly appears to be passionate enough about it, and appears to be doing this properly instead of just trying to make a quick buck. So who knows? Maybe he actually give us a slam dunk here.
Last Updated: August 3, 2017