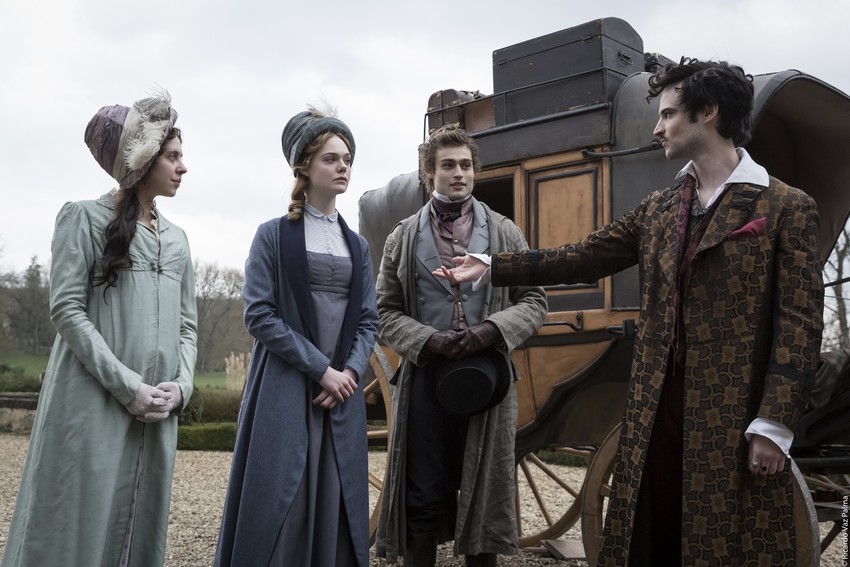 Mary Shelley's Frankenstein: or, the Modern Prometheus (yes, that is the full title) is not only one of my favourite novels of all time, but it is a landmark story that essentially ushered in the genre of science-fiction. Far removed from the lumbering monster movie Hollywood would eventually turn this seminal piece of fiction into, it's an incredible tale of horror, love, and passion, and written with just as amazing prose. And it always blew my mind that the entire thing was conceived by a 19-year old Mary Shelley during a sleepover.
Yes, that is a gross over-simplification, as the real story of the creation of this historic novel is a lot more involved. Two years before that fateful event, she would meet and start a romantic relationship with the already married Romantic poet Percy Bysshe Shelley. They would eventually marry amidst serious controversy and personal tragedy, all of which Mary Shelley would channel into her writing when the couple, along with her step-sister Claire Clairmont and writer John Polidori, would be invited to spend a weekend at the villa of famous writer Lord Byron during 1816, aka the Year Without a Summer. During a particularly stormy evening of the stayover, Byron would propose his guests all pen their own scary ghost story to pass the time and the rest is history.
Well, actually, that's another gross over-simplification as that "history" would be very messy and complicated. And luckily, a new movie is out to explore all of it, which is why I won't be giving away any more spoilers for those of who don't know this story. Directed by Haifaa al-Mansour, the first Saudi-Arabian born female filmmaker, dramatic biopic Mary Shelley stars Elle Fanning as the titular young writer who would go on to change the face of literature and tells of her stormy life leading up to and following the creation of her gothic masterpiece. Check out the synopsis and trailer below.
She will forever be remembered as the writer who gave the world Frankenstein. But the real life story of Mary Shelley—and the creation of her immortal monster—is nearly as fantastical as her fiction. Raised by a renowned philosopher father (Stephen Dillane) in 18th-century London, Mary Wollstonecraft Godwin (Elle Fanning) is a teenage dreamer determined to make her mark on the world when she meets the dashing and brilliant poet Percy Shelley (Douglas Booth). So begins a torrid, bohemian love affair marked by both passion and personal tragedy that will transform Mary and fuel the writing of her Gothic masterwork. Imbued with the imaginative spirit of its heroine, Mary Shelley brings to life the world of a trailblazing woman who defied convention and channeled her innermost demons into a legend for the ages.
Mary Shelley actually hit the film festival circuit last year already and received mixed reviews. Some loved its strong feminine message (which comes as no surprise given al-Mansour's personal background) but some felt it too muted in its ambitions. Personally, I love Shelley's novel and the story of its creation so much that I will definitely be checking it out anyway.
Mary Shelley also stars Douglas Booth, Bel Powley, Ben Hardy, Tom Sturridge, and Maisie Williams, and is scheduled for release on May 28, 2018.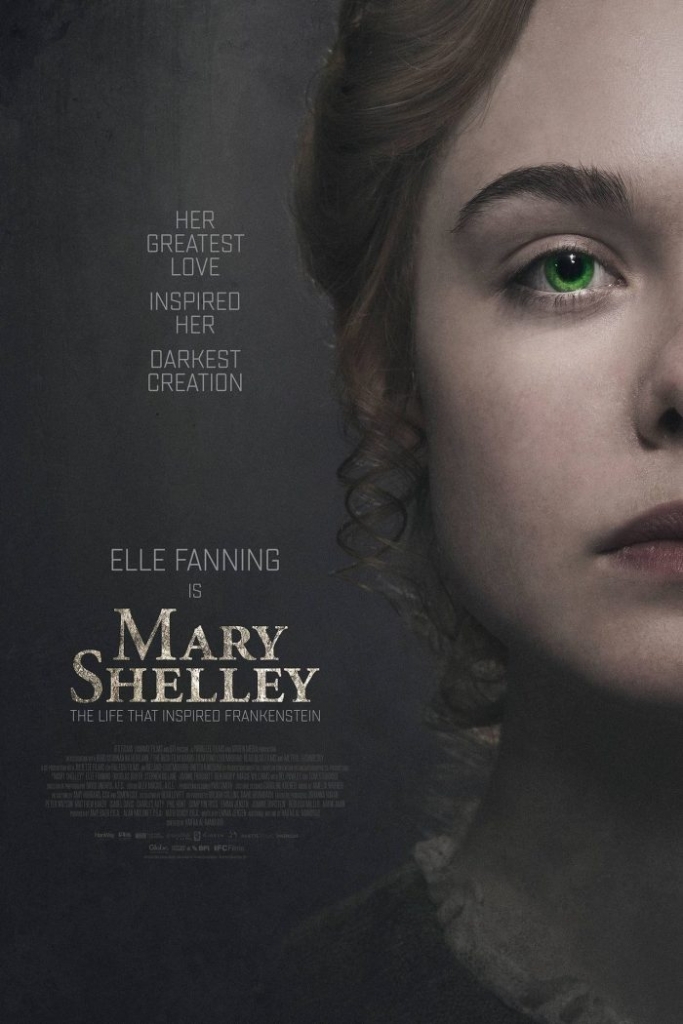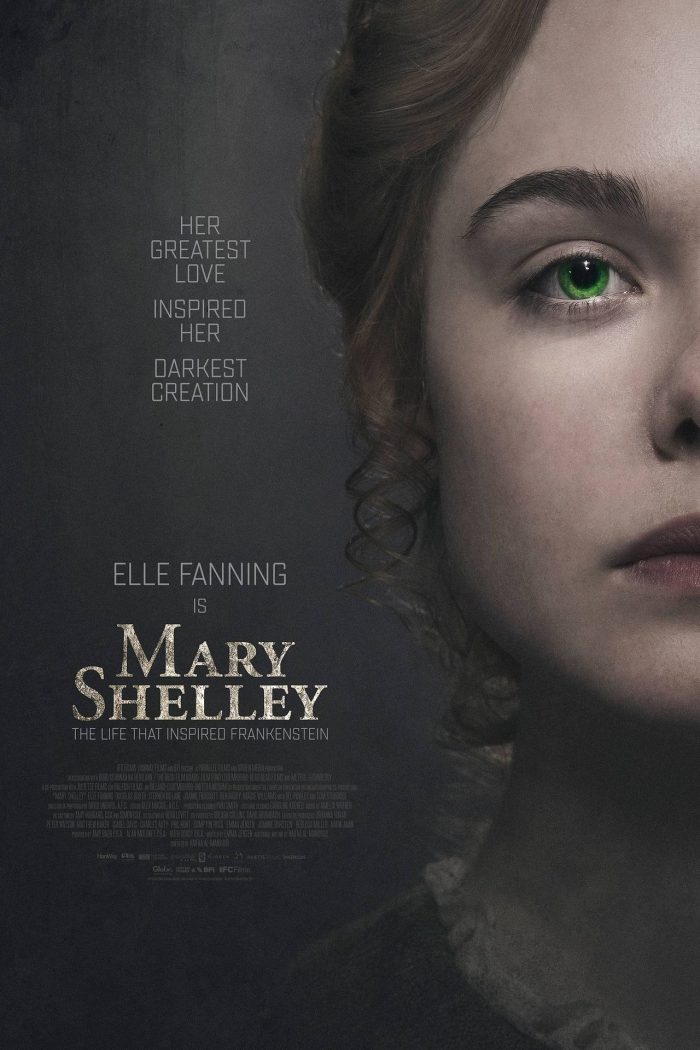 Last Updated: April 18, 2018