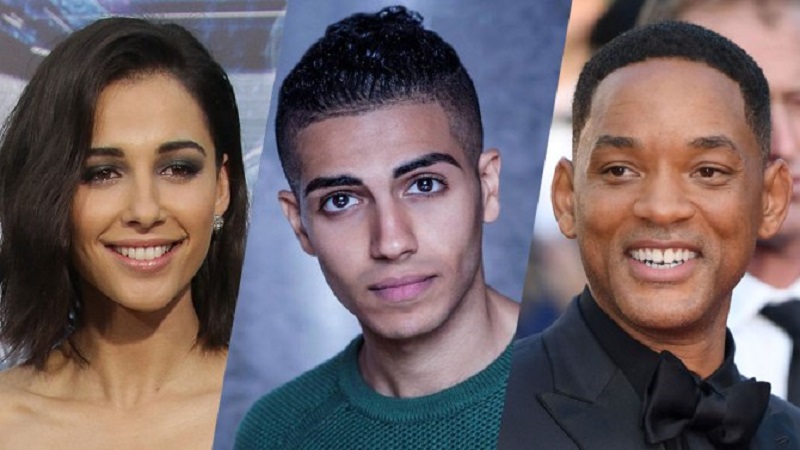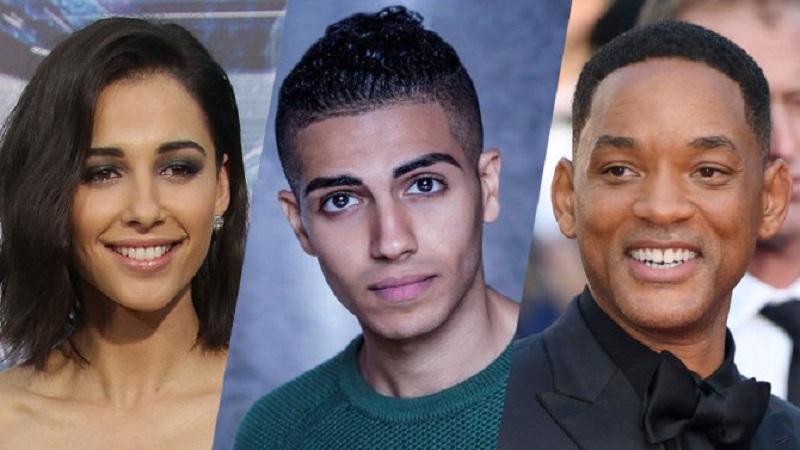 We had just last week announced how Disney is struggling to find actors to play the middle-eastern roles on offer for the big live-action Aladdin adaptation, for that to apparently all be a ruse as Disney announced the three leads at the D23 Expo on Saturday.
We already knew that Will Smith was an apparent sure bet for the role of the genie, which was confirmed on the weekend. The big casting surprises came in the form though of Naomi Scott (Power Rangers), who is playing the role of Princess Jasmine and relative newcomer Mena Massoud (Jack Ryan) who will be playing the title character.
For both Scott and Massoud, a role in this live-action adaptation of one of Disney's most popular animated movies represents a huge potential career defining boost for them as their stars will all of a sudden be thrust into the limelight in a film that will no doubt get massive attention, regardless of whether it turns out to be any good or not.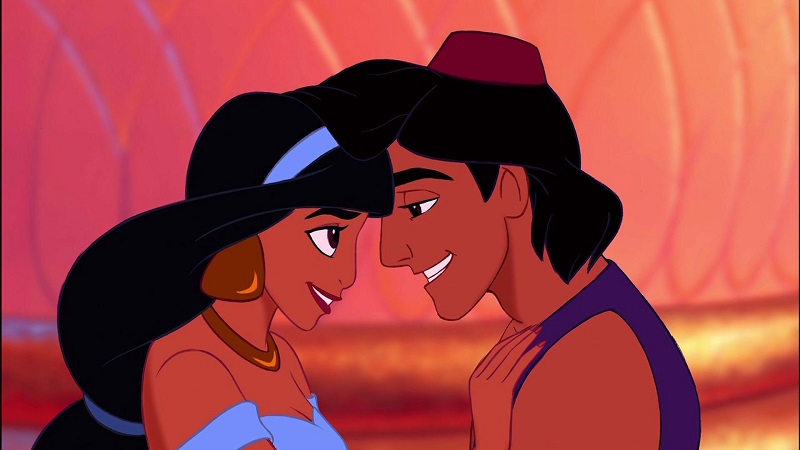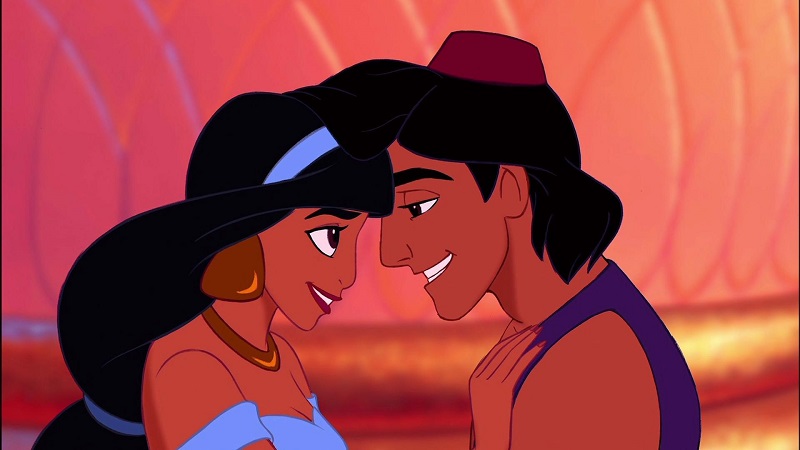 And considering that director Guy Ritchie has already announced that he plans to have some big musical numbers in the final film, it will require a full range of skills from its stars which will only add to the scrutiny the stars will be under. Considering the level of competition that there was for these roles, one can only assume that these skills have already been well tested and so I have little doubt that Scott and Massoud will be up to the task. Whether they can compete alongside the enigmatic Smith will be another story completely.
John August (Big Fish) wrote the script for the new Aladdin film, which is due for release from Disney sometime in 2019. Until then, I guess the big concern from everyone is more in the line of whether the controversial choice of  Guy Ritchie pays off for the studio. Will the stylistic director mess this one up like he did with his King Arthur film or find a healthy balance between his flair and storytelling and give us something that represents a return to form for him?
Last Updated: July 17, 2017