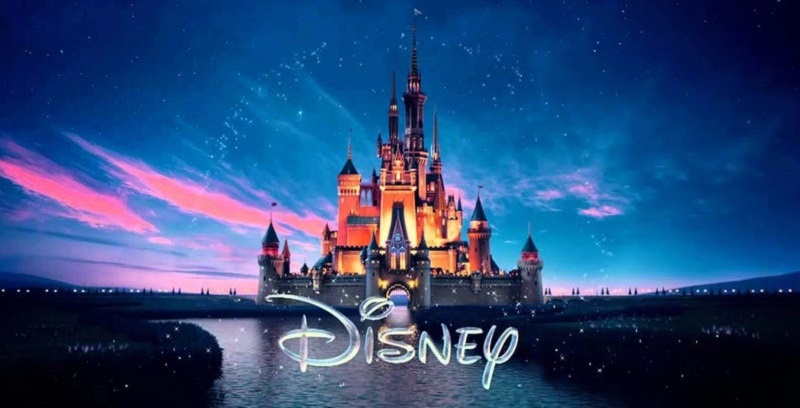 Much of the excitement from fans around the recent acquisition of 20th Century Fox by Disney lay around the potential of what Marvel could do with the entire X-Men and Fantastic Four film rights now firmly back in their possession. However, 20th Century Fox actually owned a large number of massive film properties (including Avatar with its four movies along the way) and a brand that is also quite well established.
It's something that Disney is aware of as they revealed some of their plans at the currently ongoing CinemaCon (via Screen Rant) where they revealed that the 20th Century brand isn't going anywhere. In fact, with Disney wanting to be maintain their family focused image, many of Fox's properties (like Alien, Deadpool, Kingsman and Planet of the Apes) might not actually be a good fit for the Disney brand. Which is where Fox will come in as Disney has revealed that they intend to use Fox as a platforms to released R-rated movies separately from the Disney brand.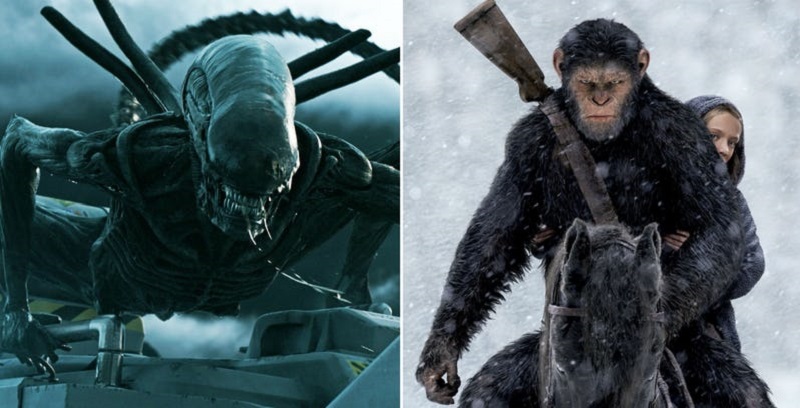 Movies that Disney still plans to take seriously as Emma Watts, Vice Chair of 20th Century Fox Film revealed in the panel that all of the above-mentioned properties will continue to get new stories. Meaning that will there is nothing confirmed in development, Disney is intending on keeping these franchises going and hopefully with their better oversight and understanding of how to handle franchises, could mean that we will get better movies from these in the future.
During their presentation at CinemaCon 2019, Walt Disney Studios chairman Alan Horn also revealed the full slate of upcoming movies for this year, for the first time including their Fox acquisitions. The full list of movies is as follows: Captain Marvel, Dumbo, Breakthrough, Penguins, Avengers: Endgame, Tolkien, Aladdin, Dark Phoenix, Ad Astra, Toy Story 4, Stuber, The Lion King, Artemis Fowl, Spies in Disguise, The Art of Racing in the Rain, New Mutants, The Woman in the Window, Maleficent: Mistress of Evil, Ford v Ferrari, Frozen II, Star Wars: Episode IX and Call of the Wild.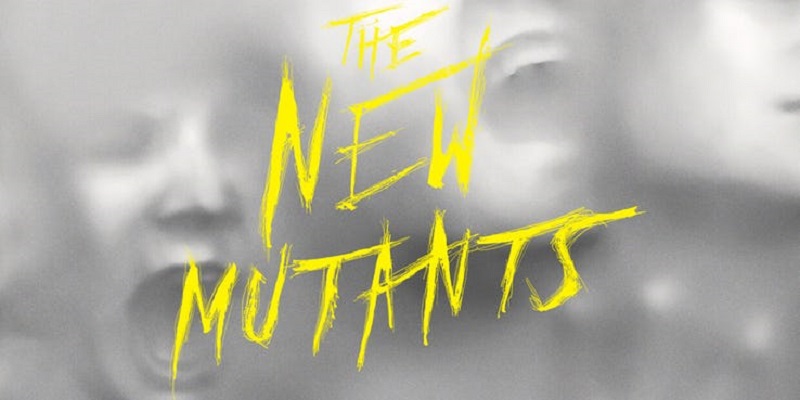 Perhaps the most surprising name in this list is that of New Mutants which has had a long and troubled development cycle that has required reshoots which possibly have never happened.  That the movie made the list though is perhaps a change of heart that Disney has had about the quality of the film or simply a willingness to get it out and at least hopefully make some money out of it, before they work on their main task of getting the X-Men into the MCU.
I guess if there is anything clear that came out from their panel session at CinemaCon, it's that Fox is here to stay as a brand and that Disney as a brand, is just going to continue on their path of taking over the entertainment world with all their massive new franchises that will only bolster their already massive line-up of Box Office topping properties. The future of our world is looking increasingly like one with two large black mouse ears attached to it.
Last Updated: April 4, 2019