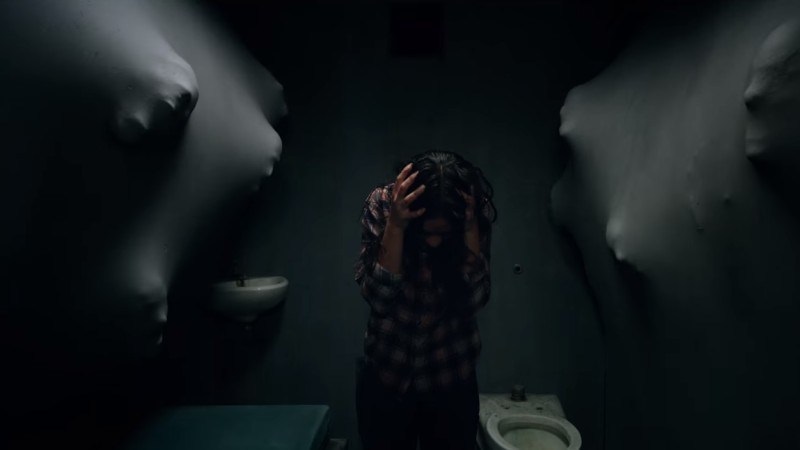 2019 was supposed to be a swansong year for 21st Century Fox's X-Men franchise as they aimed to go out on a high. Not only was X-Men: Dark Phoenix meant to correct the ills of the past and give us a Dark Phoenix story worthy of the comics, but they were also supposed to release the horror tinged New Mutants later in the year too.
Only things aren't looking so bright for them. Firstly, the Dark Phoenix trailers have been somewhat disappointing with no real indication that the movie is going to be any better than their previous attempts at telling the Dark Phoenix story in X-Men: The Last Stand. Now, news about New Mutants continues to get worse. New Mutants has been in trouble for quite a while with the movie meant to release last year, only to be side-lined for further reshoots as the studio tries to balance its horror elements and a PG-13 rating for the film. Reshoots which were said to be quite extensive with the studio actually losing hope that the movie could recover the investment made in and reportedly selling it off to Hulu to cut their losses.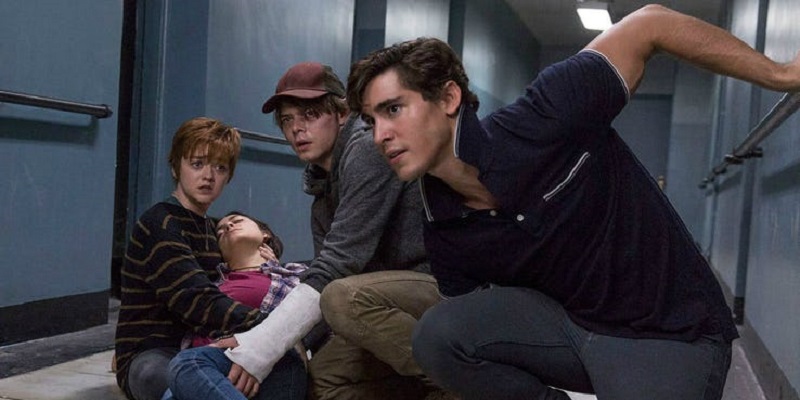 The Hollywood Reporter says that the extensive reshoots for the film have still not happened and currently aren't even planned. All this continues to point to the direction that the studio has lost faith in the film and is either content to release it in the current state it is in without the reshoots or are perhaps waiting for said sell-off of the rights before putting any more money into the project.
Whatever is going on with this film, it must be said that Josh Bonne's New Mutants must have had one of the most troubled production cycles in recent memory for a big name movie and it looks like 20th century Fox's X-Men franchise is not only going to go out without much of a bang, but it might not even be able to muster a whimper either.
Last Updated: March 4, 2019