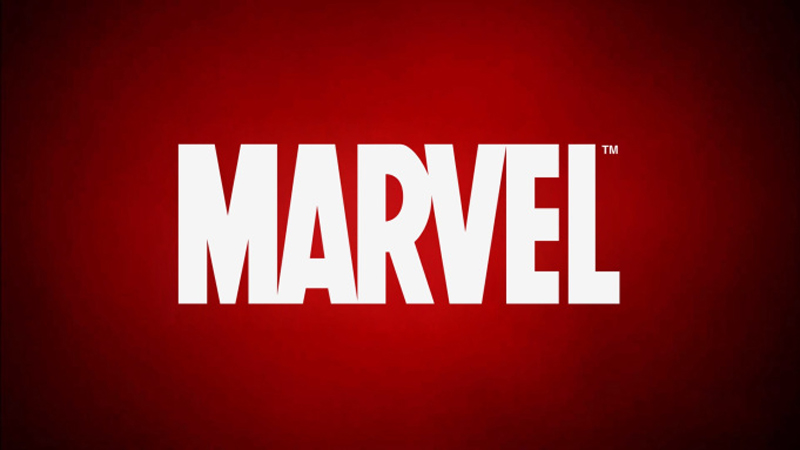 If there is anything that the world of cinema has taught us in 2019, it's that Disney well and truly does own the entertainment world – and our wallets along with it. Just take a look at all the highest-grossing movies of the year and you have the likes of Avengers: Endgame, The Lion King, Toy Story, Spider-Man: Far from Home, Captain Marvel and Aladdin that have all crossed the $1 Billion mark at the global box office. All but one of those movies, Spider-Man, are Disney-owned movies and even then it's still a part of Disney's Marvel Cinematic Universe (Future films though? Maybe not).
It's those Marvel films in particular that have been a massive money-spinner for the House of Mouse. Yes, their own movies along with Pixar and Star Wars are all proving to be successful, but the massive box office record-setting by Marvel is what is really setting the company apart and one of the key reasons that they keep dominating in pop culture.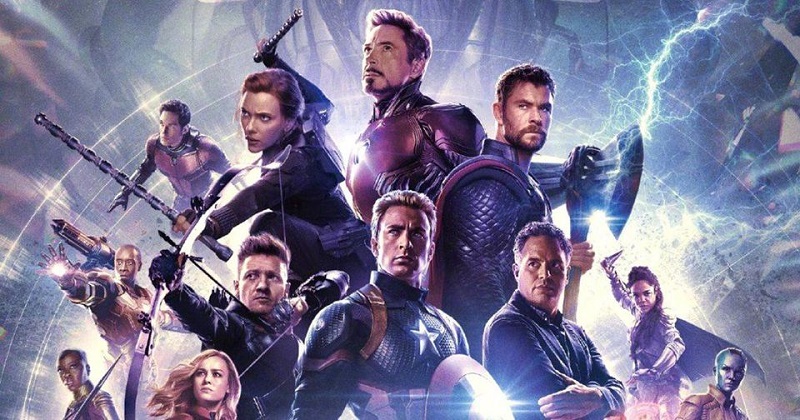 The Disney/Marvel partnership, which started in 2009 when Disney acquired Marvel Studios, is definitely taking cinema to the next level of popularity and success and shows the strength in having a big company prepared to finance massive projects and take risks on small name directors. It's a partnership though that could've dominated the world even earlier than it did, as CEO Bob Iger reveals in his new autobiography, The Ride of a Lifetime: Lessons Learned from 15 Years as CEO of the Walt Disney Company (via Screen Rant), where he speaks about how he and then Disney CEO Michael Eisner had initially thought of acquiring Marvel many years earlier, only to decide against it because some execs thought it might be a little "too edgy" for the Disney brand:
This wasn't the first time Marvel has been on Disney's radar. Early in my time working for Michael, I attended a staff lunch in which he floated the idea of acquiring them. A handful of executives around the table objected, Marvel was too edgy, they said. It would tarnish the Disney brand. There was an assumption at the time — internally, and among members of the board — that Disney was a single, monolithic brand, and all of our businesses existed beneath the Disney umbrella. I sensed Michael knew better, but any negative reaction to the brand, or suggestion that it wasn't being managed well, he took personally.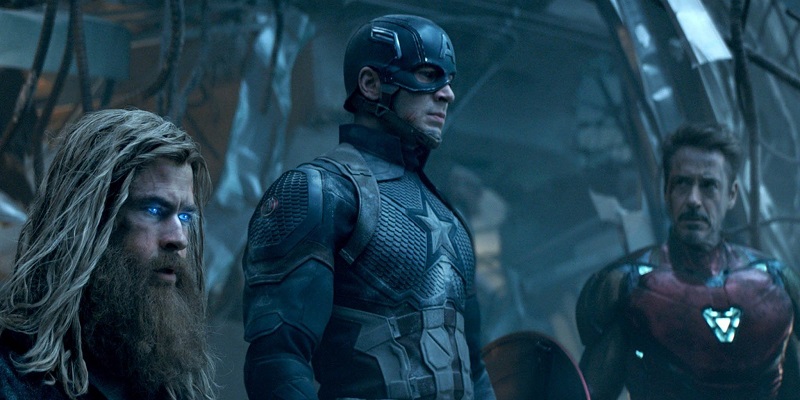 Given that Iger took over as CEO in 2005 and started Disney's acquisition drive with Pixar in 2006, it's likely this story relates to the early 2000s. It's doubtful if Marvel would be the success story it was today if Disney had acquired it early seeing as much of the success of the MCU lies at the feet of Marvel Studios President Kevin Feige and his vision for a combined cinematic Universe. Still, those early Marvel movies were notably risky and smaller in budget compared to the blockbuster behemoths we get from them today and who knows if Marvel might have had the guts to go for its cinematic universe idea even earlier if it had not received the backing of Disney studios a few years earlier.
One thing that is probably clear is that Disney could've probably gotten away with paying less than the reported $4 billion they paid for Marvel if they had acquired earlier. Not that they're complaining now as they have long since made their money back from the $22+ billion grossing Marvel franchise.
Last Updated: September 25, 2019