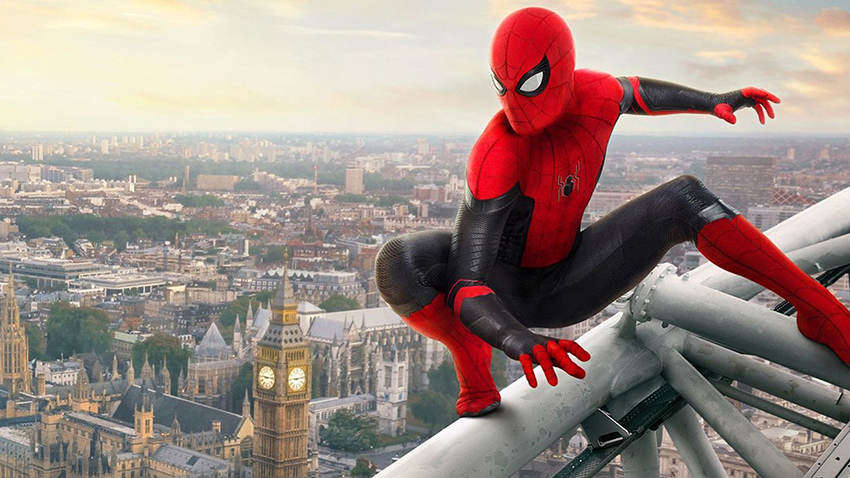 Without a doubt the biggest and most surprising entertainment story recently has to be the partnership break-up between Sony and Disney that resulted in Tom Holland's Spider-Man no longer appearing in any Marvel movies. With this divorce coming about as a result of nothing more than a failed renegotiation of the deal between the two studios that saw Sony retain the Spider-Man film rights but had Marvel Studios boss Kevin Feige co-produce any films, many (read: me) believed there was still a chance that things could be ironed out and a new deal agreed upon.
With the tone of recent comments made by both Holland and Feige, things were sounding pretty grim though. And now it would appear the final nails are getting ready to be hammered into the coffin as Sony Pictures chairman and CEO Tony Vinciquerra told Variety that "for the moment the door is closed" on a possible new deal being brokered. That "for the moment" bit still offers a glimmer of hope, and Vinciquerra added to that by saying that "it's a long life" in which anything can happen, and that there is "no ill will" between the two studios driving them apart.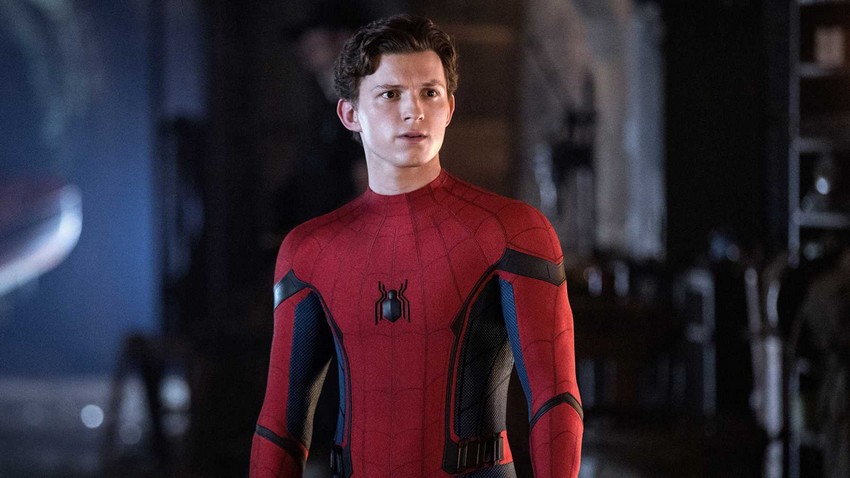 Earlier reports had suggested that one of the sticking points of the deal breakdown had been Feige's increasingly busy schedule – among the already stuffed Marvel Cinematic Universe slate, he will now have to integrate the X-Men, Fantastic Four, and other properties Disney regained in the Fox acquisition. Disney wanted the Marvel boss to focus on their new products, whereas Sony wanted him to stay with Spider-Man. Vinciquerra seemingly confirmed this, saying that Feige had been "stretched incredibly thin", however he feels confident that even without Feige's golden touch, Spider-Man will still be swinging high.
We had a great run with (Feige) on Spider-Man movies. We tried to see if there's a way to work it out… the Marvel people are terrific people, we have great respect for them, but on the other hand, we have some pretty terrific people of our own. Kevin didn't do all the work.

Spider-Man was fine before the event movies, did better with the event movies, and now that we have our own universe, he will play off the other characters as well. I think we're pretty capable of doing what we have to do here.
Those other characters would be Tom Hardy's Venom (who will be appearing in an Andy Serkis-directed sequel next), Jared Leto's Morbius (the solo film is currently in production), Kraven the Hunter, and whatever other film projects Sony hasn't announced yet. With the Spider-Man film rights giving them claim to over 900 comic book characters, it's not as if they can't build out a cinematic universe big enough to rival Marvel's in which Holland's Spider-Man can swing around. Only time will tell if it will be as good though.
Last Updated: September 6, 2019