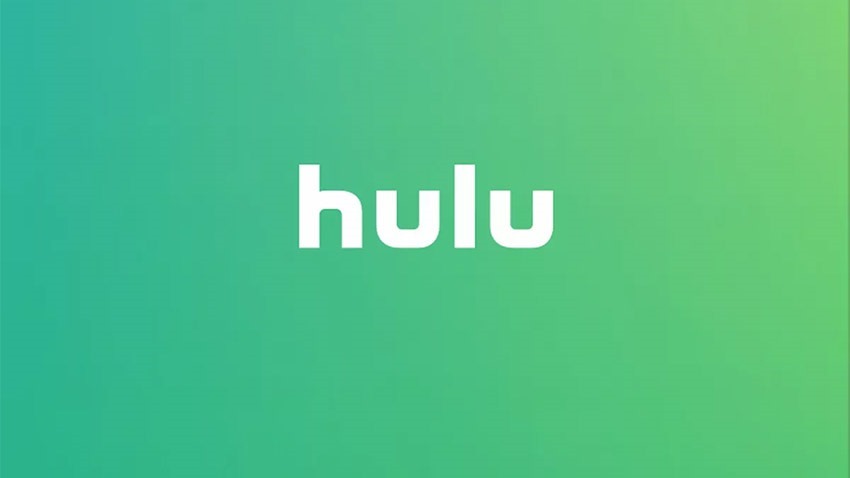 I probably watch Hulu more than Netflix at the moment, thanks to its habit of having newer shows – often just a day after they air in the US. Unfortunately, Hulu isn't actually available in South Africa, so using the service requires a bit of geo-fence hopping using VPNs or DNS services that trick the platform into believing you're elsewhere.
That's set to change. While Disney already has a decent stake in Hulu, its acquisition of Fox will give it a controlling one, allowing the company to make executive decisions.
Right now, Hulu exists as a joint venture between Disney, Fox, Comcast's NBC Universal, and AT&T's Warner Media. When Disney's acquisition of Fox is completed, it'll hold a controlling 60% stake.
One of those decisions is to roll Hulu out to more territories. According to Comicbook.com, Disney Chairman Bob Iger confirmed during a recent earnings call that Hulu would roll out internationally following the completion of the Fox merger. That'll give more regions access to shows like the incredible Handmaid's Tale and the not entirely terrible Marvel Inhumans.
Disney hasn't revealed a rollout plan, but we can expect those sorts of details in the future. Here's the thing though. It may not be good news for those of us in South Africa if Hulu does launch here. Thanks to the mess that is international rights licensing, a local Hulu may not even have the right to host its own shows in the region – just as we've seen with Netflix. Some of that platform's original programming is licensed to Multichoice, making it unavailable on the local service.
It could mean we end up with a neutered version of Hulu, and may still need to jump through Hulu hoops to access the good stuff.
Meanwhile, Disney will soon be launching its own streaming service called Disney Play.
Last Updated: November 12, 2018