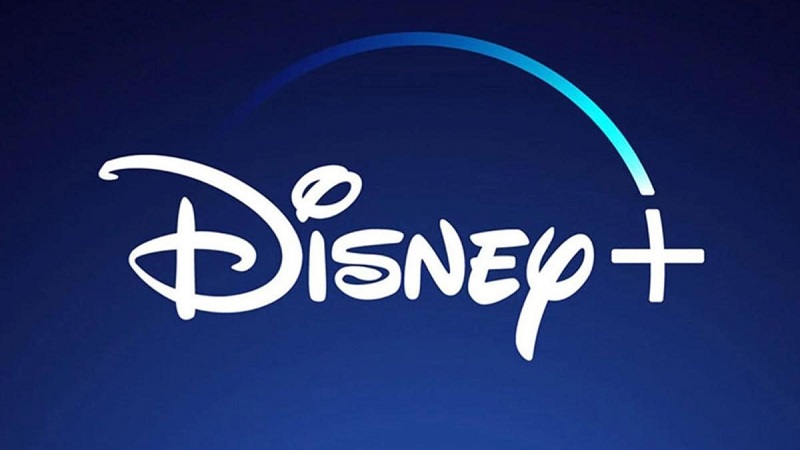 With launch content, almost everything pales in comparison to what Disney+ is launching with. Given that Netflix and Amazon have had a head start on Disney's new streaming service by several years, you wouldn't be surprised if Disney launched with an underwhelming catalogue of content that it then needed to bolster over time, but thanks to Disney's acquisition of Fox recently, along with Disney's stellar backlog of movie classics, it is coming in strong with enough content to satisfy fans for many a while before they release new content. In fact, it took them over three hours to announce all their content over Twitter. And fans would've probably paid just for the Mandalorian alone.
It sets up what will likely make some exciting content wars on the streaming front as the big companies utilise their respective creative studios and chequebooks to try to outdo each other with new and exciting content. It's also a war that could come down to long standard contract deals locking in content exclusively for a period of time which will also mean that fans who want to watch everything will need to subscribe to each or just accept that there are things they will have to live without.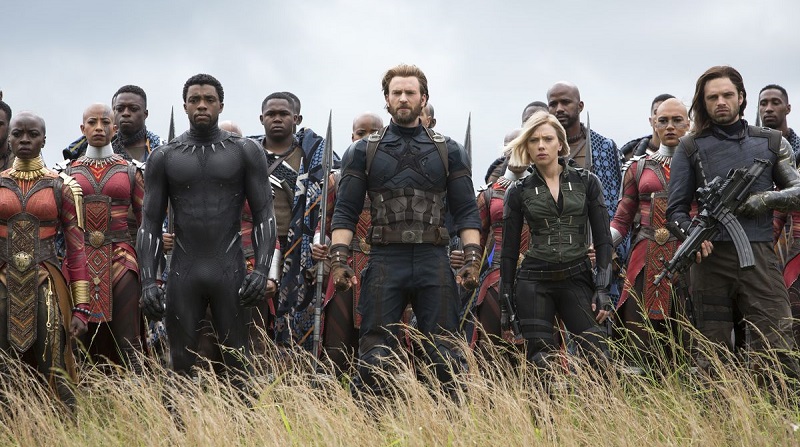 It turns out though, according to a new CNET report, that not all content will be as exclusive for Disney+ as according to previous licensing deals which Disney had signed when it allowed their content from their subsidiaries to be streamed on the different platforms, it means Disney will be losing a number of movies to Netflix in 6 years' time. The report doesn't say which movies these are, but it's apparently many of the popular moves released between 2016 and 2018 across Star Wars, Marvel, Pixar and Disney itself that will be affected. All films released this year, like Endgame and Star-Wars: The Rise of Skywalker can remain exclusive to Disney for as long as they want.
It's unlikely this will affect Disney's success in the streaming game as it's not the latest content and six years is still plenty of time for fans to catch up on everything till then.  Plus, Disney has confirmed that if you download any movie off Disney+ you can watch it even if it is taken off the platform (as long as you are still subscribed to Disney+), so if fans really don't want to lose out on watching these movies during that period, they could just download them anyway.
All this is purely hypothetical for us in South Africa until we get any confirmation of how all this Disney content will make it to our shores.
Last Updated: October 25, 2019