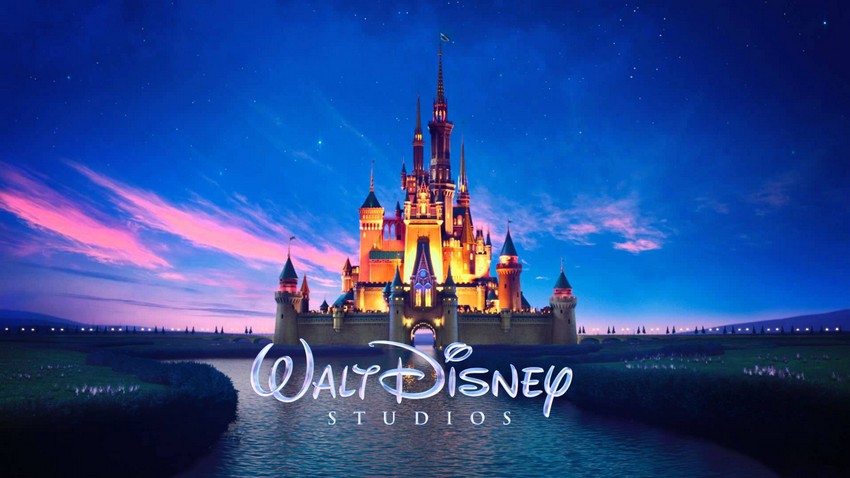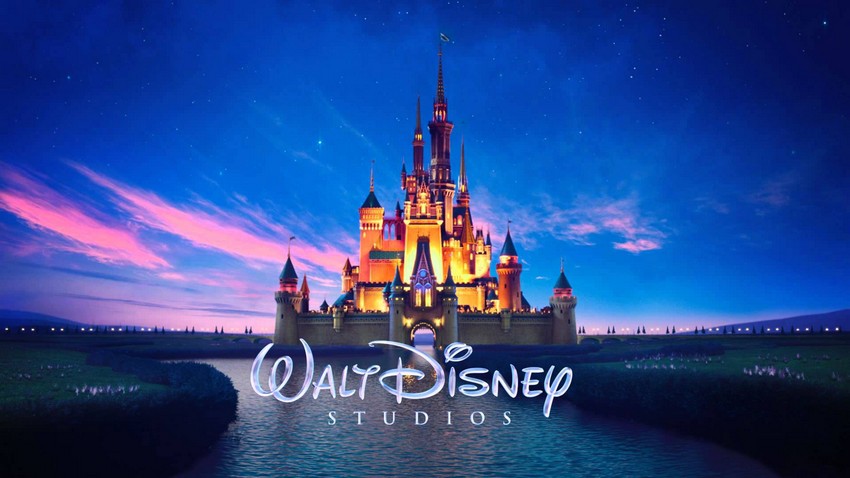 Earlier this week, a potential paradigm shifting bomb was dropped when word got out that Disney had been in talks with 20th Century Fox to purchase a large portion of the studio. This immediately sent fans into a tailspin as that would mean them also acquiring Fox's Marvel properties like the X-Men and Fantastic Four. However, don't get too excited about seeing Deadpool tussle with the Hulk as a new report from the Wall Street Journal confirms that these talks are now officially dead.
What's more, it's been revealed that Disney had set its sights on the rival studio not just to complete their Marvel Cinematic Universe, but rather to also acquire the massive library of original programming put out by Fox's TV arm. This would include shows like Gotham, Lucifer, The Orville, Brookline Nine-Nine, The Exorcist and more. The goal was apparently to pull as many titles as possible onto Disney's planned new streaming service, expressly to go head to head with the king of the platform in Netflix, as Disney Chief Strategy Officer Kevin Mayer explained:
[W]e've turned our attention to the one platform seeing growth challenges. That's the television platform. The Fox deal would've given Disney control of a large portion of Fox's TV shows, which Disney would've then presumably moved over to their upcoming streaming service.
If you're wondering why Marvel would want to compete with Netflix, seeing as the two have a partnership that has resulted in five Marvel series thus far, you may recall that Disney's aforementioned streaming service will see the studio moving all its properties to its own platform. When that news initially broke it was confirmed that the Star Wars, Marvel and Disney original movies would all move from their current homes on Netflix and Hulu. However, the fate of the original Marvel Netflix produced shows – Daredevil, Jessica Jones, Luke Cage, Iron Fist and The Defenders – was uncertain.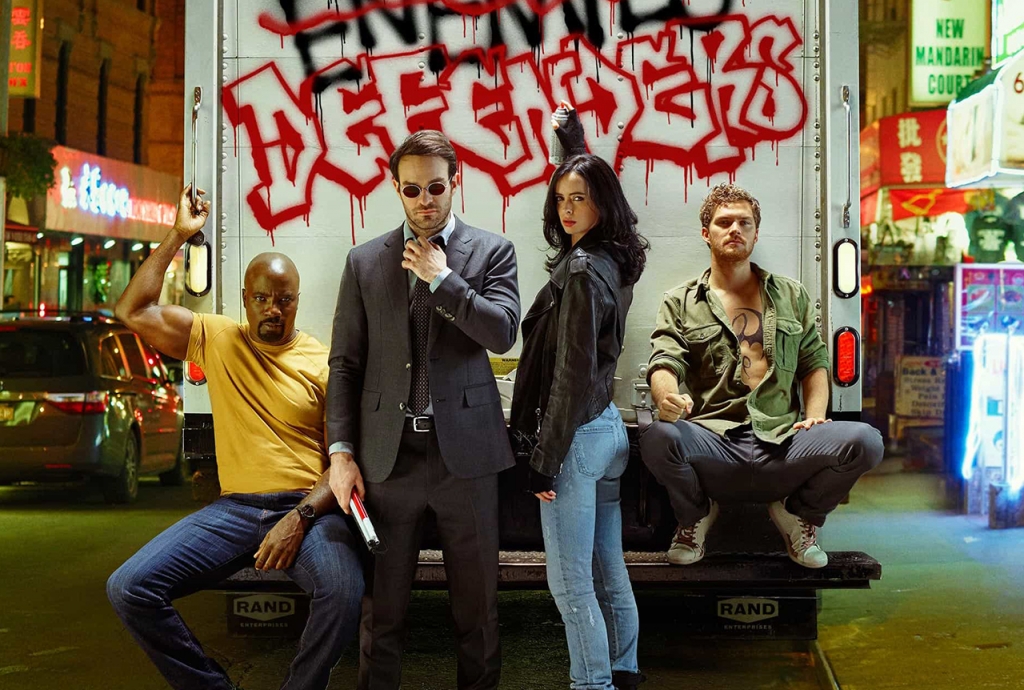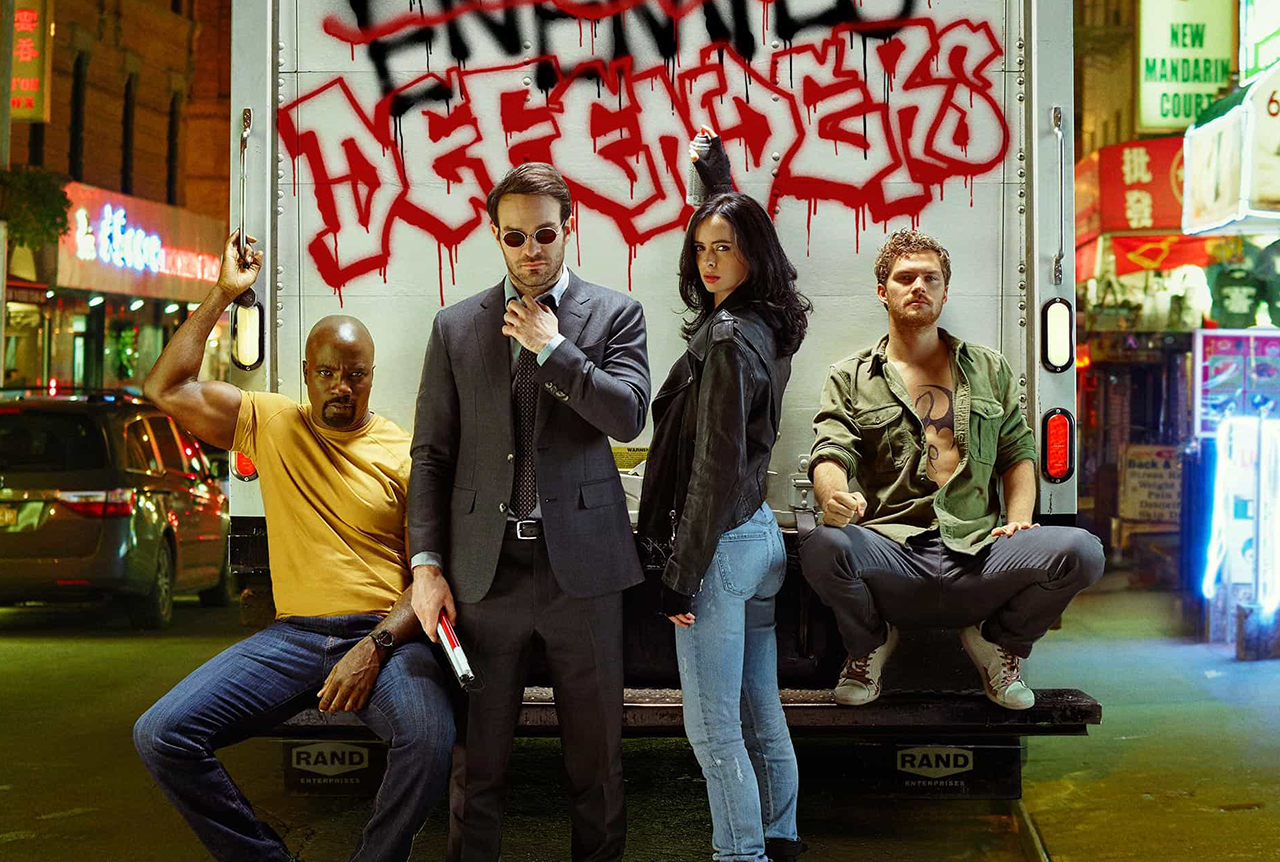 Now though, it has been confirmed that Disney will indeed be pulling these shows from Netflix as well. With The Punisher set to release on Netflix in just one week, it will still go ahead as planned, but for future seasons of the other shows, you're going to have to subscribe to Disney's service. Yes, another streaming service.
Disney is convinced that we're all going to make the migration though – so convinced that they are apparently spending over $300 million a year on this endeavour. With the insane level of popularity their properties possess – and with a live-action Star Wars TV series now also announced for the service – it's easy to see why the studio considers this a solid investment. And besides, it's not even that much when you consider that Netflix is reportedly looking to spend upwards of $8 billion dollars on developing original content in 2018 alone.
Speaking of spending though, Disney shockingly doesn't want us to do that much of it. According to what Disney CEO Bob Iger revealed during an investors call yesterday, the still unnamed service's is looking to lure fans from Netflix with a very competitive monthly subscription fee.
We've given a lot of thought to pricing. I can't get specific with you yet, because we haven't determined it yet. It will be substantially below Netflix because we'll have substantially less volume.
Iger did note though that as time went on and they produced more original content, the price would increase, and that actually seems fair. Something I was not expecting from Disney, who are clearly on a mission to take over the world right now.
Last Updated: November 10, 2017