After more than fifty years, the Doctor has tangled with all manner of universal threats and cosmic dangers. Daleks, Cybermen and Steveen Moffat's skill as a showrunner according to Reddit minutes after a new episode has aired. But this year, the Doctor is facing something that he has never ever encountered before: A superhero.
While Doctor Who may have been absent from TV screens for the better part of this year, there'll still be the regular Christmas special to look forward to, as the BBC revealed the first details behind "The Return of Doctor Mysterio" at the New York Comic Con over on the weekend for it. This time, Peter Capaldi's Doctor will team up with an investigative reporter played by Charity "Wolf Hall" Wakefield and the masked hero played by Justin "Dragon Ball" Chatwin to save New York from total annihilation.
Here's a tasty sizzle reel for it:
I've always loved superheroes and this Christmas Doctor Who dives into that world," Steven Moffat said via DoctorWhoNews.
My favourite superhero is Clark Kent. Not Superman, Clark Kent.
Here's something interesting however. Check out this close-up of the chest logo: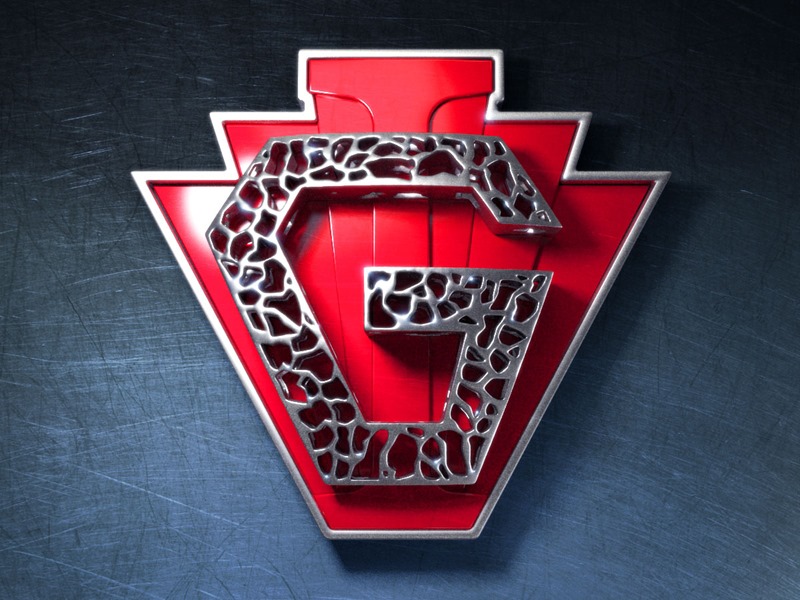 GI. Either this is the GI Joe crossover we never imagined, or I'm overthinking things way too much again and wondering if Justin Chatwin's mystery hero may be known as the Great Intelligence. A foe from seasons past who almost succeeded in permenantly erasing the Doctor from time itself. Nah, it can't possibly be that.
The Christmas special will also include Matt Lucas reprising his role as Nardole, alongside Adetomiwa "Lucifer" Edun, Aleksandar Jovanovic and Logan Hoffman. Doctor Who and the rest of the Whoniverse return next year properly. Speaking to io9, Capaldi had a cracker of an idea for a story that he'd love to see in the series:
I'd love the Doctor to be trapped inside a television show that's like Doctor Who. There's a central character that's a mysterious, time-traveling man who probably has an alcohol problem. And has to gone on and fight men in robber monster suits. I would like the Doctor to be placed—I'd like him to be in Doctor Who. I'd like him to wake up one day in Doctor Who.
Now that's the kind of story I'd pay to see.
Last Updated: October 10, 2016