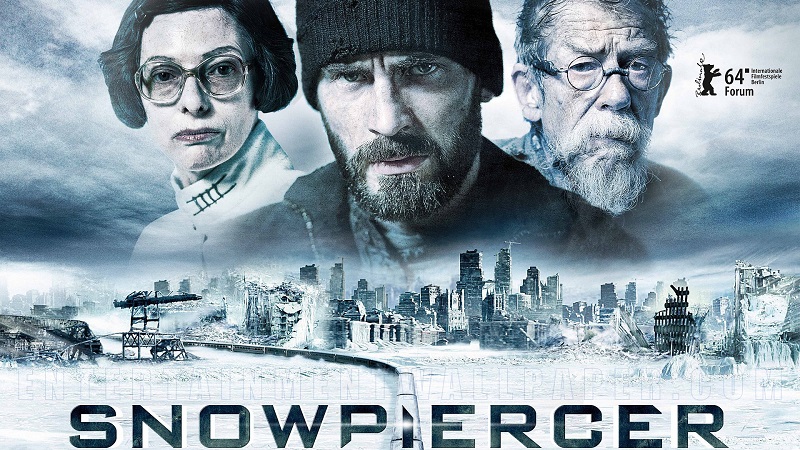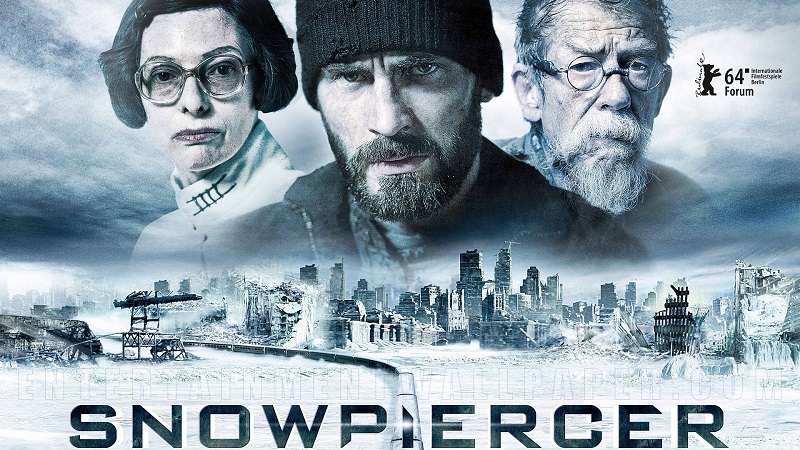 There is some good news for fans of Snowpiercer, as it appears the TV series adaptation of the sci-fi film has just secured the service of Doctor Strange director Scott Derrickson for the film's pilot episode, according to a recent report by Entertainment Weekly.  Snowpiercer, a fantastic post-apocalyptic film by Bong Joon-ho that was based off Jacques Lob's graphic novel Le Transperceneige, was a great movie that was unfortunately not as widely seen as it should've been despite a stellar cast that included Chris Evans, Tilda Swinton and the late John Hurt. With the growing love of TV series these days, hopefully, this adaptation will bring this great story to a wider audience.
Following in the footsteps of the movie and set in the same frozen wasteland, the Snowpiercer TV series will track the remnants of society as they fight to stay alive on board the ever-moving train. The class system comes into full effect as those at the back of the train are forced into horrific conditions. Those at the front live a life of luxury, so expect the two sides to clash as events threaten everything they know.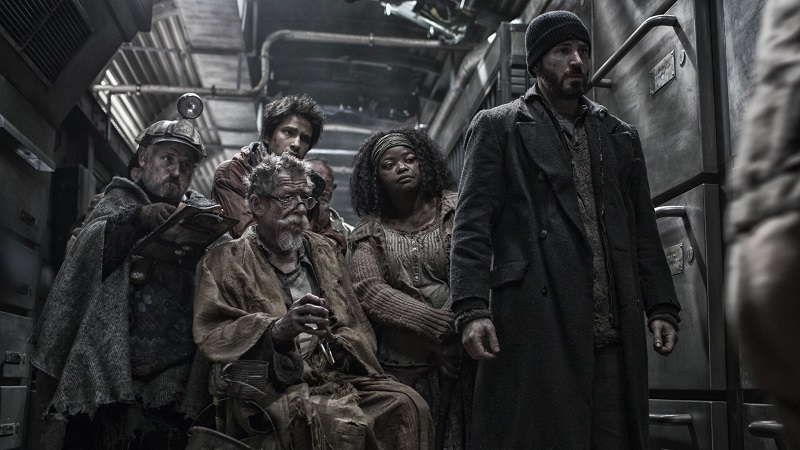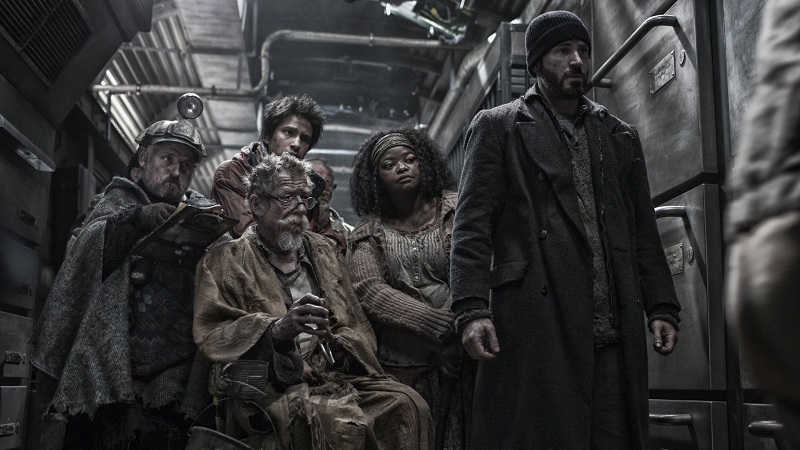 One thing which Derrickson brought to a film like Doctor Strange is an incredible sense of fun. He balanced the need for character development and mind-bending action sequences well with large doses of humour and never got lost in the details of the different characters. While its unlikely that this series will be like Doctor Strange, if Derrickson can at least replicate parts of it, we could be in for a good time. It would set a great template for the rest of the series to follow to be entertaining as well.
What is needed first, though, is a good script, and we don't as yet know who the writers will be. What has come out from the report as well is that musical performer Daveed Diggs will have a starring role. Diggs, perhaps best known for his role in Hamilton, has won a Tony award for his stage performances so is no slouch as an actor. He will be playing the role of Leyton, whose character is described as "a prisoner barely surviving the harsh conditions in the tail end of the train."
Snowpiercer is planned to premiere on TNT sometime next year. Yet another great prospect in a long-list of shows which I could never end up watching purely because I don't have the time to watch them all. If this is as good as the film though, it might be worth bumping up in priority in my list of things to watch.
Last Updated: May 18, 2017