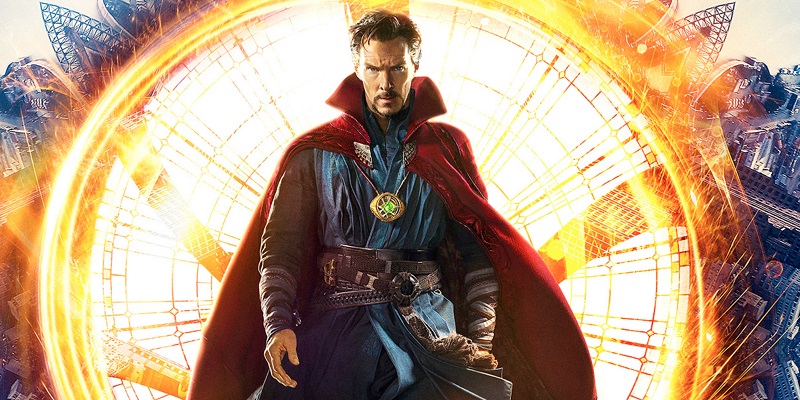 As much as most people like to believe genius is a solo effort, it often comes in teams. It requires more than one mind to foster and refine any story or idea and to make it better. Where one person might have a mountain of great ideas, you will often find they work better when they have a partner who can honestly say what works and what doesn't, playing off each other's strengths to make any piece of work better.
Take Scott Derrickson and C. Robert Cargill as two people who feel they work better together rather than separately. Which is good news because the pair are reportedly hard at work on a new project, according to a recent tweet from Cargill himself.
I'm never happier than when I'm deep into a project and everything is firing on all cylinders. That's exactly what's going on with me and @scottderrickson right now. It's been amazing saddling back up with him and writing together again.

— C. Robert Cargill (@Massawyrm) January 9, 2018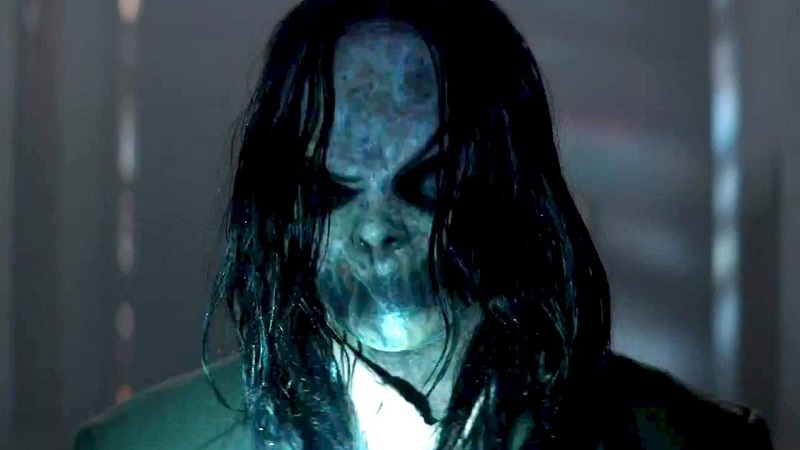 The pair has worked on a number of projects together, including the horror films Sinister 1 and 2 and a script for a Deus Ex movie. It's their involvement on the recent Doctor Strange movie (Derrickson directed and co-wrote with Cargill) from Marvel that is by far their most accomplished and notable work though and the one that most people will be drawn to when they hear those names.
Now, the tweet gives no hint as to what this new project could be. The most obvious one though that comes to mind from comic book fans though is that Doctor Strange 2 could secretly be in the works. Which seems to be the common thread coming from responses to the tweet from many fans. Marvel has yet to announce any definite plans for a sequel, though given the first film's success at the box office, it's completely likely. Having things like this cryptically announced though is not their style, so this could also be something else entirely.
Currently an adaptation of a popular Cyberpunk novel titled When Gravity Falls has been in development with both names attached to the project on its IMDB page, so perhaps this is the continuation of those efforts or something else entirely. Either way, the pair seem to be successful when working together, so this is definitely news to be excited about.
Last Updated: January 10, 2018