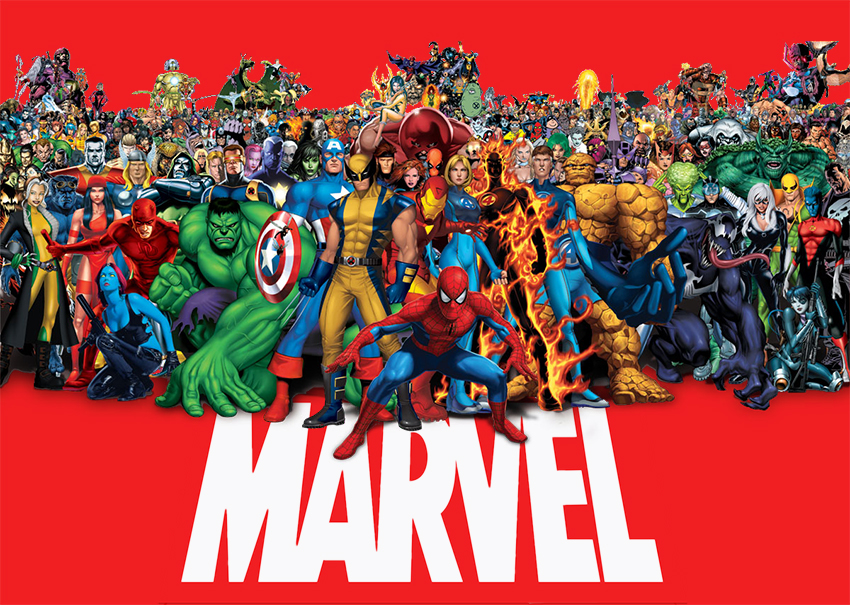 They say hindsight is 20/20. In this case, it's 25/25… Million dollars… No, wait. My maths is off. Damn it, I messed this up. Well, at least my fumble is nowhere close to what Sony accomplished back in 1998. Marvel's Black Panther is currently breaking all the box office records it can, and is just the latest in an 18-film strong franchise that has not only seen one box office success after another but has reshaped the very Hollywood studio system. Added together, the entire Marvel Cinematic Universe has made around $5.4 billion. And Sony could have had it all for 0.4% of that (I think my maths is better now).
The Wall Street Journal (via Twitter), pulling an excerpt from Ben Fritz's new book The Big Picture: The Fight for the Future of Movie, reveals this fubar of epic proportions, stating that in 1998 Sony approached Marvel about purchasing the cinematic rights to Spider-Man. The studio already had the DVD rights to the web-slinger, but Sony Pictures executive Yair Landau was tasked with also securing the cinematic rights so that they could make Spider-Man movies.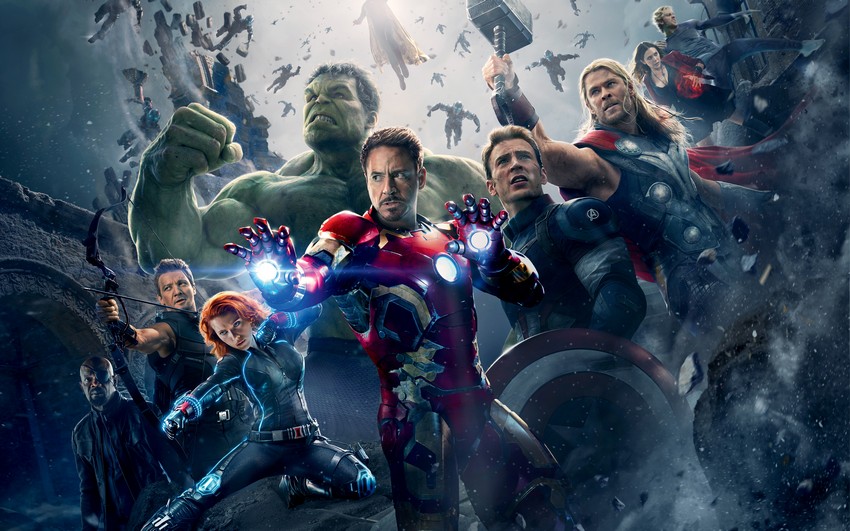 This was just as Marvel was starting to pick itself up after declaring bankruptcy a few years prior, during the 1990s comic book industry crash. The penny-pinching man who led Marvel's turn-around, new CEO Ike Perlmutter, was willing to chop and sell just about anything to get the company back on its feet, so when Sony's offer came in, he decided to sweeten the deal by offering the rights to nearly every Marvel character – including Iron Man, Thor, Black Panther, Ant-Man and more – as a bundle deal with Spider-Man.
In 1998, a young Sony Pictures executive named Yair Landau was tasked with securing the theatrical screen rights to Spider-Man. His company had DVD rights to the web slinger but needed the rest in order to make a movie.

Marvel Entertainment, then only a famed name in the comic-book world, had just begun trying to make film deals. The company was fresh out of bankruptcy and desperate for cash, so its new chief, Ike Perlmutter, responded with a more audacious offer. Sony, he countered, could have the movie rights to nearly every Marvel character—Iron Man, Thor, Ant-Man, Black Panther and more—for $25 million.

Mr. Landau took the offer back to his bosses at Sony, whose response was quick and decisive, he recalled in an interview: "Nobody gives a sh—about any of the other Marvel characters. Go back and do a deal for only Spider-Man."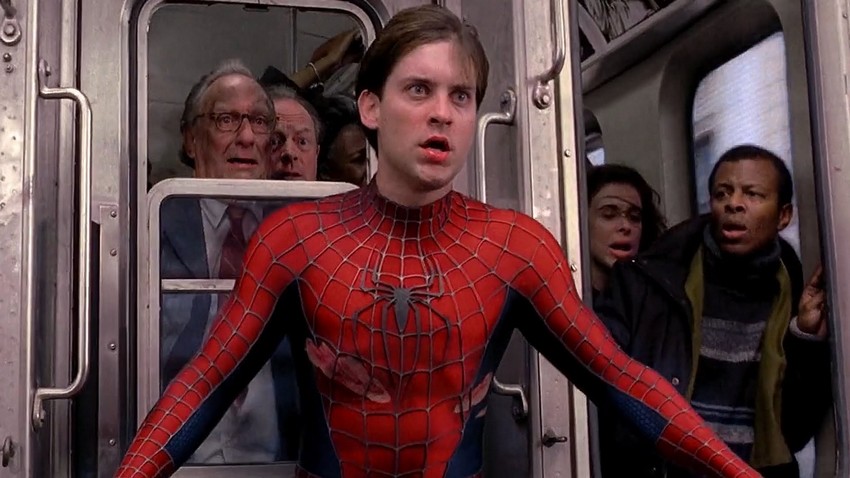 Now to be fair to Sony, their 2002 Spider-Man film and its 2004 sequel were the biggest and most praised comic book movies of their time. Even the maligned Spider-Man 3 was a huge commercial success. Up until this weekend past when Jumanji: Welcome to the Jungle played combo-breaker, the Spider-Man trilogy was Sony's top 3 earning movies of all time. Now, imagine how much more they could have made if they had the other Marvel characters as well!
Actually, no. I don't want to imagine that. The MCU became the success it was because of the singular creative vision and unparalleled cinematic ambition of Marvel Studios boss Kevin Feige, whereas Spider-Man got rebooted thrice in 14 years. Sony is a bunch of conservative suits who don't really care about comics and want to make films via committees and focus groups so that they can maximise profits, which is why they kept trying to over-stuff their Spider-Man movies. They would never have had the vision or patience to build up a cinematic universe organically over years. Amazing Spider-Man 2 stands as proof of that. So yes, $25 million would have been a steal for them, but it also would have stolen from us one of the biggest and most important things to ever happen to Hollywood. Thanks, nameless myopic Sony exec. You saved us.
Last Updated: February 20, 2018