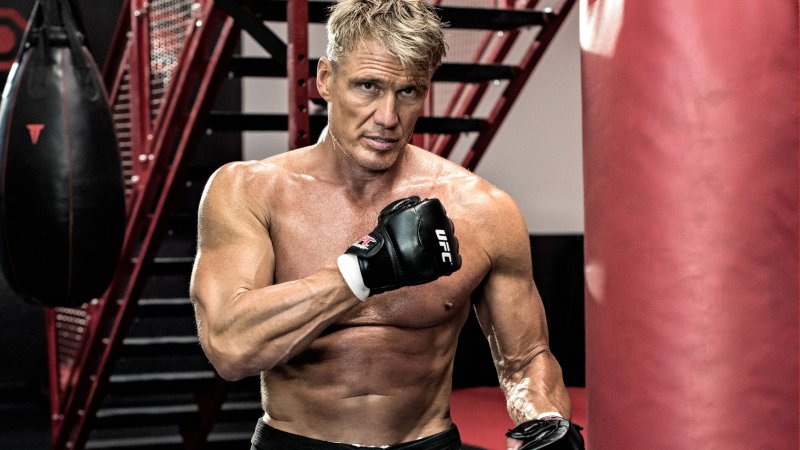 It seems that no matter what they do, DC movie adaptations are always struggling to stay away from controversy.  It obviously hasn't helped that many of their movies like Batman v Superman, Suicide Squad and the recent Justice League film were fraught with boardroom politics and decision-making that ended up leaving those project's feeling inconsistent and full of haphazard editing. While fans initially didn't seem to mind the films being a little messy by going out to cinemas to see them and ensure everything was still profitable, the last Justice League movie has proven to be the least successful of the bunch and perhaps shows that Warner Bros has drawn the ire of fans by consistently messing up films that feature arguably the most popular superheroes of all time.
Wonder Woman was an incredible success for the studio, but they need a lot more than one good film to convince people that they know what they're doing. Hopefully James Wan's Aquaman movie could be that next film that reassures everyone that DC movies don't have to be bad. However, fans can also be quite vocal to how faithfully characters are portrayed in that movie and in that regard, Aquaman could be off to a shaky start already as it turns out that Dolph Lundgren's character of King Nereus is going to differ greatly from the actual comic book source material.
When Dolph Lundgren was cast in the role, it did raise a few eyebrows because in the comics King Nereus is initially intended to be married to Queen Mera before she ends up falling in love with Aquaman instead. Considering that Amber Heard, who is 30 years his junior, is playing the role of Mera, it did seem a little odd. It turns out though that its because in the movie, King Nereus will actually be Mera's father and not a potential suitor this time around. While it means that the casting makes more sense now, it may draw some fiery responses from overly passionate fans who prefer their stories to be completely faithful.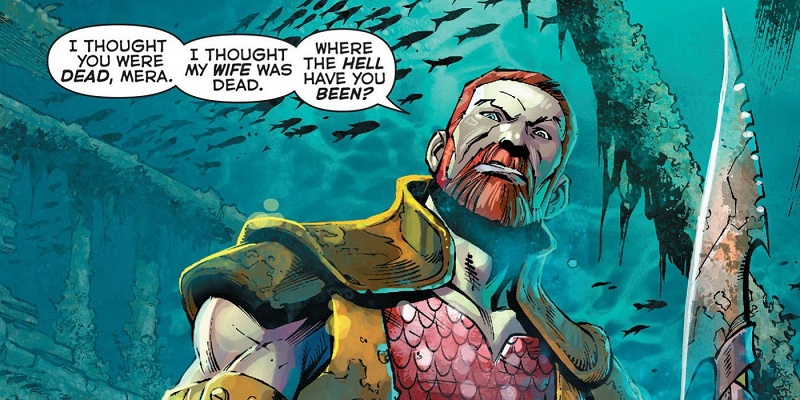 Lundgren revealed this change in the relationship status between the two characters in a recent interview with the Las Vegas Review Journal where he also reveals how Heard's character will be trying to bring out the best in him nd turn him from his often villainous ways:
It is good to be king. Basically, I try to keep the peace down there along with Amber Heard, who plays my daughter. She's trying to convince me to join the right side. Then you have Nicole Kidman as Aquaman's mother. We're trying to avoid war between the surface dwells and the people of Atlantis.
For me, I couldn't really care too much for adaptations being faithful to their source material provided they make for good movies. I'm also not an overly zealous comic book fan though, so am perhaps not the best person to comment on the matter, but hopefully fans don't take too much offense to a change such as this and allow the Aquaman to be measured on its merits instead, when it releases on December 21.
Last Updated: February 20, 2018