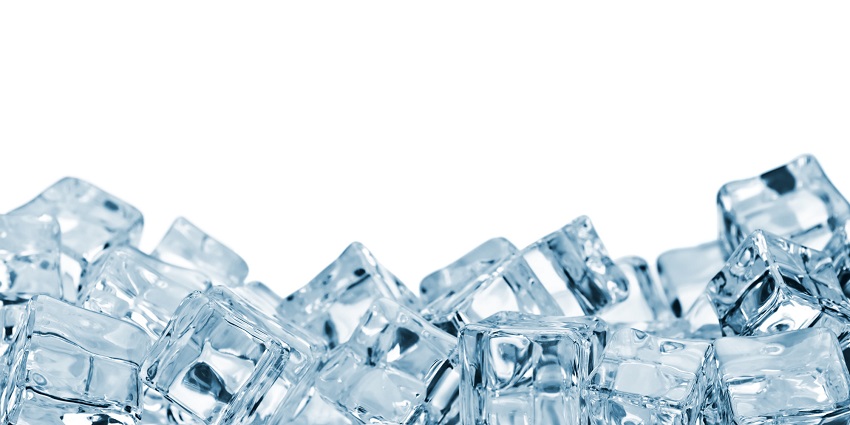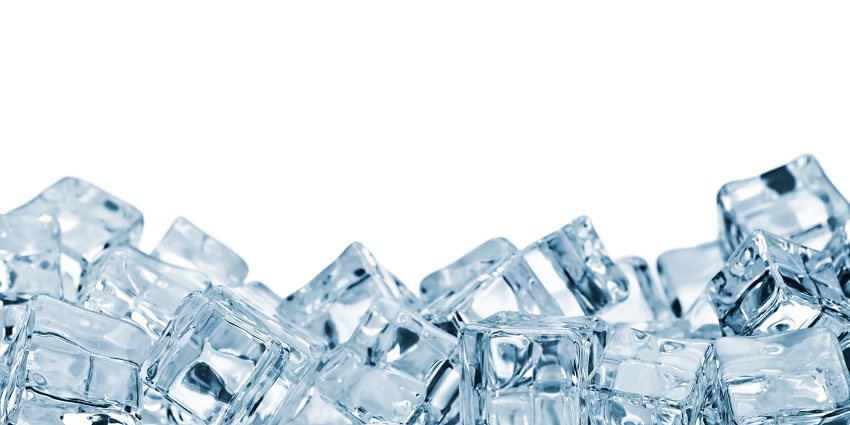 The world doesn't seem like a happy place right now does it? So if you could pop yourself into cryogenic sleep and hopefully reawaken years from now in a better future, would you? What could you miss by doing that? Are you avoiding death, or life? So many questions! It makes my abstract musings on the nature of my coffee requirements seem positively mundane.
Those are just some of the questions author Don DeLillo tackled in his 2016 novel 'Zero K' and soon (as per Coming Soon) so will cable channel FX – home of highly-regarded shows such as The Americans, American Horror Story and Fargo. They've assembled a decidedly apt team to bring the novel to life as the writer/director pairing Charlie McDowell and Justin Lader will team up Noah Hawley to develop the project.
The former pairing tackle very similar life and death questions in the upcoming Netflix Original movie The Discovery. Releasing on 31 March, it's an intriguing look at how people react after definite proof of the existence of an afterlife is revealed. Hawley is the much-touted creator of Fargo and the mind-bending X-Men-related series Legion, which was recently renewed for a second season.
McDowell confirmed their and Hawley's involvement to Coming Soon, saying:
"The next thing for Justin Lader, my writing partner and myself, is a Don DeLilo [sic] book, 'Zero K'. Noah Hawley came to us with it and it's something we really love. We're adapting that with Scott Rudin producing for FX. It will be a limited series. It's an esoteric sci-fi that definitely explores things similar to what we've explored before, but in a bigger, more visual way."
As Hawley is currently demonstrating on Legion, he definitely has a knack for visually unique science fiction. McDowell continued:
"To me, it's sort a dream come true, because I'm obsessed with his stuff and the stories [Noah Hawley] is telling. He's also such a brilliant mind. To be able to collaborate with someone like that? We haven't done that before. We've only really collaborated between ourselves. Colloborating [sic] with someone we like and respect so much has led to such an incredible collaboration so far."
Here's the lengthy novel synopsis from Amazon so we can see what's in store for us:
The wisest, richest, funniest, and most moving novel in years from Don DeLillo, one of the great American novelists of our time—an ode to language, at the heart of our humanity, a meditation on death, and an embrace of life.

Jeffrey Lockhart's father, Ross, is a billionaire in his sixties, with a younger wife, Artis Martineau, whose health is failing. Ross is the primary investor in a remote and secret compound where death is exquisitely controlled and bodies are preserved until a future time when biomedical advances and new technologies can return them to a life of transcendent promise. Jeff joins Ross and Artis at the compound to say "an uncertain farewell" to her as she surrenders her body.

"We are born without choosing to be. Should we have to die in the same manner? Isn't it a human glory to refuse to accept a certain fate?"

These are the questions that haunt the novel and its memorable characters, and it is Ross Lockhart, most particularly, who feels a deep need to enter another dimension and awake to a new world. For his son, this is indefensible. Jeff, the book's narrator, is committed to living, to experiencing "the mingled astonishments of our time, here, on earth."

Don DeLillo's seductive, spectacularly observed and brilliant new novel weighs the darkness of the world—terrorism, floods, fires, famine, plague—against the beauty and humanity of everyday life; love, awe, "the intimate touch of earth and sun."
I don't know about you, but I've always been fascinated by how people approach things like life, death, loss and "fate". While I haven't read the novel it sounds intriguing, and it's on my to-read list now. I'm keen to see how the team will approach the adaption for the small screen but we'll all have to wait though – there's no hint of a release date as yet.
And in case you were wondering the answer to my question is yes, I do want another cup of coffee.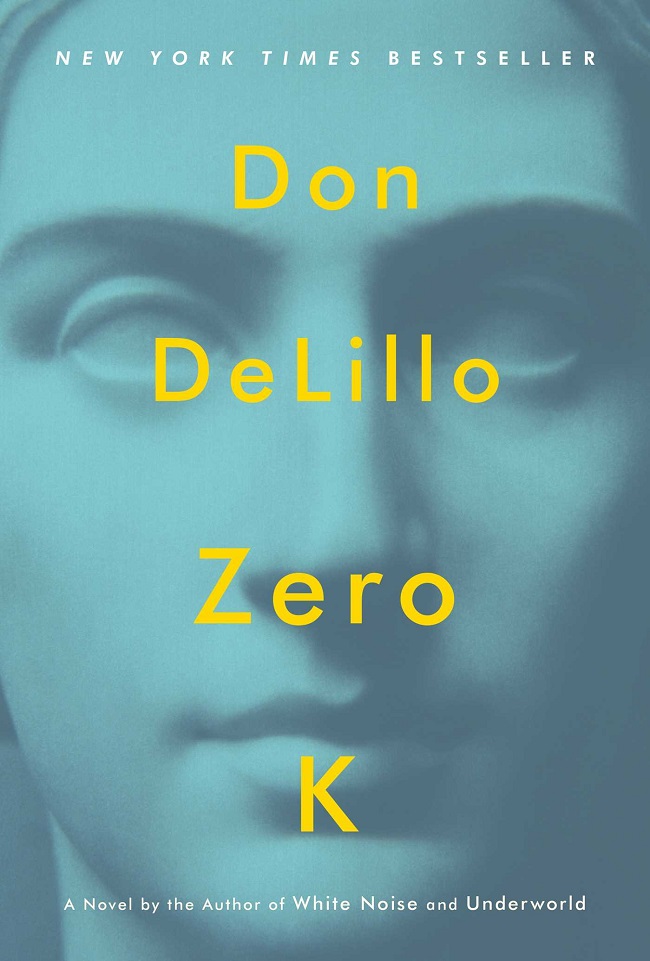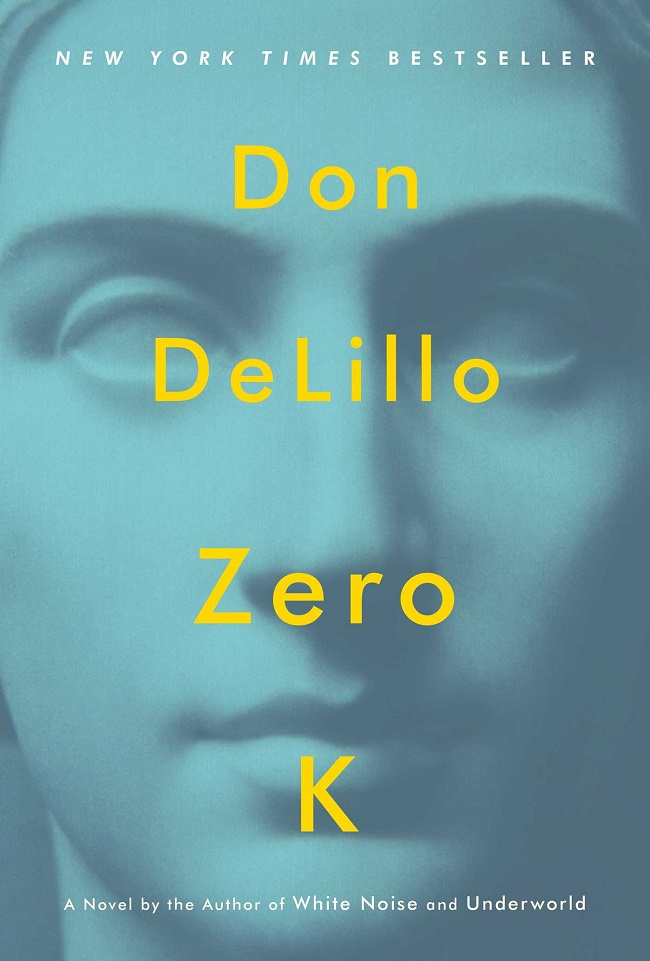 Last Updated: March 17, 2017