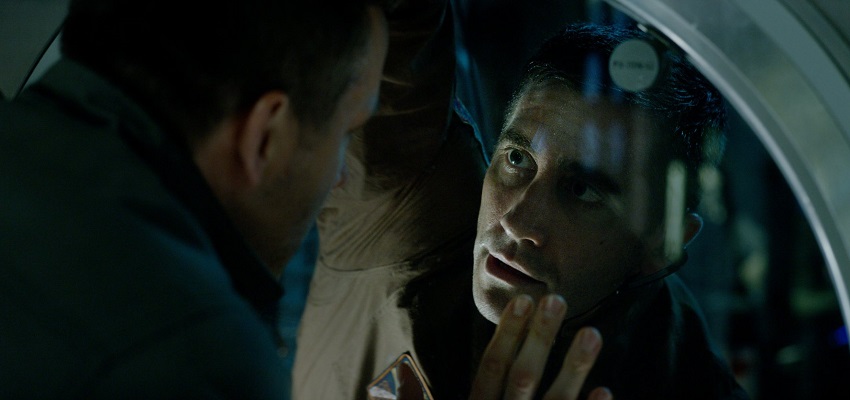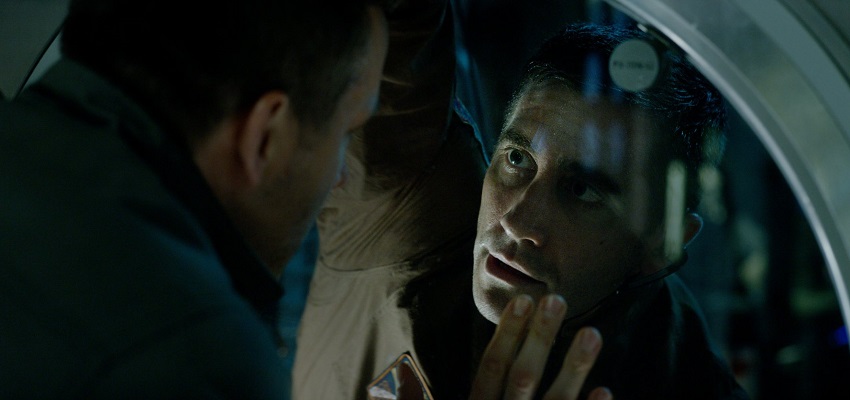 Life is an upcoming sci-fi horror/thriller starring Jake Gyllenhaal, Ryan Reynolds and Rebecca Ferguson. A few small red hairs discovered on Mars and brought back to the International Space Station for study quickly goes from one of the most exciting discoveries in human history to one of the biggest threats to human survival.
The official plot synopsis is as follows:
Life tells the story of the six-member crew of the International Space Station that is on the cutting edge of one of the most important discoveries in human history: the first evidence of extraterrestrial life on Mars.

As the crew begins to conduct research, their methods end up having unintended consequences and the life form proves more intelligent than anyone ever expected.
Let's take a look:
I think we can all agree that the real monster here is the person who put that trailer together, those rapid cuts nearly gave me a seizure. Outside of that I think this looks pretty damn good.
While the trailer gives away far too much of the plot and makes the movie a bit predictable overall, there's definitely something worth watching here. The ensemble cast is absolutely top-notch, visually it's very impressive, the action is tense, and the monster is threatening. What more do you want?
I'd watch this with a stiff drink, the lights on, my teddy bear beside me for emotional support, and Nick nowhere in sight. What do you think?
Life is due for release on 24 March. Directed by Daniel Espinosa (Safe House), and written by Rhett Reese and Paul Wernick (Deadpool), it stars Jake Gyllenhaal, Rebecca Ferguson,  Ryan Reynolds, Hiroyuki Sanada, Ariyon Bakare and Olga Dihovichnaya.
Last Updated: March 15, 2017