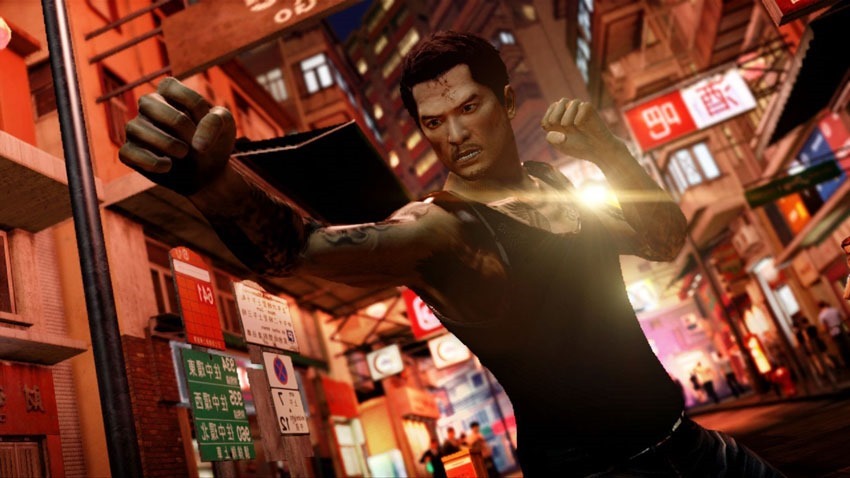 It's 2012 and one of the best games of the years has a distinctly Hong Kong flavour to it. Sleeping Dogs was its name, and while the Square Enix published game from United Front didn't exactly redefine the genre, it did make it feel better thanks to a bustling location and combat options that had sorely been missing in similar games so far.
At its core, Sleeping Dogs played like a hard boiled Chinese action movie. Betrayal, kung-fu and pork buns. It was magnificent and the references to some of the finest action flicks of the far east didn't go unnoticed. Which is why the game was probably snapped up for a feature film adaptation pretty quickly. It's been in development hell for a while now, but the Sleeping Dogs movie just added some major star-power to its cast: Donnie Yen.
When you think of consistently amazing martial arts performances, you don't get much better than Yen. Donnie Yen is Hong Kong action cinema at its finest, a symbol of the industry at its high-kicking best and a veteran of the screen. But beyond the fact that even his fists deserve an Oscar, Yen is actually a damn good actor, able to inject some heart into his roles. Hell, he was pretty much the best part of Rogue One: A Star Wars Story, as the blind monk  Chirrut Îmwe.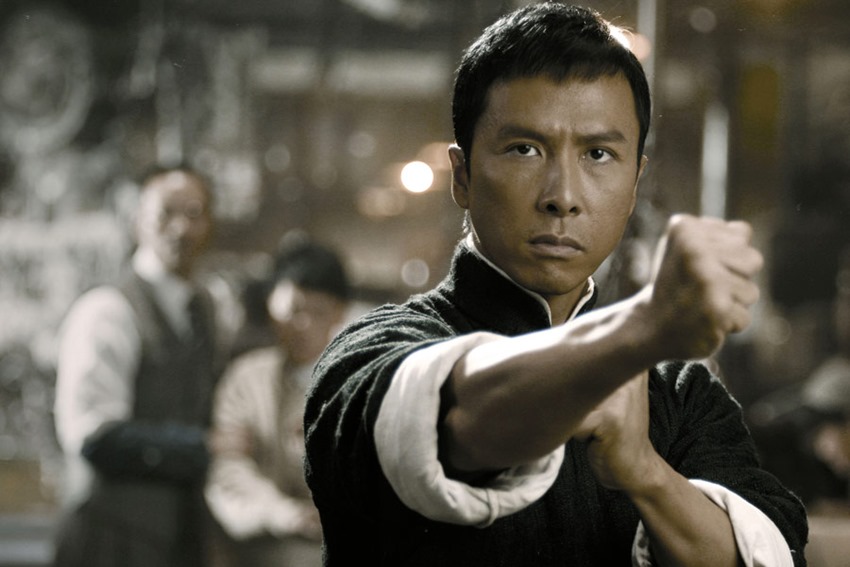 Yen will play the role of Wei Shen, the undercover cop who infiltrates the Chinese underworld in Sleeping Dogs, a role that was voiced and captured by Hawaii 5-O's Will Yun Lee originally. According to ComingSoon, production studios Original Film and DJ2 Entertainment are looking to focus on the best aspects of Sleeping Dogs: Asses being kicked, with healthy sprinklings of car and boat chases.
And really, that's all I could ask for in an adaptation of that game. Well, that and a pork buns scene.
Last Updated: March 3, 2017