What do you get when you have Samuel L. Jackson and Ryan Reynolds playing the best versions of themselves opposite each other? You get this – The Hitman's Bodyguard.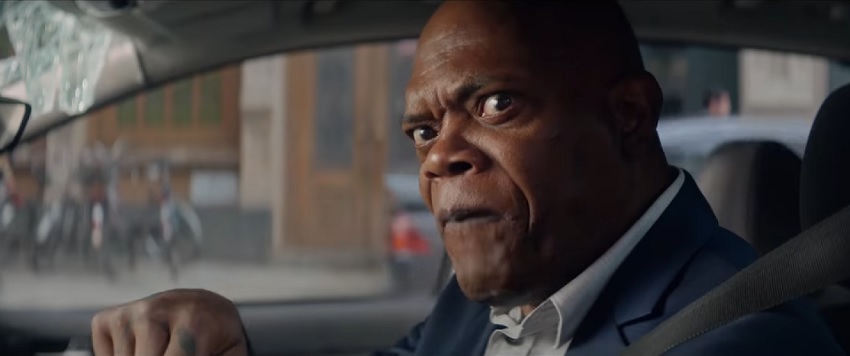 No matter how hard they try to avoid it some actors are just typecast by particular roles and characters. They may not like it, but fortunately for us when you have actors the calibre of Jackson and Reynolds playing to type in an action comedy the audience could be in for a treat.
Reynolds plays his typical straight man character, who in this case is the world's best bodyguard. He has to keep his greatest foe, an expletive-laden assassin played by Samuel L. Jackson, alive for 24 hours in order for him to testify at the International Criminal Court at The Hague against a vicious Eastern European dictator (Gary Oldman).
That turns out to be an eventful twenty fours hours of course (because otherwise this would be a very short movie), as the dictator does his damnedest to kill Jackson before he can testify, while Reynolds does his best to keep him alive.
This looks like a hell of a lot of fun to me. The action looks great, the humour is slick, and I can't wait to see it.
What do you think?
The official plot synopsis is as follows:
The world's top protection agent [Ryan Reynolds] is called upon to guard the life of his mortal enemy, one of the world's most notorious hitmen [Samuel L. Jackson]. The relentless bodyguard and manipulative assassin have been on the opposite end of the bullet for years and are thrown together for a wildly outrageous 24 hours.

During their raucous and hilarious adventure from England to the Hague, they encounter high-speed car chases, outlandish boat escapades and a merciless Eastern European dictator [Gary Oldman] who is out for blood. Salma Hayek joins the mayhem as Jackson's equally notorious wife.
The Hitman's Bodyguard is due for release in the US on 18 August. Directed by Patrick Hughes (Expendables 3), with the script by Tom O'Connor (Fire with Fire), it stars Samuel L. Jackson, Ryan Reynolds, Gary Oldman, Salma Hayek, Elodie Yung, Joaquim De Almeida, Kirsty Mitchell, and Richard E. Grant.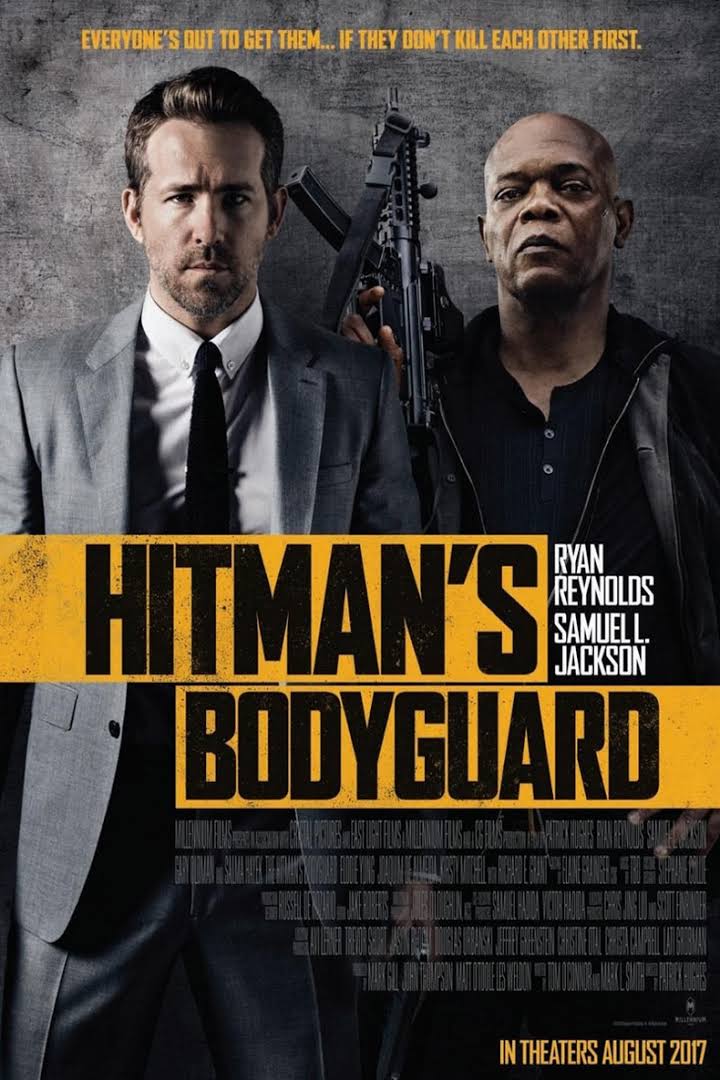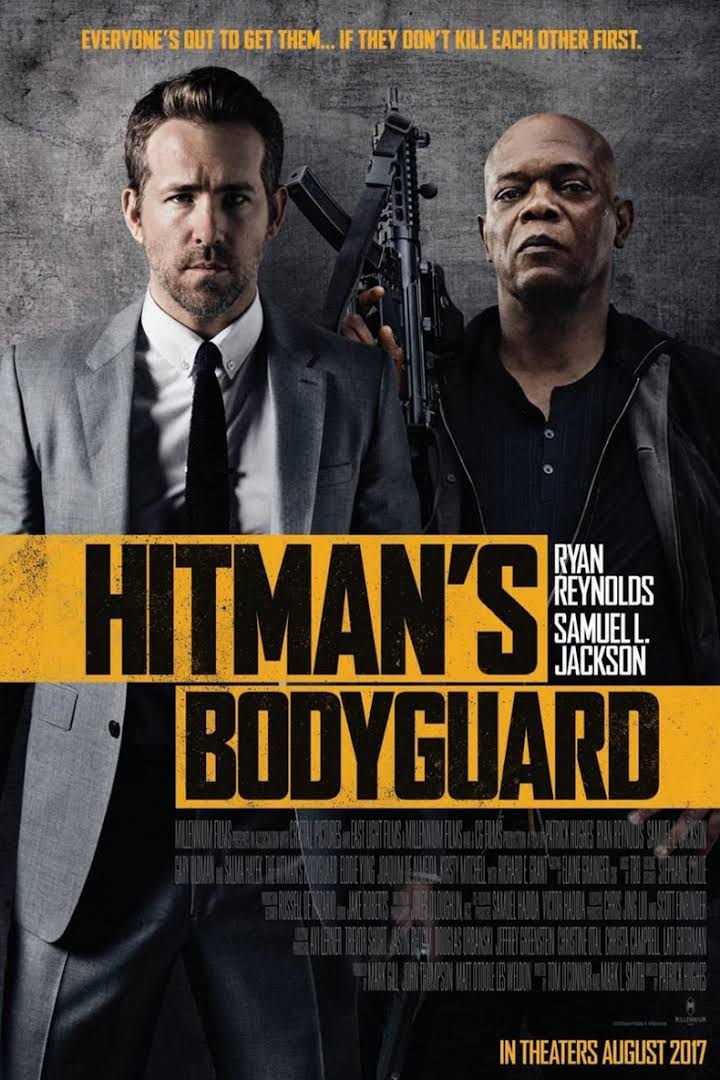 Last Updated: April 13, 2017