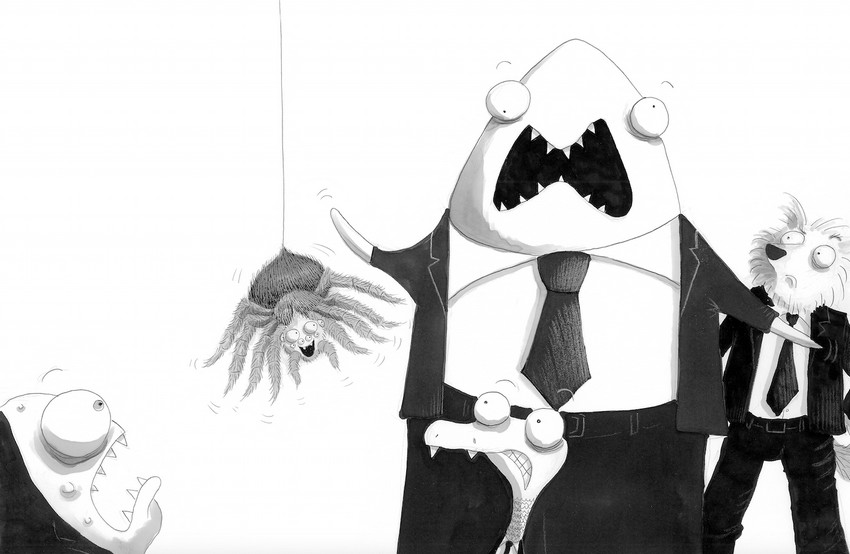 Getting a collection of bad guys together for a movie seems to be another trend that Hollywood is following. We have seen it with Warner Bros and DC's Suicide Squad which got a collection of popular villains together as a team, and there even traits of it in stories like Wreck-it Ralph. Arguably, even Marvel's Guardians of the Galaxy had a team of heroes that was actually a collection of criminals.
Perhaps I am stretching it a bit by calling his theme a trend, but it does seem that way, especially with Empire revealing that DreamWorks Animation is looking to capitalise on something similar with a new movie written by Etan Cohen called The Bad Guys, based off a set of books from Aaron Blabey. The Bad Guys follows a team of reformed, misunderstood villains – Mr. Wolf, Mr. Piranha, Mr. Snake and Mr. Shark – who are fed up people being terrified of them and decide to become a force for good. There's just one problem with their plan… They're dreadful at it.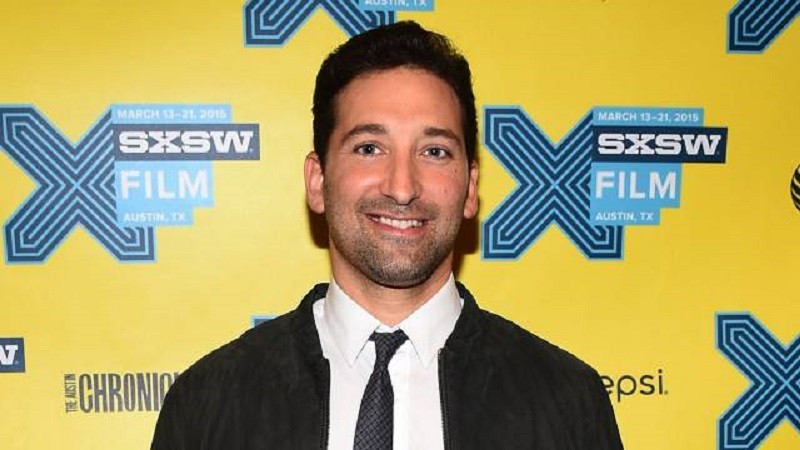 Which is obviously where the fun and appeal comes in and it should be no surprise that it has gotten interest from the likes of DreamWorks. The animation style of the books is different to the bright colours we normally get from a DreamWorks movie, so it will be interesting to see if they decide to stick with this distinct style from the books for the movie or do something a little more mainstream and appealing to a wider group of audiences.
Etan himself is also no stranger to weird team-ups having written the popular Tropic Thunder and is also a huge fan of animation having co-written two Madagascar films for DreamWorks Animation. The report does not reveal too much more about the planned project as it is still in early phases of development, but considering the popularity of the material and the potential it has as an animated film, it should definitely be a movie to look out for.
Last Updated: March 12, 2018