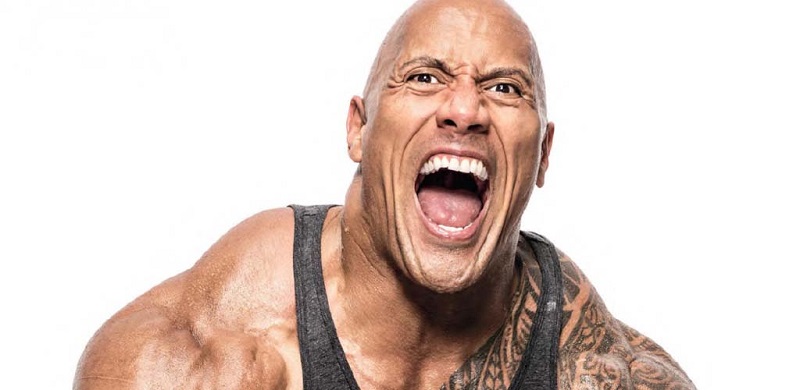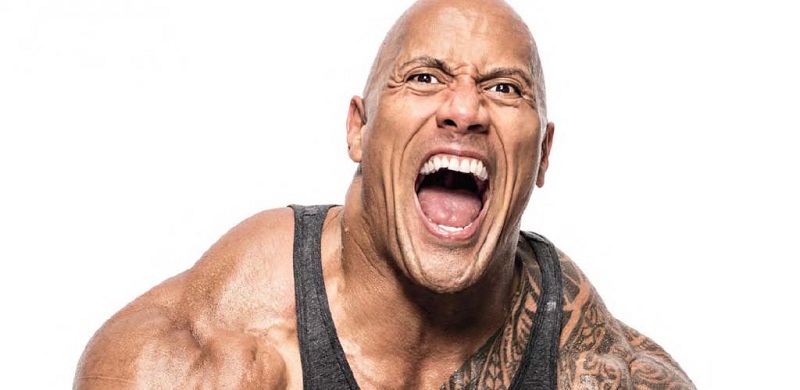 Dwayne Johnson was the highest paid actor in 2016. It may be hard to comprehend that statement, but with a string of big films over the past few years, he has indeed become Hollywood's most bankable star. He is also one of Hollywood's hardest-working actors with 2017 alone seeing him star in three big films: Jumanji, Baywatch and The Fate of the Furious. Despite the actor's meteoric rise in the movie business, he has not forgotten his roots and as a result, the star is making a movie about where it all began for him: wrestling.
The upcoming film is a project based on WWE star Paige called Fighting With My Family. The film is based on a story that was first shown in a Channel 4 documentary The Wrestlers: Fighting With My Family. Paige is part of a famous professional wrestling family in the U.K and the movie is not just going to focus too much on the actual wrestling, but be a dramatic comedy focusing on the dynamics of the family and the different struggles they faced. Contrary to what Darryn might think, being a WWE star is not just about the glamour, but real life issues too.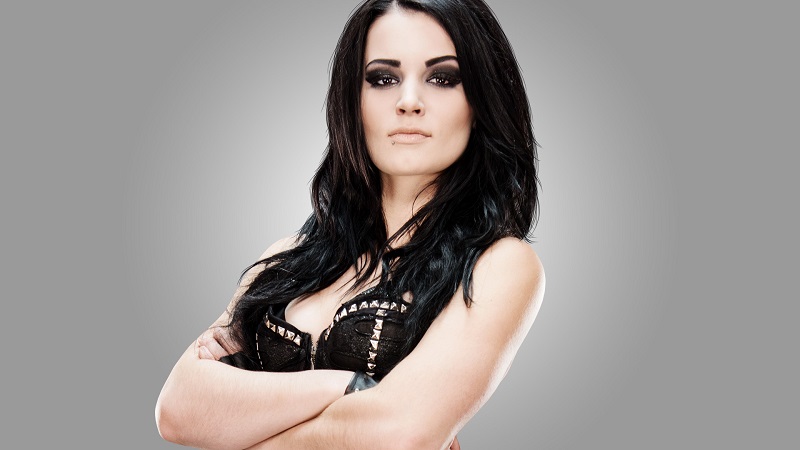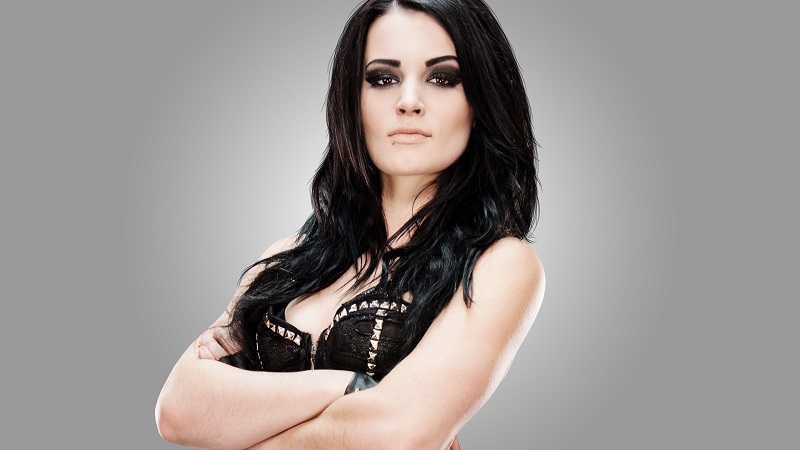 And Johnson wants the film to be seen on a serious note and has shown this by the casting for the film with Lena Headey (Game of Thrones) and Nick Frost (Shaun of the Dead) recently announced to play unspecified roles in the movie. This follows the announcements that Florence Pugh will take on the role of Paige and Jack Lowden as her brother. Stephen Merchant (The Office) will direct based on his own script.
Welcome the brilliant/bad ass @IAMLenaHeadey & the often mistaken as my twin @nickjfrost to our cast. #FightingWithMyFamily @SevenBucksProd pic.twitter.com/q7Y3hvKgse

— Dwayne Johnson (@TheRock) February 8, 2017
This casting is key, as it shows not only are they serious about keeping the story to its British roots with a largely British cast, but also have a good mix of dramatic and comedic talent among the actors. Fighting With My Family represents a change of pace for Johnson's production company Seven Bucks Production which is also producing the star's upcoming Jumanji and Baywatch. This will be a more serious film and perhaps an indication that the Rock takes his acting talents seriously. The film is still in pre-production, so there is no release date as yet.
Last Updated: February 9, 2017