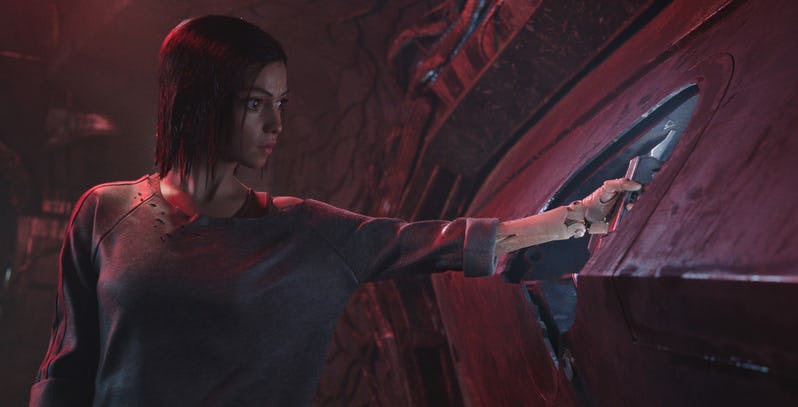 One of the movies that was supposed to light up our December cinema experience was Alita: Battle Angel. That movie was eventually pushed out to February – probably a good thing considering the amount of competition it would've faced from the likes of Aquaman, Bumblebee and Mary Poppins. However just because it was pushed out, doesn't mean it was going to be bad, with the studio rather moving it out to capitalise on an opportunity for better box office domination.
Or at least that is what we were led to believe. Some members of the press in the US though were invited to an early screening of the movie and with several of them now posting initial responses on social media, we can get an indication whether the extra wait is worth it for fans of the popular anime.
And the overall answers appears to be a resounding yes. It's obviously worth pointing out that this is just a limited number of people to have seen the movie and that these are not official reviews. If their thoughts are anything to go by, however, not only is Alita: Battle Angel looking to be a movie that should please fans, but one which justifies watching on the biggest screen possible.
With James Cameron's involvement and director Robert Rodriguez's proficiency in working with ground-breaking technology, we knew this was likely to be a good looking movie. It may just also turn out to be a movie that shows that not all Hollywood anime adaptations have to be bad. With breath-taking action, gorgeous visuals and a pulsating score, Alita: Battle Angle could be an all-round package for moviegoers and the perfect Valentine's Day present when it arrives on February 14th.
Last Updated: January 11, 2019