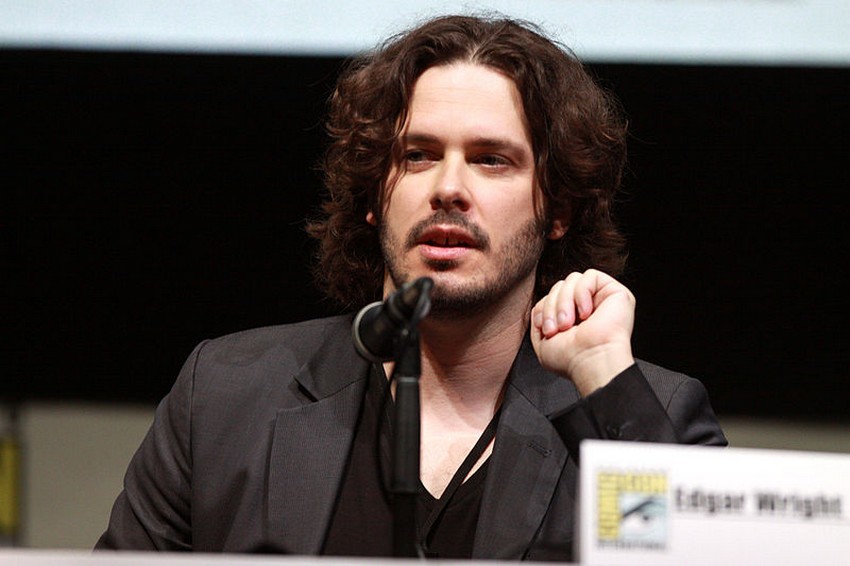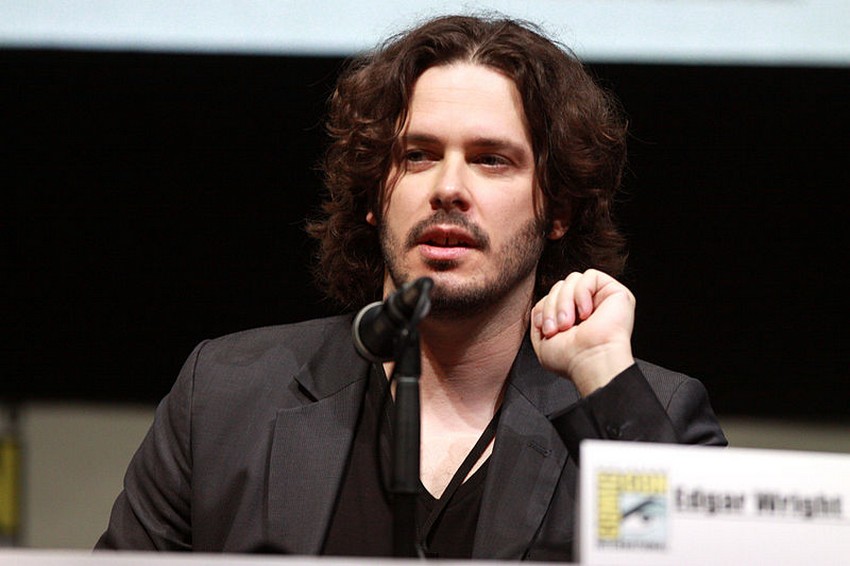 The last week has seen the internet abuzz with the talk of Phill Lord and Chris Miller's exit from the untitled Han Solo standalone Star Wars movie. That the exit happened at virtually the 11th hour, with the duo already shooting the film for months, was already cause for controversy. However, numerous reports have since outlined just how full of friction the relationship between the directors and production studio Lucasfilm had been.
These officially unconfirmed reports are of course just one side of the story though, as outside of one carefully worded generic statement about "creative differences", Lord and Miller have not spoken out about the project. If all of this feels familiar, then you may be aware of the falling out that Edgar Wright and Marvel had when it came to developing Ant-Man.
The fan-favourite Wright had been tinkering away at a feature film about the microscopic superhero since before there even was a Marvel Cinematic Universe. As the MCU came into being with 2008's Iron Man and kept expanding, Wright and Marvel started looking at where they could slot his movie into their universe. At first it looked like they just couldn't agree on a proper slot, but then they finally added Ant-Man to their Phase 3 roster…. Only for Wright, after years and years of working on this movie with writing partner Joe Cornish, to step away just as the film was supposed to go into development. Marvel had to scramble around frantically, but in the end Peyton Reed, with the help of star/co-writer Paul Rudd and writer Adam McKay, stepped in to save the day by delivering a pretty good movie.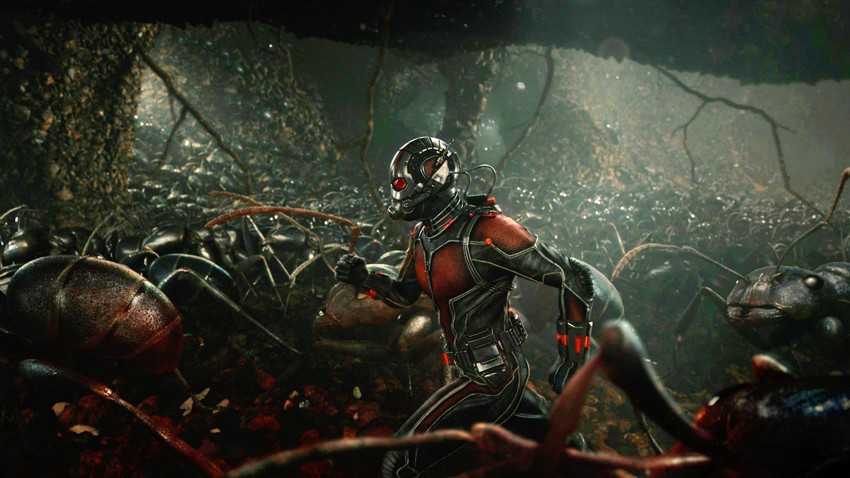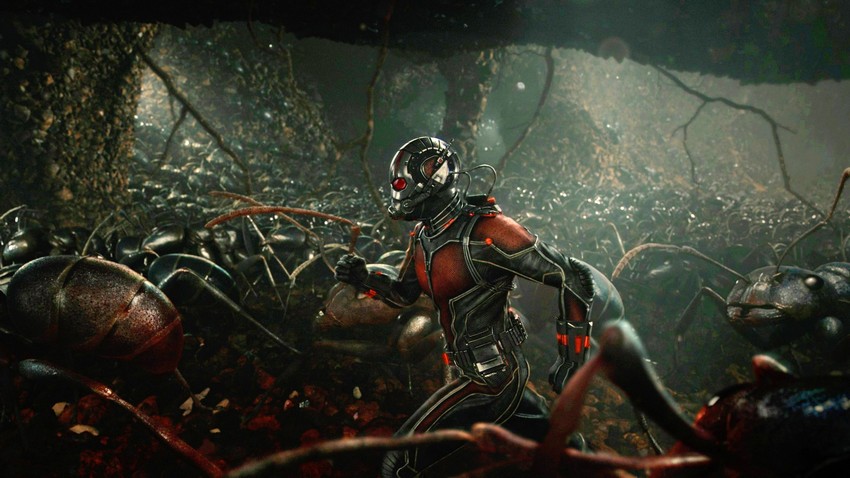 But why did Wright leave? Much like Lord and Miller, we got the usual PR spin but some behind-the-scenes rumblings like fellow auteur Joss Whedon's silent Twitter protest and subsequent split from Marvel hinted at a lot more going on. Well, in a podcast interview with Variety, Wright has now finally spoken out himself on what happened.
I think the most diplomatic answer is I wanted to make a Marvel movie but I don't think they really wanted to make an Edgar Wright movie. It was a really heartbreaking decision to have to walk away after having worked on it for so long, because me and Joe Cornish in some form—it's funny some people say, 'Oh they've been working on it for eight years' and that was somewhat true, but in that time I had made three movies so it wasn't like I was working on it full time. But after The World's End I did work on it for like a year, I was gonna make the movie.

But then I was the writer-director on it and then they wanted to do a draft without me, and having written all my other movies, that's a tough thing to move forward thinking if I do one of these movies I would like to be the writer-director. Suddenly becoming a director for hire on it, you're sort of less emotionally invested and you start to wonder why you're there, really.
At the time, the rumours were that Marvel had asked Wright and Cornish to constantly change their script, which they did – over and over again. However, when the requested changes started stacking up to the point where it was no longer their story, Wright and Cornish pushed back. This reportedly resulted in Marvel going behind their backs and giving the script to other in-house writers to change to their liking, which is when Wright and Cornish had enough and called it quits. While not overtly saying it, this comment from Wright actually appears to dovetail with those claims.
While I really enjoyed the film that Peyton Reed eventually delivered, I can't help but wonder what type of movie we would have got from Wright. No offence to Reed, but Wright is a far more exciting filmmaker, with his eye for incredible, kinetic editing and cinematography. I have a feeling it would have been fANTastic.
Last Updated: June 27, 2017