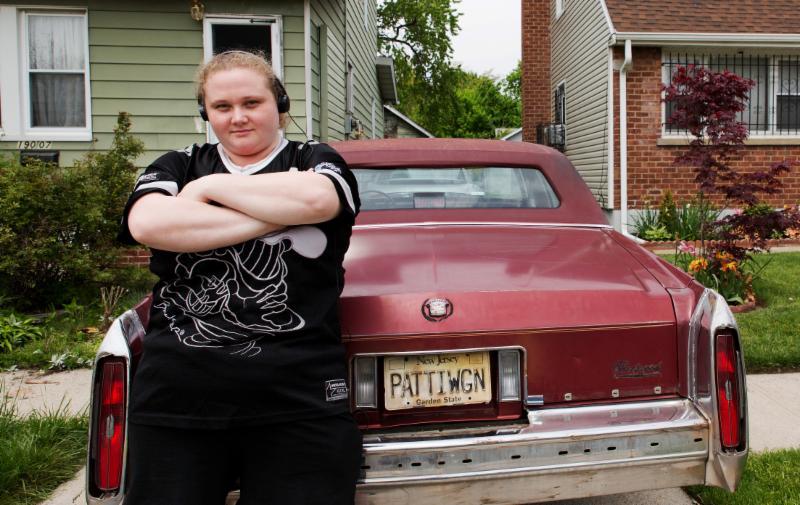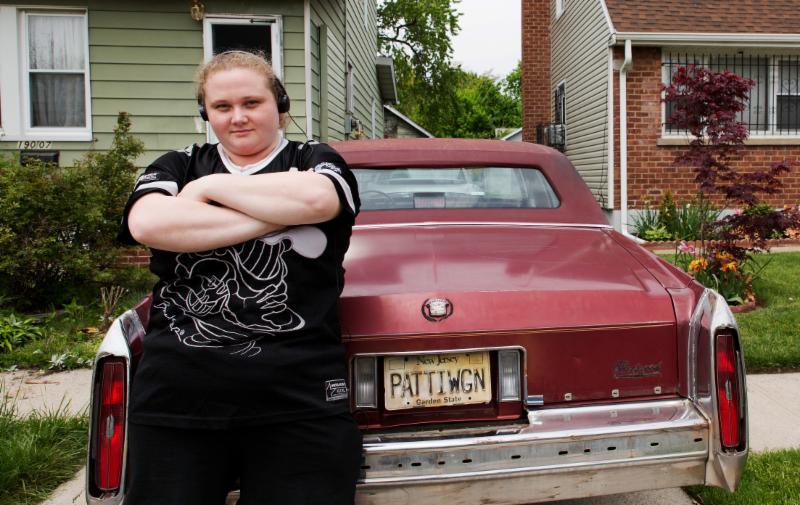 It's very easy to get caught up in a web of cynicism as we go about our lives, particularly seeing how the world presents itself sometimes these days. That's where feel-good inspirational movies like Patti Cake$ come in, to prompt us to set that cynicism aside for a moment and enjoy a movie that's just… nice.
Patti Cake$ is the debut feature from writer/director Geremy Jasper, better known for his work on commercials and music videos, and who I assume would pronounce "gif" as "jif". It's the story of Patti (Danielle Macdonald) – a young woman struggling to break free from her "small" life through her love and talent for rap music. Very similar tale to Eminem's 8 Mile, just far more upbeat and light-hearted.
The official plot synopsis is as follows:
In a coming-of-age story straight out of Jersey, an unlikely rapper finds her voice as a one-of-a-kind hip-hop legend in the making in PATTI CAKE$, the first feature film from acclaimed commercial and music-video director Geremy Jasper. Set in gritty strip-mall suburbia, PATTI CAKE$ chronicles an underdog's quest for fame and glory with humor, raw energy and some unforgettable beats.
Let's take a look:
This isn't a dark movie. It certainly looks like it touches on numerous deep topics, I don't think you're going to walk out of it being depressed. Nope, this is a movie you watch because you want to see a fairly predictable story play out, with interesting characters and dialogue, and feel good at the end of it. I think Patti Cake$ looks like it will deliver on that.
What do you think?
Patti Cake$ is due for release in the US on 18 August. Written and directed by Geremy Jasper, it stars Danielle Macdonald, Siddarth Dhananjay, Mamoudou Athie, Cathy Moriarty and Bridget Everett.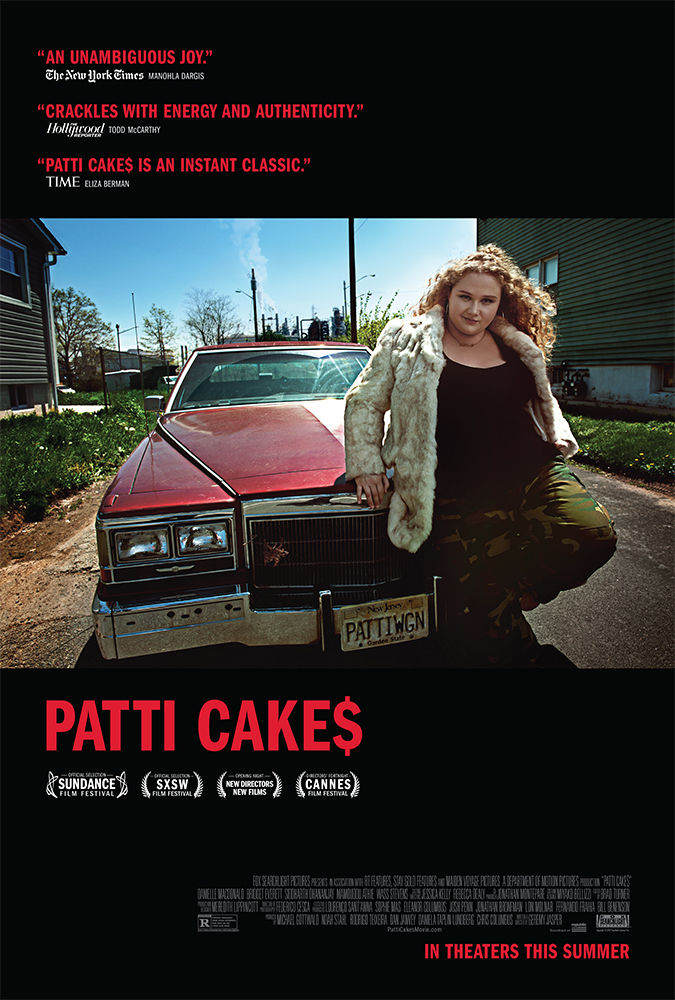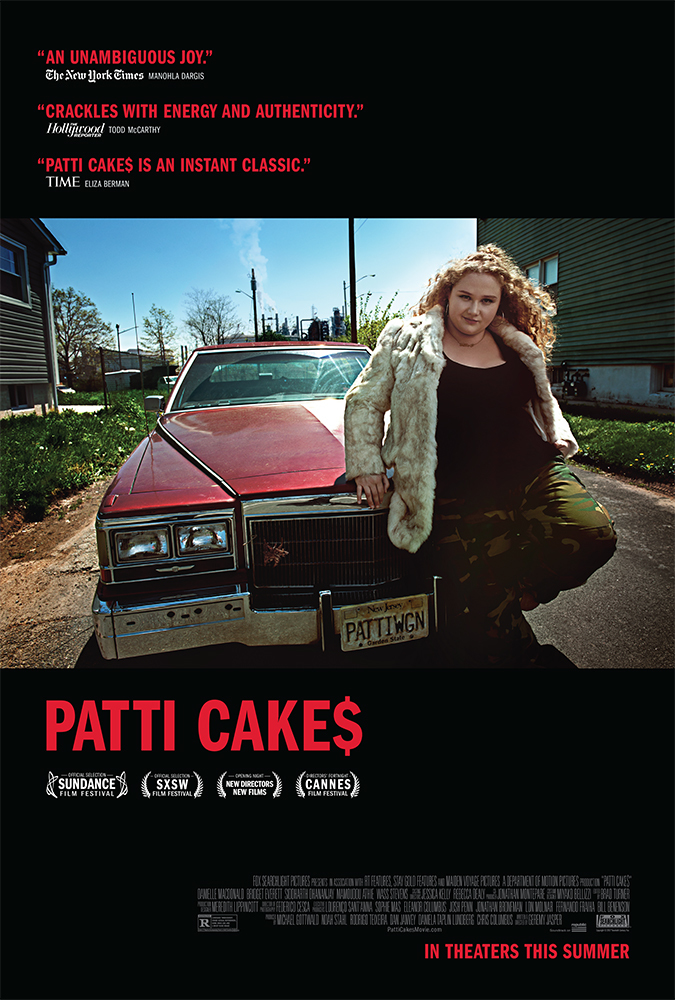 Last Updated: May 18, 2017