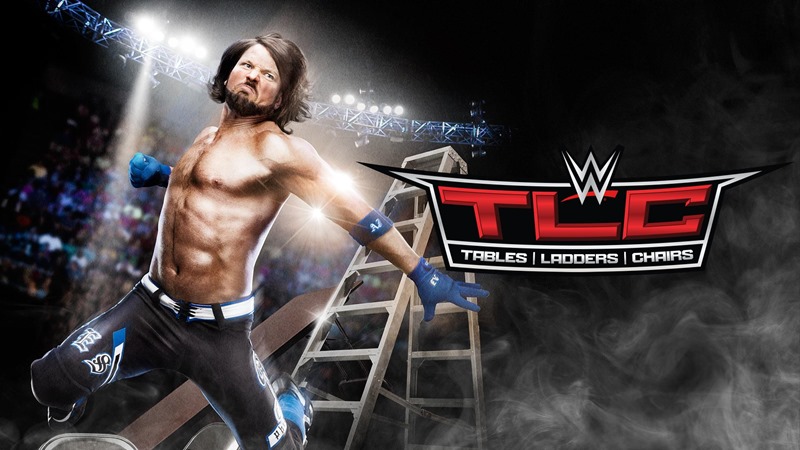 Tables, ladders and chairs oh my! If it weren't for the WWE, carpenters who specialised in making flimsy tables that split in half the second a half-ton of man muscle comes crashing through it from the top rope would have been out of business ages ago. But thanks to professional wrestling, there's now a thriving industry for people who supply sports entertainment technicians with such furniture.
And Kendo sticks. Weird that someone always leaves a Kendo stick under the ring, just in case. This Sunday must be Christmas for the carpenters then, and I'm not talking about the duo behind that 1974 single. Rather, I'm talking about WWE TLC and all the extreme rules matches that'll be held this Sunday. Here's the full match line-up for WWE TLC: Tables, Ladders and Chairs:
AJ Styles vs. Dean Ambrose – Tables, Ladders and Chairs Match
SmackDown Women's Champion Becky Lynch vs. Alexa Bliss – Tables Match
Nikki Bella vs. Carmella – No Disqualification Match
Intercontinental Champion The Miz vs. Dolph Ziggler – Ladder Match
Kalisto vs. Baron Corbin – Chairs Match
SmackDown Tag Team Champions Heath Slater and Rhyno vs. Bray Wyatt and Randy Orton
TLC matches are usually brutal. But also brutally exciting. Some of the best matches from that PPV in the past include former stars CM Punk and Alberto Del Rio applying creative mayhem to each other's bodies in a ladder match at the 2011 TLC event. Or how about Kane and The Dudley Boyz taking on Jeff Hardy, Rob Van Dam, Christian and Chris Jericho in a titanic tag team triple-threat match on a 2002 episode of RAW that flung all the furniture into the ring?
Hell, I don't know how anyone who took part in that visceral match is even alive today. It's physically impossible it is. But let's be honest here, the yardstick that all TLC matches will ever be measured against will forever be Edge and Christian facing the Hardy Boyz and the Dudley Boyz (WWE sure loved that Boyz title back then) at Wrestlemania 2000.
Vince McMahon's house of slams provided action, drama and suspense in a triangle ladder match which will go down in history as one of the greatest matches of all time. Legends were born that night, torches were passed and one single match helped define the Attitide Era more than ever during its dying days. Good stuff, and hopefully something that we'll see echoed on TV this Sunday at the 2016 WWE TLC event.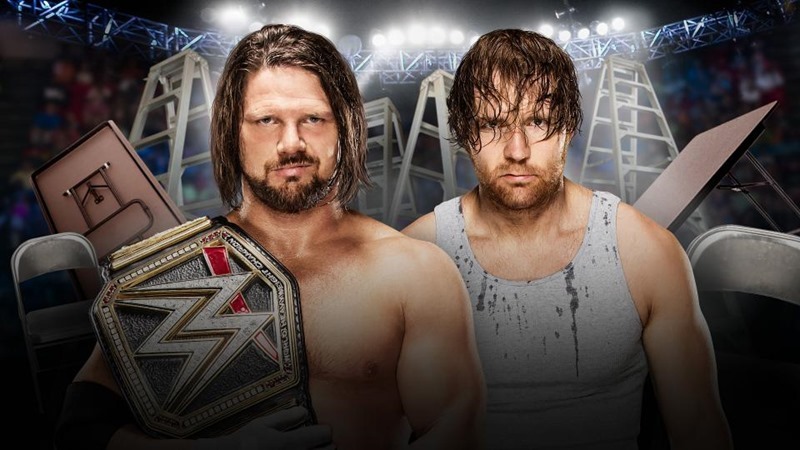 Last Updated: December 3, 2016