It was just yesterday that we saw a trailer of David Hasselhoff trying to stay relevant in a film where people are out to kill him – and now we see Arnold Schwarzenegger doing the same thing. This time though it's not Schwarzenegger everyone is out to kill, but Gunther, the world's greatest assassin who happens to be played by Arnold Schwarzenegger. It doesn't matter though as this parody looks even worse.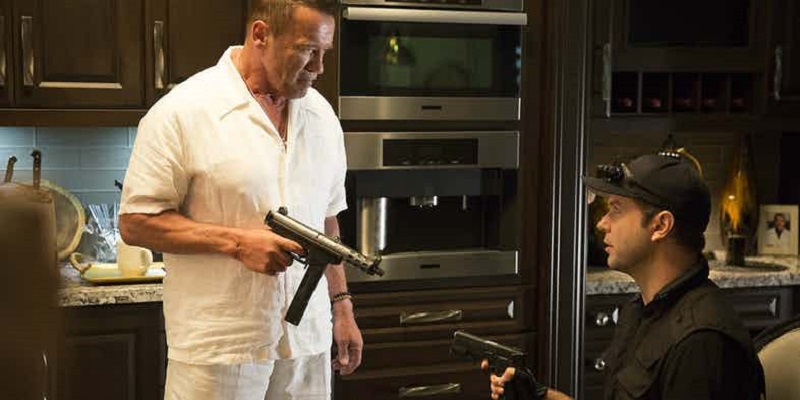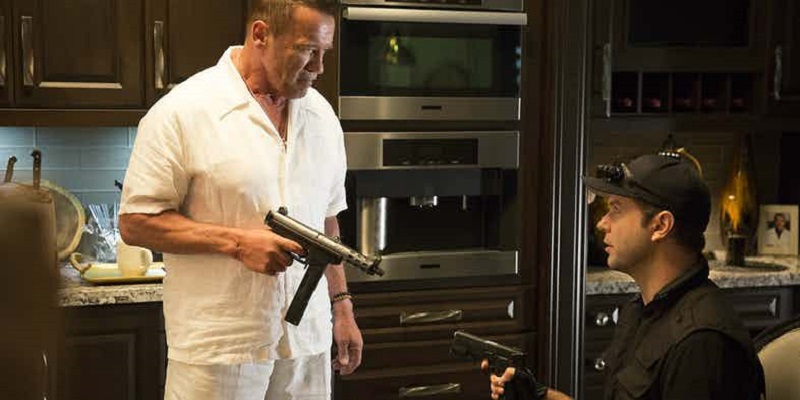 While Schwarzenegger one liners are the stuff of legend and I think the actor is still fantastic in both his action scenes and with his comedic timing, the quality of this film looks terrible. What should've been in the line of fire is the concept by writer/director Taran Killam which sees a group of disgruntled assassins, played by Killam himself alongside Cobie Smulders, Hannah Simone, Bobby Moynihan, Paul Brittain, and Kumail Nanjiani all committed to killing a rival hitman who is taking away all their business. Only, as the movie world knows, taking out Arnold Schwarzenegger is a little more complicated than that.
The film does look like it will have its fun moments with its documentary style concept and many colourful characters and antics. The overall quality looks poor though and the jokes are cheesier than a Debonair Triple Cheese pizza, so don't expect the laughs to last too long. I genuinely believe that Schwarzenegger is a fantastic action star, but it's sad to see him star in something like this where he is a walking parody of himself. Hopefully it's better than this trailer makes it out to be.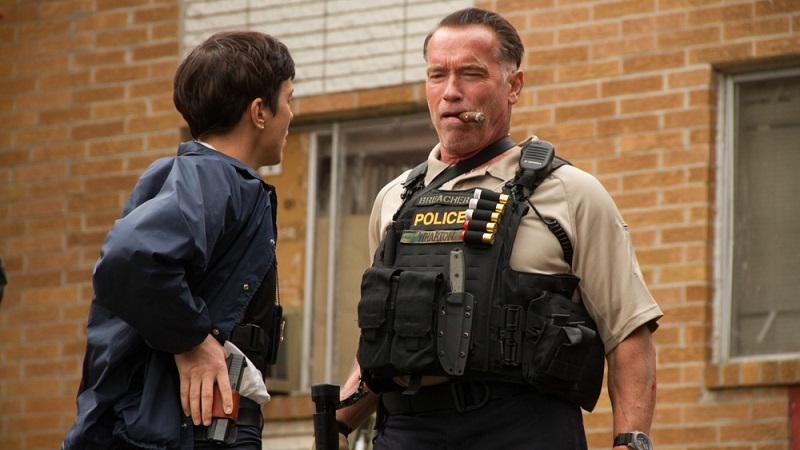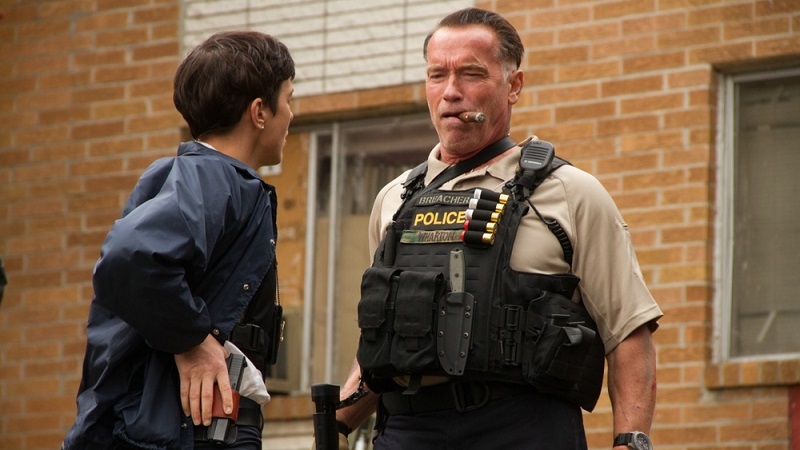 Killing Gunther is expected to have a limited release in the US on October 20th, but should otherwise be available for streaming from September 22.
Last Updated: August 29, 2017