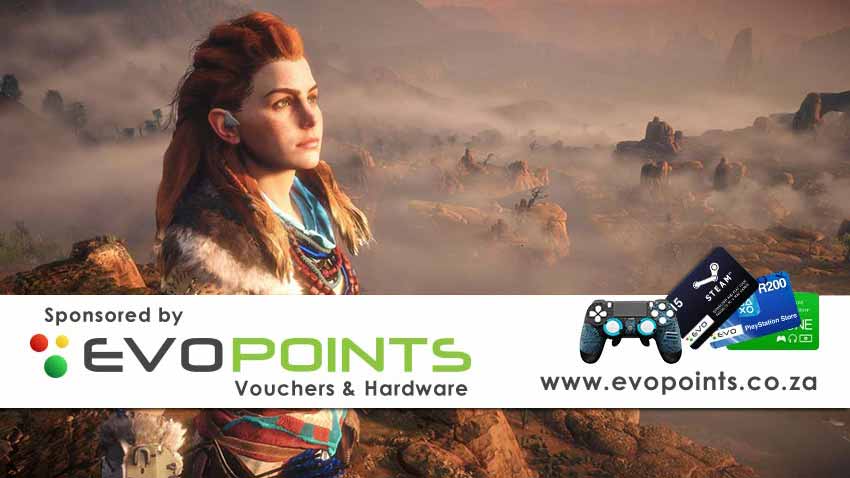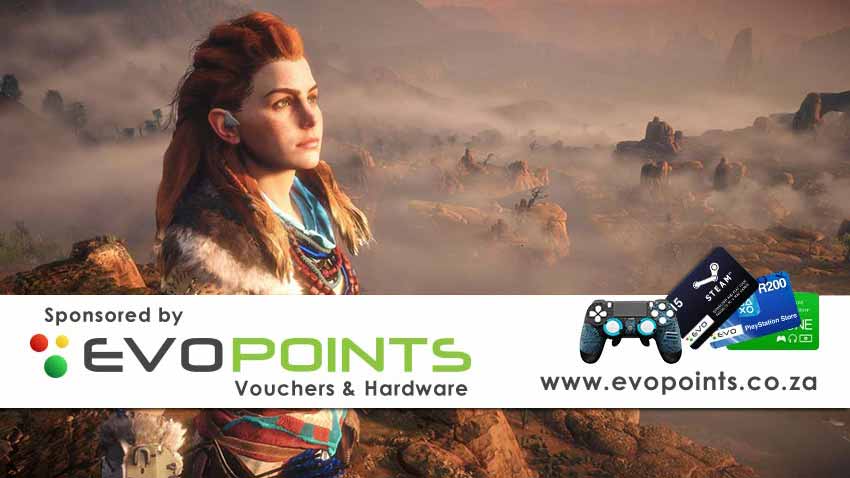 Welcome back to our weekly post of featured downloadable content available for different gaming platforms sponsored by www.evopoints.co.za. Here's this week's list of fresh downloadable games and content.
If you would like to purchase vouchers, you can click the category headers to go straight to the appropriate page on evopoints.co.za
————————————-
PC Gaming — [Steam Vouchers Available]
Torment: Tides of Numenera
River City Ransom: Underground
Stories Untold
theHunter: Call of the Wild
Weekend/Daily Sales and Promos:
PlayStation — [ PSN Vouchers & Subs Available ]
PS4
Horizon Zero Dawn
Torment: Tides of Numenera
The Walking Dead — The Telltale Series: A New Frontier
WRC 6
A King's Tale: Final Fantasy XV
ACA NeoGeo Nam-1975
Dying: Reborn (and PSVR)
forma.8 (cross buy)
Ghost Blade HD
Grim Legends: The Forsaken Bride
The Incredible Adventures of Van Helsing
PS Vita
forma.8 (cross buy)
Stranger of Sword City Revisited
To see all of the latest PlayStation content posts this week, click here for EU and US or check out the Online Sony Store.
Xbox — [ Xbox Live Vouchers & Subs Available ]
Xbox One
Torment: Tides Of Numenera
Bloons TD 5
Eekeemoo Splinters Of The Dark Shard
Watch Dogs 1 + Watch Dogs 2 (Standard & Gold Edition) Bundle
ACA NEOGEO NAM-1975
ACA NEOGEO METAL SLUG
Ghost Blade HD
Xbox Live Deals With Gold – Check it out here
Xbox One – Firewatch, Titanfall 2, NHL 17 and More
Xbox 360 – GTA IV, Red Dead Redemption, Skate 3 and More
iTunes App Store
World of Warcraft
For all your codes, vouchers and subscription needs head on over to www.evopoints.co.za to get whatever you need.
Last Updated: March 10, 2017