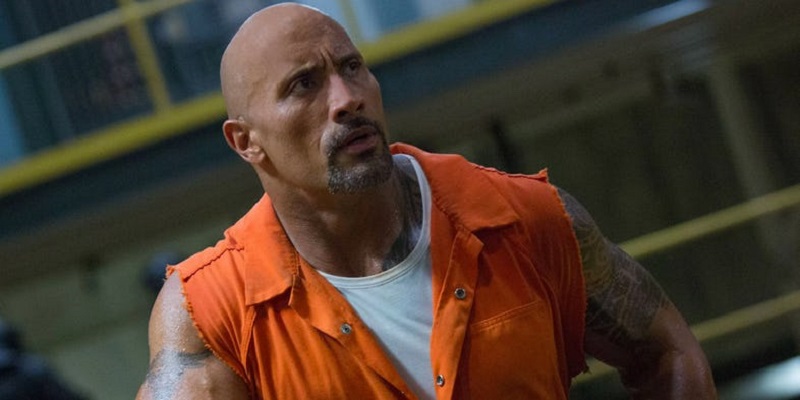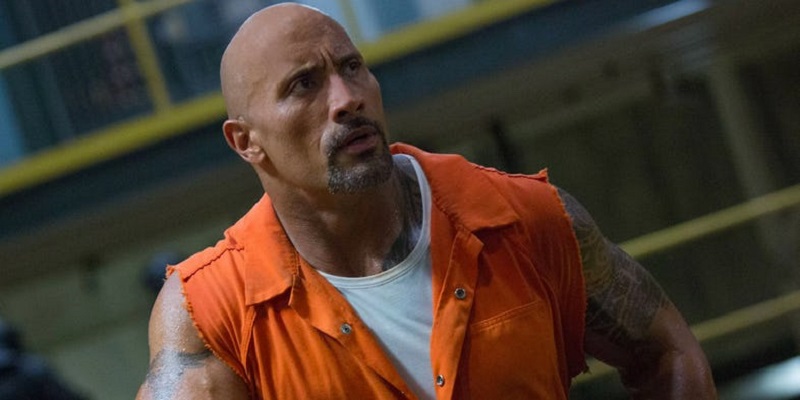 There was a time when the Fast and the Furious franchise was all about fast cars. Now it's only their bullet-proof characters that are getting faster and more furious. And if you watch the latest The Fate of the Furious, it was even its main star Vin Diesel that got sidelined by the super-human efforts of Dwayne Johnson's Hobbs and Jason Statham Shaw that brought most the films on-screen action. It was for this reason that the producers decided that the future of the franchise might lie beyond just cars and Vin Diesel and decided to make a spin-off that focuses on this pair instead. Well, I say pair loosely here because although the intention is to get both Johnson and Statham into the movie, it looks like only Dwayne Johnson has been confirmed so far for this next film, essentially making it another one of the many Johnson-led action movies.
It's a spin-off that might excite some fans, but could potentially alienate the entire cast of the bigger film in the process as news that the next Fast and Furious film has been delayed as a result, with the ninth Fast and Furious film now scheduled for a 2020 release and the spinoff a 2019 release. Something which Tyrese Gibson who has been a part of the franchise since the second film (though skipped 3 and 4) is not too happy about:
I can certainly understand some of the frustrations that Gibson is expressing here considering how this franchise was supposed to always be about the ensemble and now certain actors seem to have taken centre stage for it. I do think though that it's a case of sour grapes as well and it's probably best for the franchise anyway. The movies were starting to get a little carried away with the ridiculousness and the only thing that I did enjoy about the new film was the rivalry between Hobbs and Shaw.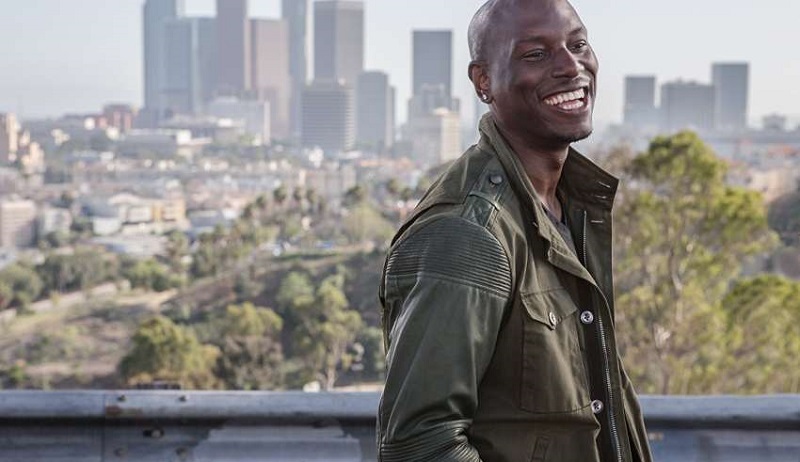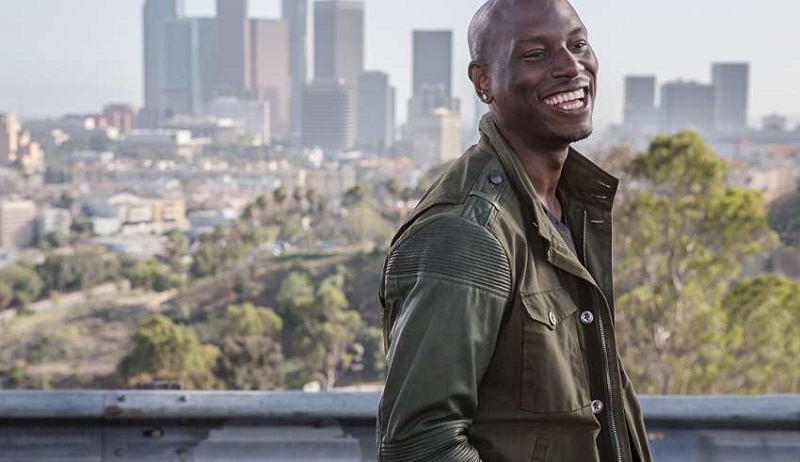 What is perhaps even more surprising though is that despite the studio being committed to making the spin-off, they have yet to actually secure much else outside of the stars for the film. They are serious about getting the creative forces going through with Variety reporting that Shane Black is an early favourite to direct the film. Based on Black's previous films like Lethal Weapon and The Nice Guys, I think this could be a great choice as his high-octane and high-comedy approach definitely would suit the pairing of Johnson and Statham perfectly.
It's an interesting time for the Fast and Furious franchise which the studio is definitely looking to make more and more cash out of. The evolution of its characters means that these films are likely to compete more with Marvel's superheroes than any other car films. However, if they're not careful they may not have a franchise to continue with in the first place.
Last Updated: October 6, 2017