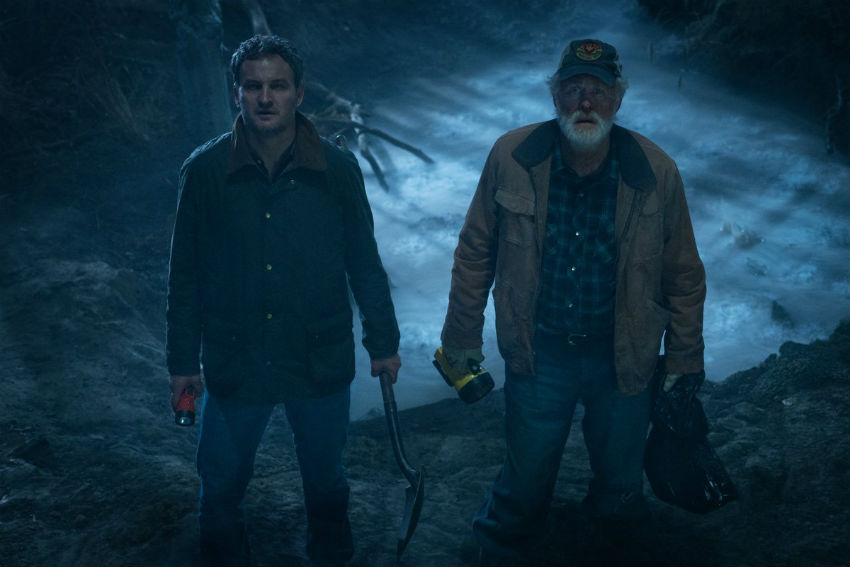 I don't care what the rest of you with your "floofs" say, I've maintained for a very long time that cats are pure evil. This is an opinion that is thoroughly backed up by all the completely most definitely 100% factual scientific evidence found in Stephen King's classic 1983 horror novel Pet Sematary. Okay so maybe the novel also says that a bunch of other stuff are evil as well, but that cat, man. That cat!
If you haven't read Pet Sematary or even seen the 1989 feature film adaptation of it and don't know what I'm talking about, not to worry because as tends to happen in Hollywood, a brand new remake is on the way. This one stars Jason Clarke as the young doctor who relocates his family to King's usual creepy stomping ground of Maine, where he befriends elderly neighbour Jud Crandall (John Lithgow). As Crandall soon shows the young family though, their house is uncomfortably close to a mass gravesite where all the local kids bury their dead pets (and practice their bad spelling). And if you somehow thought that would be a good idea, well then you're clearly not familiar with the horror genre.
Check out the creepy first trailer for the new Pet Sematary below.
Based on the seminal horror novel by Stephen King, Pet Sematary follows Dr. Louis Creed (Jason Clarke), who, after relocating with his wife Rachel (Amy Seimetz) and their two young children from Boston to rural Maine, discovers a mysterious burial ground hidden deep in the woods near the family's new home. When tragedy strikes, Louis turns to his unusual neighbor, Jud Crandall (John Lithgow), setting off a perilous chain reaction that unleashes an unfathomable evil with horrific consequences.
Pet Sematary is co-directed by Dennis Widmyer and Kevin Kolsch and written by Jeff Buhler (who is set to be the showrunner for Syfy's upcoming horror science fiction series adaptation of George R.R. Martin's Nightflyers). The film also stars Amy Seimetz, Hugo Lavoie, and Jeté Laurence. It is scheduled for release on 5 April 2019.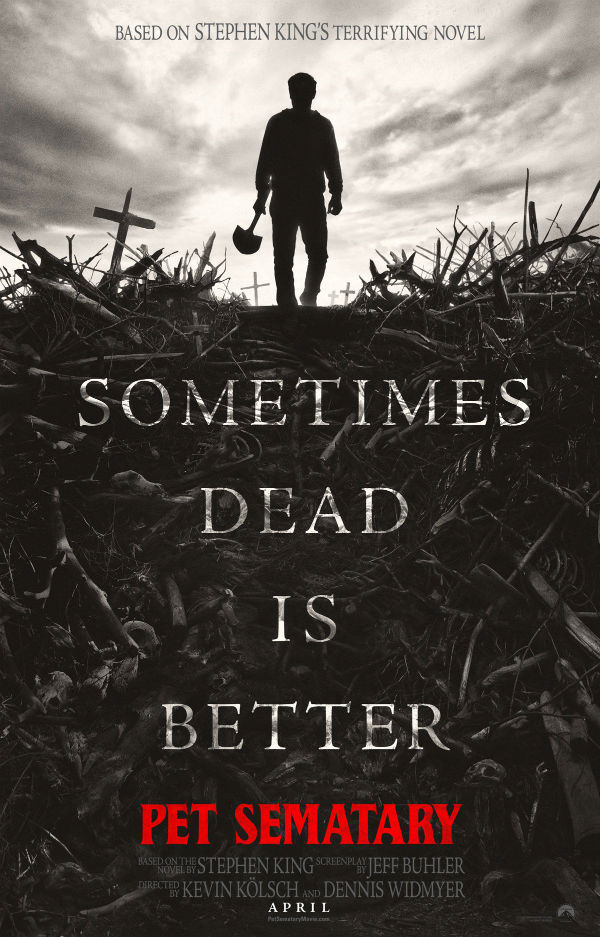 Last Updated: October 11, 2018