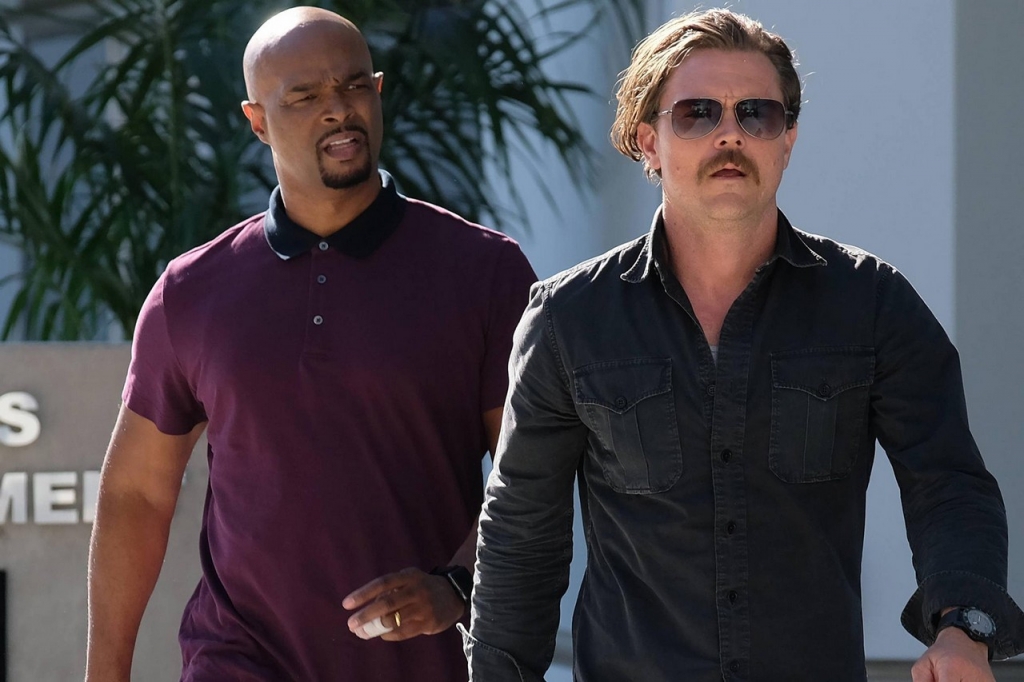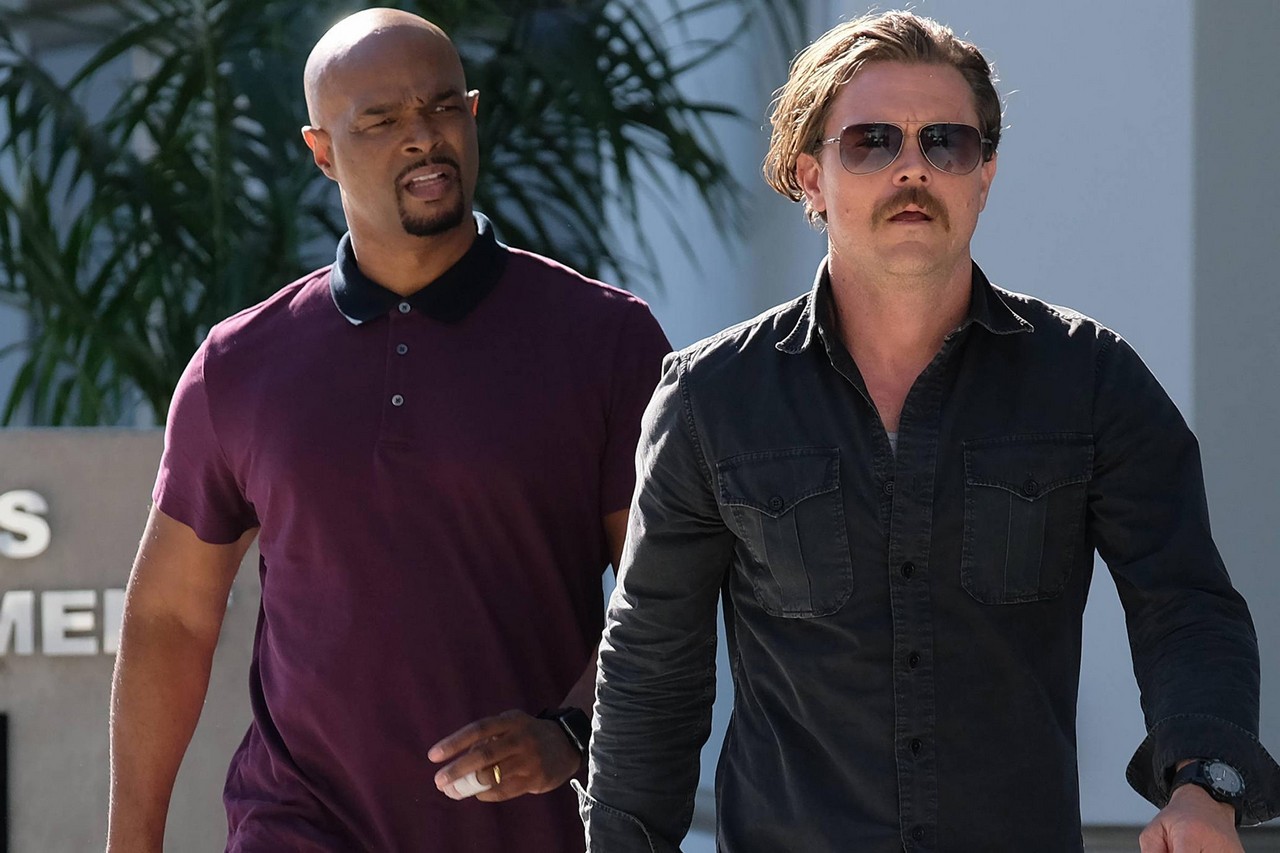 I'm not a fan of Fox's Lethal Weapon, having tapped out of the reboot TV series just a couple of episodes in. Maybe I was unfairly comparing it to Richard Donner's classic movies starring Mel Gibson and Danny Glover, not giving Clayne Crawford and Damon Wayans' new Riggs and Murtaugh a chance. Well, half of that problem is now gone as Crawford was infamously fired from the production earlier this year during the show's second season thanks to on-set altercations and issues with the rest of the cast and crew.
We had previously heard that Fox was looking to bring on Seann William Scott to be the new co-lead opposite Wayans, but there were questions around who he would be playing. Initially, it sounded like he would be replacing Crawford as the unstable cop Riggs, but Fox then specified that it would be a completely new character. Now, thanks to Deadline, the first few details of Scott's character has been revealed as the 41-year old actor will be playing a war veteran and father named Wesley Cole who moves to Los Angeles to be closer to his son.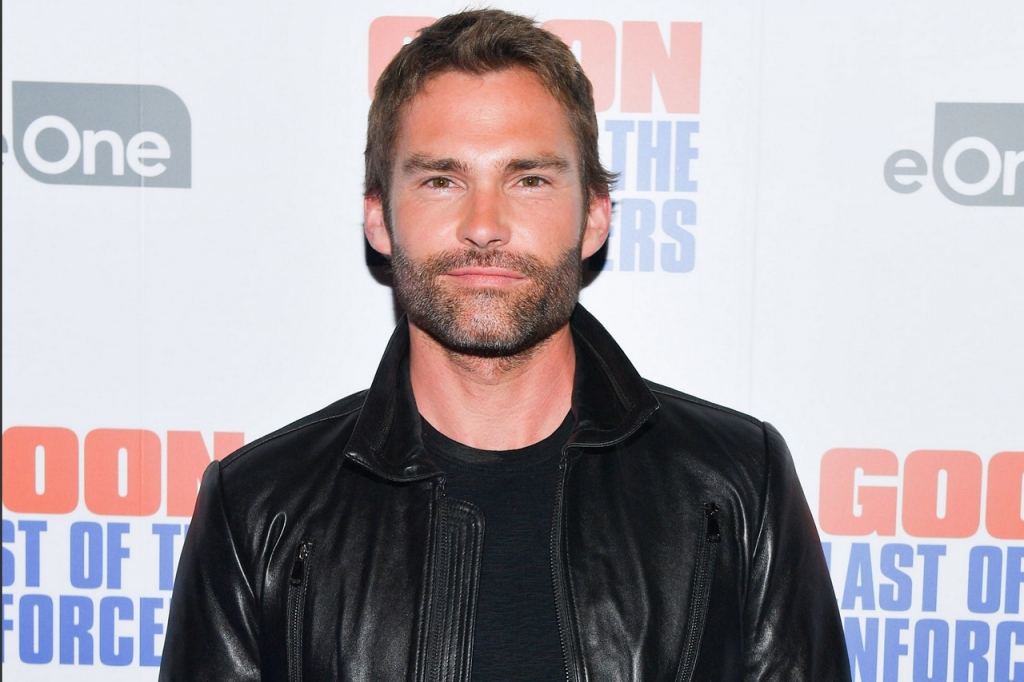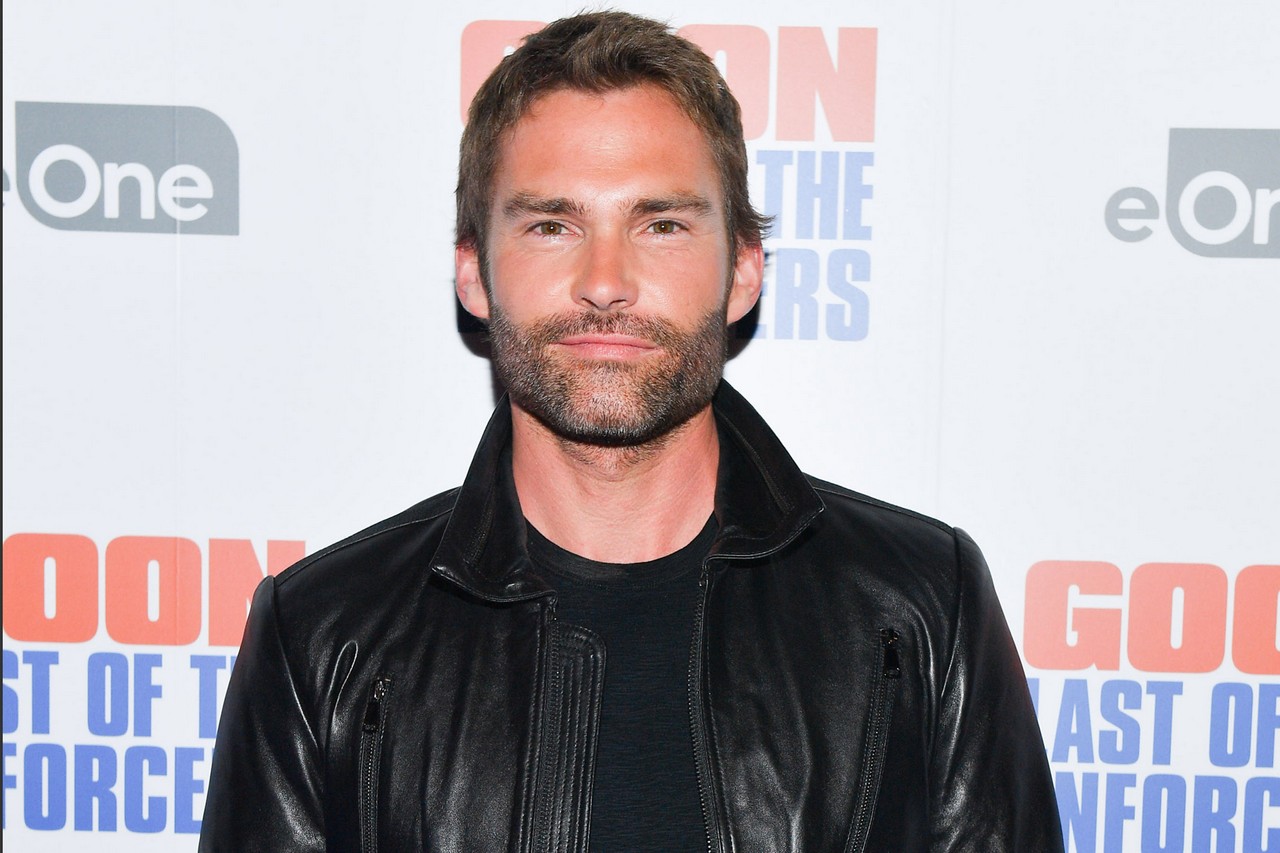 Joining the cast along with Scott as a regular in the upcoming third season will be Psych actress Maggie Lawson who will play Wesley's ex-girlfriend and the mother of his child, Natalie Flynn. A decade earlier, Wesley and Natalie met in an active war zone where he was a soldier and she served as a medic and had a brief romance that resulted in a child. Now Natalie is an emergency room nurse in LA, and it's here where their paths cross again as Wesley lands up in her ER.
There's no mention of Wesley being a police officer – though that is probably the case given the series' premise – and it's also uncertain just how ends up in the ER or how he gets partnered with Wayans' Murtaugh. There were earlier rumours that Scott would be playing the brother of Crawford's Riggs, but that seems unlikely (though they could just have different last names). A more likely situation is that he knew Riggs somehow through their previous military service as Riggs was an ex-Navy SEAL sniper.
There's no word yet on when season 3 of Lethal Weapon will air.
Last Updated: August 2, 2018