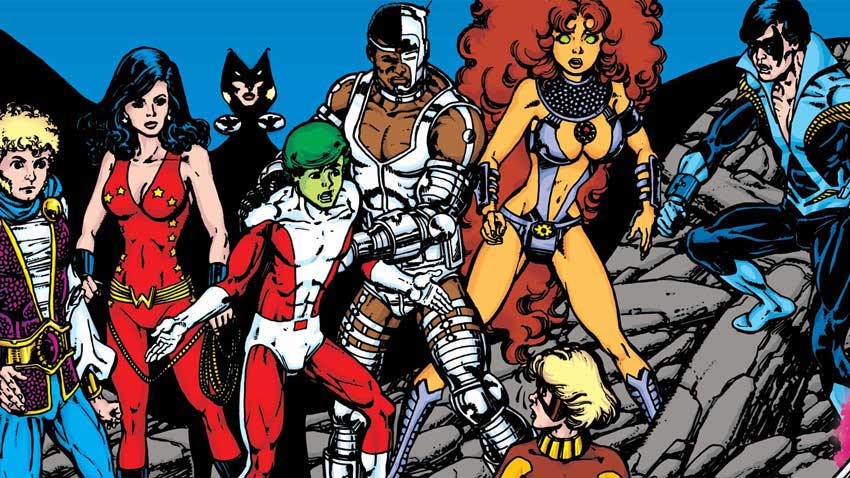 Ever since DC Comics and Warner Bros. Animation kicked off a universe of animated movies with the Death of Superman, they've been teasing an adaptation of the one of the best-ever Teen Titans storylines. That's more than a decade of waiting for a storyline that featured a plot twist of M Night Shymamalan proportions in the 1980s, as the team of young heroes came face to face with a traitor in their midst and the looming threat of super-mercenary Deathstroke collecting on a contract that his deceased son had failed to complete.
It's an infamous saga, and one that still happens to be worth a read especially when you ignore the more uncomfortable jailbait scenarios present in it. Man, the 1980s were weird. But it's finally getting properly made this year, as DC revealed the first images from the film to The Hollywood Reporter: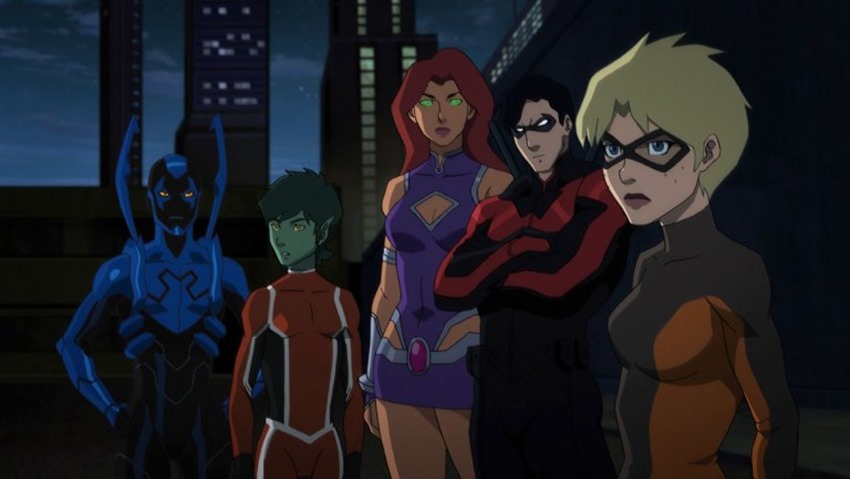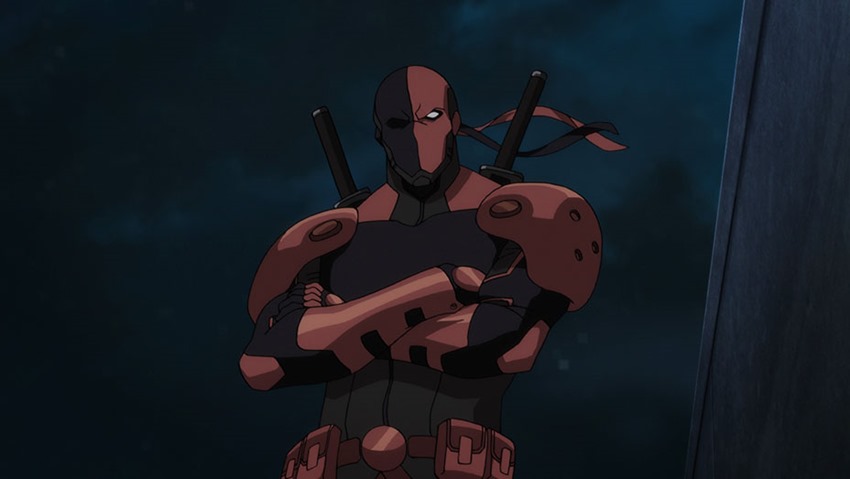 Not a straight-up adaptation, Teen Titans: The Judas Contract will instead be an "inspired by" film, with a roster that so far includes Blue Beetle, Terra, Nightwing, Starfire and Beast Boy. What, no Raven? C'mon man. If you're wondering where Cyborg is, remember that in this particular animated universe that he happens to be a Justice League member.
Christina Ricci voices Terra, while the late Migeul Ferrer lent his vocal pipes to Deathstroke. And that's a great start to the year already then for DC! Justice League Dark drops soon, as the quality of this particular sub-line in the DC Animated universe has actually been a pleasant surprise. Justice League: War was a solid entry, while the more recent Justice League Vs Teen Titans was actually a pleasant surprise.
Like I said, good movies lately. At least for a weekend binge or two. Just no more films like Batman: Bad Blood please.
Last Updated: January 23, 2017