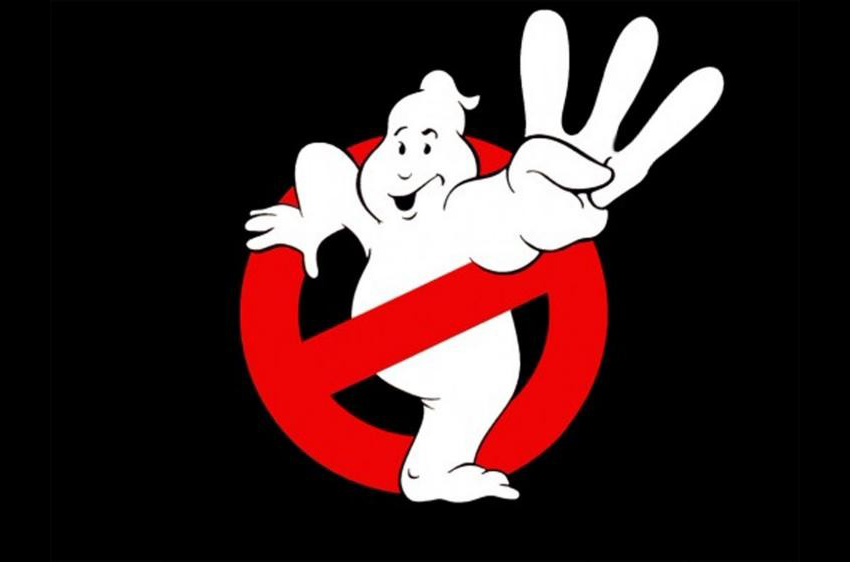 The word dropped only a day ago that two-time Oscar nominee Jason Reitman (Juno, Up in the Air) would be directing and co-writing a brand new sequel to the classic 1980s Ghostbusters movies. Movies that were directed by none other than the filmmaker's father, Ivan Reitman. While the announcement of this sequel – let's call it Ghostbusters 3 for now, for lack of official title – is still fresh, it turns out the development of this movie is not.
According to a report from Variety, Sony had been working on this project with Reitman for months now already, under the secret codename of Rust City. With the negative way audiences responded to Paul Feig's 2016 all-female reboot (which this new film will completely ignore), the studio clearly wanted to make sure they had all their proverbial ducks in a row before revealing anything. Well, not only were those ducks in a row, they were already busy filming a teaser trailer! Damn, those are some talented ducks!
As Reitman explained yesterday, the production on Ghostbusters 3 is still in the very early stages and he wants to keep any surprises under wraps for now. With that, it's not surprising that the teaser (which first debuted on EW) is very light on any footage showing any plot or characters. There is one familiar face though. Check it out below.
Hey, Ecto-1! While there's not much here, I like the very distinct 80s-vibe I'm getting. If Reitman plans to stick to that old-school aesthetic for this movie, I would definitely not be one to complain.
If you're getting a Stranger Things-styled feeling from the footage here, then don't be surprised if the episode from season 2 of the hit Netflix show perhaps inspired something here as a report from THR is claiming that Reitman is looking to cast four teen leads – two boys and two girls. Just who these kids are or how they will feature into the story – especially since we still have zero idea if the original cast will be returning – is a complete mystery. This is all unconfirmed at the moment though, but with a mid-2020 release date, we should be hearing something more concrete soon.
Last Updated: January 17, 2019