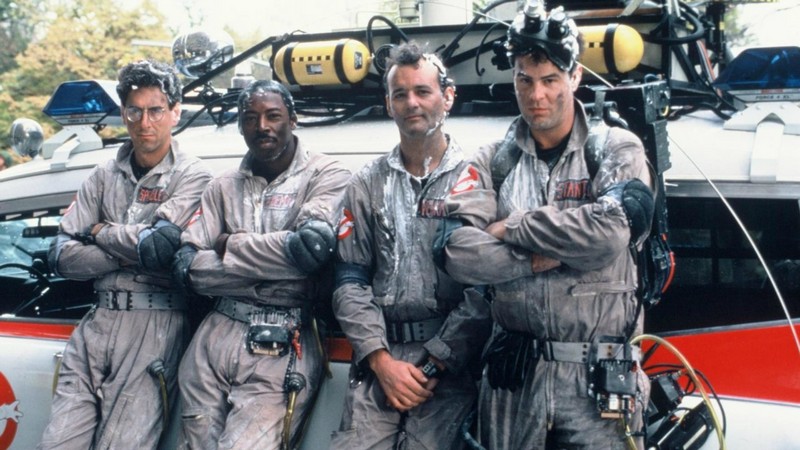 There's something strange in Sony's neighbourhood, and they're definitely not gonna call Paul Feig. While I thought that Feig's 2016 all-female Ghostbusters reboot was just fine (and based on its scores on RottenTomatoes and Metacritic and the like, I was definitely not alone in this assessment), fine was definitely not good enough for audiences as it bombed at the box office, losing Sony around $70 million. So where would the studio take the much beloved franchise next? Back to where it all started apparently.
According to a report from EW, Sony has tapped Jason Reitman – whose father Ivan Reitman directed the original 1984 cult classic and its 1989 follow-up – to direct and co-write a brand new sequel that is set in the same timeline as the first two films. No details have been revealed yet about the screenplay that Reitman – who is a two-time Oscar nominee for Juno and Up in the Air – will pen with Monster House and Poltergeist remake filmmaker Gil Kenan, but there's no doubts about his dedication to this project.
I've always thought of myself as the first Ghostbusters fan, when I was a 6-year-old visiting the set. I wanted to make a movie for all the other fans.

I love everything about it. The iconography. The music. The tone. I remember being on set and seeing them try out the card catalog gag for the first time when the library ghost makes them come flying out. I remember the day they killed Stay Puft and I brought home a hardened piece of foam that just sat on a shelf for years. I was scared there was a terror dog underneath my bed before people knew what a terror dog was.

I've thought about this franchise and it has occupied a piece of my heart for basically as long as I can remember.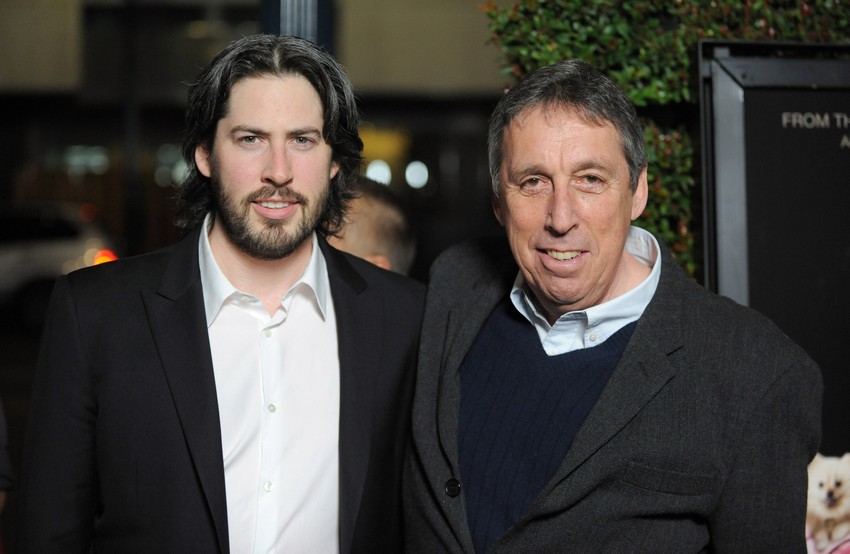 There's been no confirmation that the original ghostbustin' crew of Dan Aykroyd, Bill Murray, and Ernie Hudson (Harold Ramis sadly passed away in 2014) will be involved in this project at all, but if I was a betting man, I would probably put down money on seeing at least Aykroyd in here again. Before Feig's reboot, Aykroyd had been trying to get a Ghostbusters 3 made for years, but he struggled to get the other actors to commit. As Reitman continued though, it looks like his film will perhaps be giving us a new team of proton-slingers.
This is the next chapter in the original franchise. It is not a reboot. What happened in the '80s happened in the '80s, and this is set in the present day… This is very early, and I want the film to unwrap like a present. We have a lot of wonderful surprises and new characters for the audience to meet.
As good as "new" is, there will probably be an old-school flavour to things as Ivan Reitman will be producing his son's film. When asked about it over the years, Jason had always indicated that he would pass on continuing his father's work ("I think I said, 'There'd be no busting'"), so so the senior Reitman was very "touched" he was to hear that his son "wanted to join this part of the family business."
It will be a passing of the torch both inside and out. It was a decision he had to come to himself. He worked really hard to be independent and developed a wonderful career on his own. So I was quite surprised when he came to me with Gil and said, 'I know I've been saying for 10 years I'm the last person who should make a Ghostbusters movie, but…I have this idea.' Literally, I was crying by the end of it, it was so emotional and funny.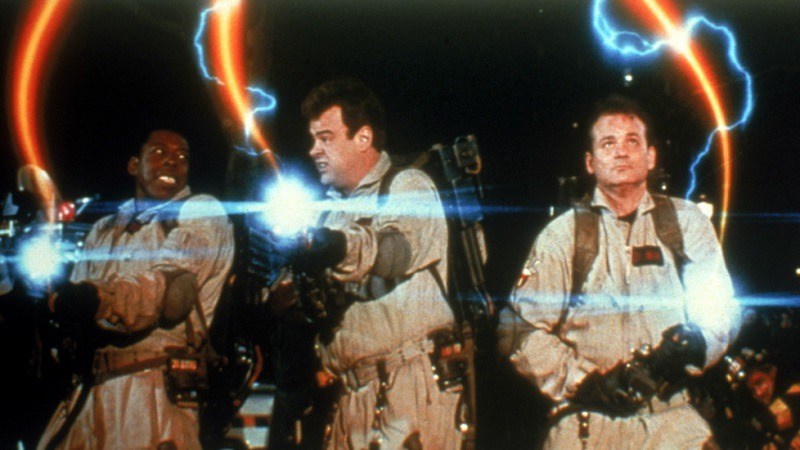 I have a feeling that if Jason Reitman manages to recapture his father's magic, fans may be feeling the same way too.
Sony has also been developing an animated Ghostbusters feature film, but it's been confirmed that this live-action sequel will be released first in mid-2020, and then a separate team will tackle the animated film afterwards.
Last Updated: January 16, 2019