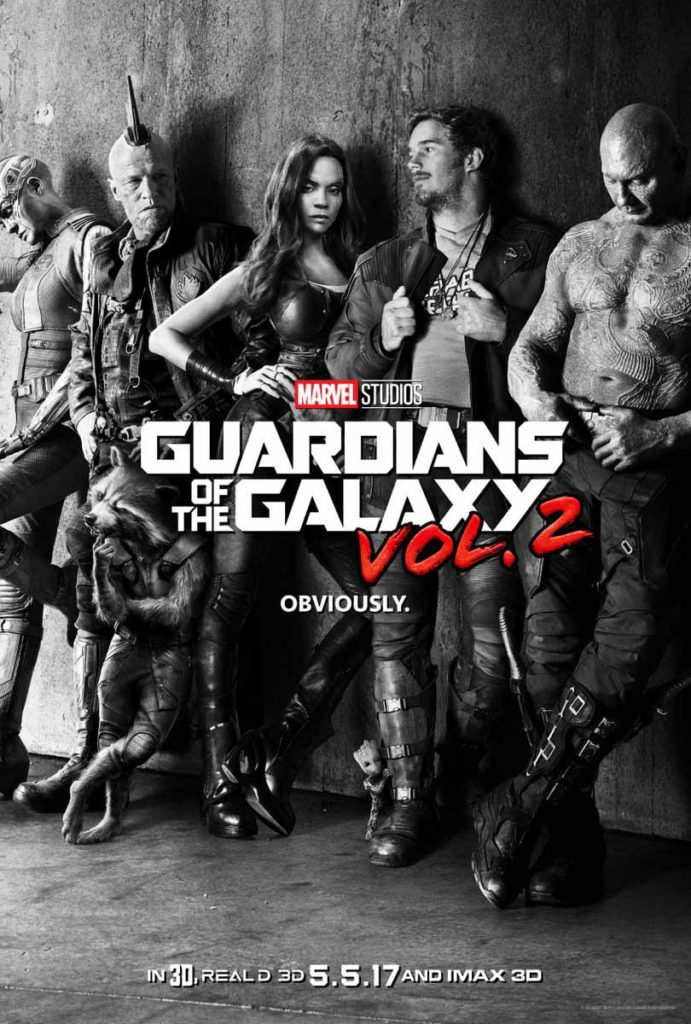 It's here, the first teaser for Guardians of the Galaxy: Vol. 2 and holy heck it's EVERYTHING I WANT! Wheeze, wheeze…
Yes ladies and gentlemen (and Trevor), the first teaser trailer for the highly anticipated sequel to the surprise blockbuster hit Guardians of the Galaxy whacked us in the earlier in the night, and I needed a hug like Star Lord did afterwards.
In fact I watched it again. And again. And again. As many of you know, Guardians of the Galaxy is my favourite Marvel movie. It's funny, quirky, has rather naughty humour and it also starred Star Lord himself Chris Pratt.
Directed by James Gun and penned by him alongside Nicole Perlman, it really surprised quite a few people with its tongue in cheek approach. It also had some awesome tunes! Anyway, have a watch, and grin from ear to ear at the first teaser trailer for Guardians of the Galaxy Vol 2.
Also, BABY Groot!
Man oh man that looks great! No? Well, you're also pathetic! We'll get a new full trailer very soon, which is good news for Gunn as he has been under huge pressure from 'fans' demanding such a thing. Sadly we still have to wait until April 27 2017 for the film itself. Sigh. A reason to wake up!
Guardians of the Galaxy Vol  will star the original cast of Chris Pratt (Star?Lord), Vin Diesel (Groot), Zoe Saldana (Gamora), Dave Bautista (Drax the Destroyer), Bradley Cooper (Rocket Raccoon), Karen Gillian (Nebula), Micheal Rooker (Yondu) and Glenn Close (Irani Rael).
It'll also introduce Chris Sullivan (Taserface), Kurt Russell (Ego the Living Planet) and Sylvester Stallone (Nova Corps Member). Talk about a huge list of awesome actors! To say I am excited is really not doing my current heart palpitations any justice.
Last Updated: October 19, 2016