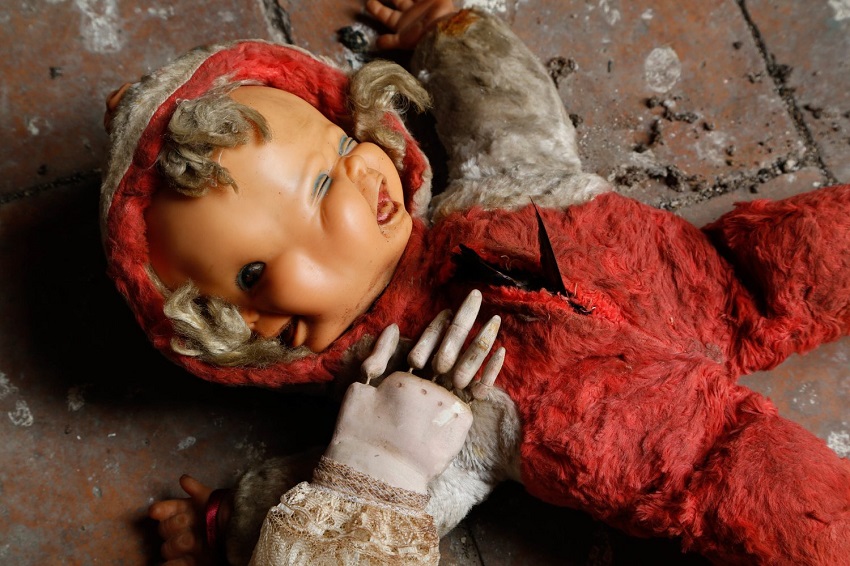 XX, not to be confused with xXx or XXX, is the upcoming horror anthology directed by women featuring four tales that are looking to send shivers down your spine. The project was initially announced back in October 2014 with an anticipated completion date in 2015, so it's been in the works for quite some time.
The directors line-up has changed a bit since then too. While Jennifer Lynch (Surveillance, Chained), Karyn Kusama (Jennifer's Body, Girlfight), Mary Harron (American Psycho) and Jovanka Vuckovic (horror shorts The Guest, Self-Portrait) were originally tapped to direct the four segments, Lynch and Harron have since left and been replaced by Roxanne Benjamin (Southbound) and Annie Clark (better known as the artist St. Vincent and making her directorial debut).
The official synopsis is as follows:
XX is a new all-female helmed horror anthology featuring four dark tales written and directed by fiercely talented women: Annie Clark (St. Vincent) rocks her directorial debut with THE BIRTHDAY PARTY; Karyn Kusama (THE INVITATION, GIRLFIGHT) exorcises HER ONLY LIVING SON; Roxanne Benjamin (SOUTHBOUND) screams DON'T FALL; and Jovanka Vuckovic (THE CAPTURED BIRD) dares to open THE BOX. Award-winning animator Sofia Carrillo (LA CASA TRISTE) wraps together four suspenseful stories of terror.
Let's take a look at what they've got for us:
Like I said earlier the anthology has been in the works for a while, and I think it's been well worth the wait because this looks creepy as all hell. While some of the setups look fairly standard, like the trip to the woods and the possessed kid, the trailer does an excellent job making them look fresh and intense – and intensity is just want you want from a horror anthology as each segment only has a short time to make an impact.
What do you think?
XX is due for release in the US on 17 February. As you'd expect for an anthology movie the cast list is longer than most, but The Birthday Party, The Box, Don't Fall and Her Only Living Son with be headed up by Melanie Lynskey, Natalie Brown, Breeda Wool and Christina Kirk respectively.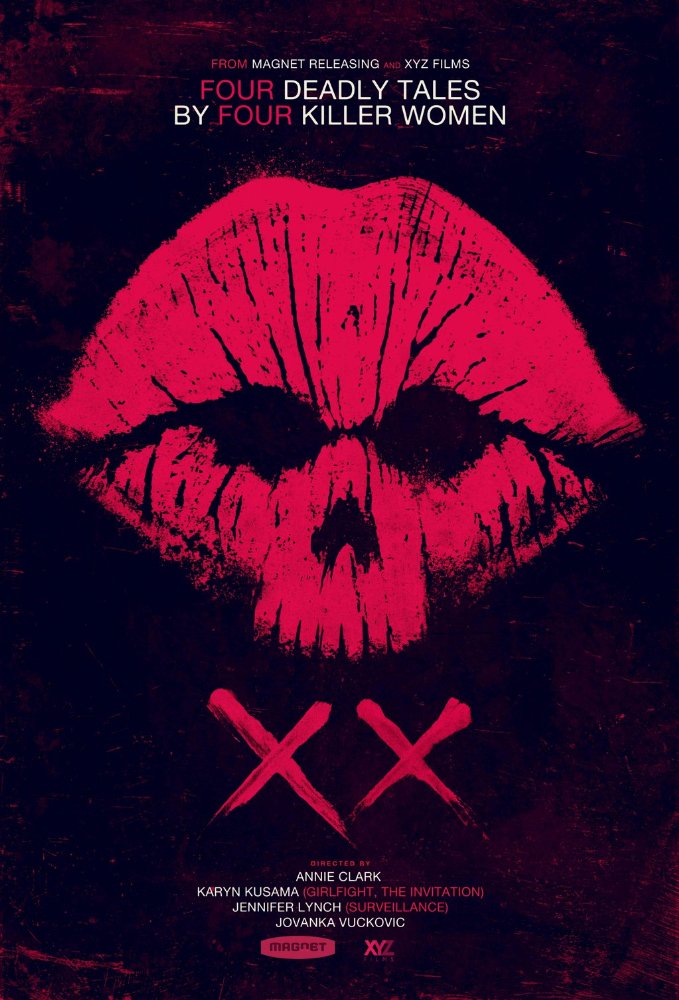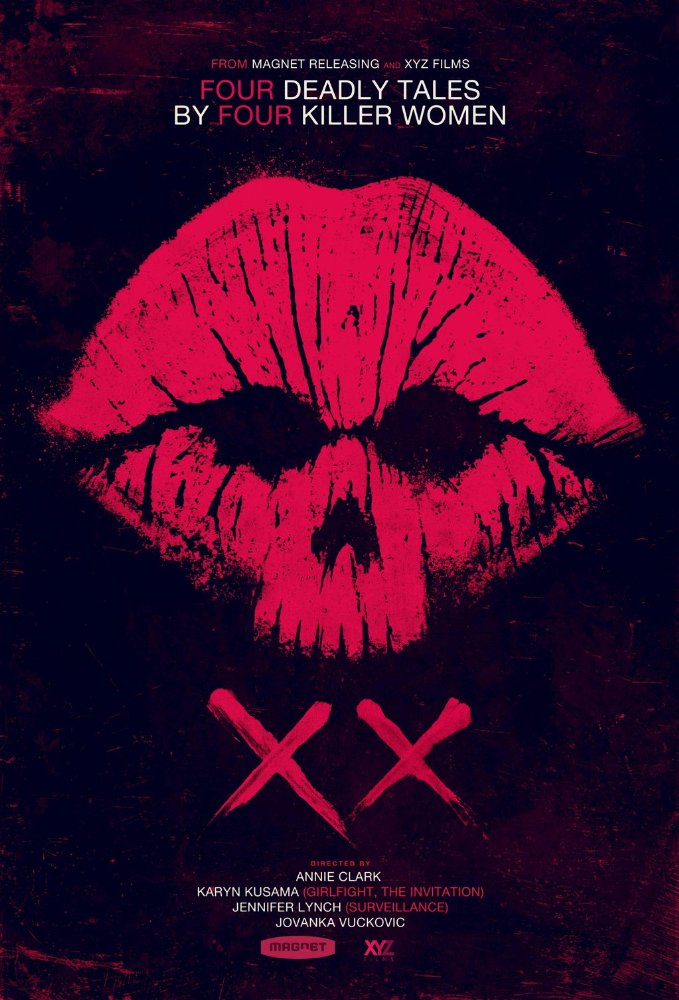 Last Updated: January 13, 2017