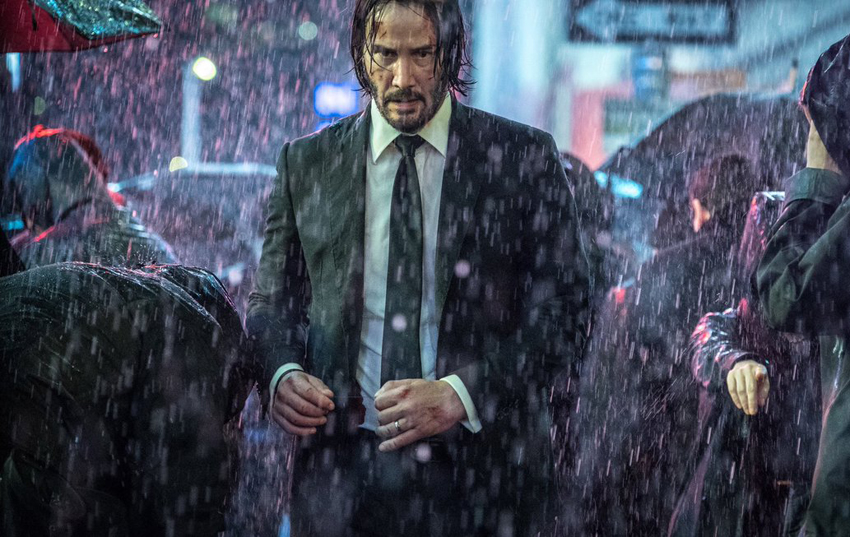 I have a friend who really didn't like John Wick: Chapter 2. Like, really didn't like it. While the slick signature action choreography and neon-soaked directing from Chad Stahelski was still on point, my friend hated how screenwriter Derek Kolstad expanded the mythology of the world that Keanu Reeves' badass titular hitman navigated. He loved how the first film just hinted at a bigger tapestry, but hated how the sequel felt the need to unravel every thread. To be fair, I guess I can see his point.
That being said, DAT CHAPTER 2 ACTION THO! Reeves was on top form as he shot (and then shot again in the head just to make sure) his way across Europe, dismantling some of the big power structures that run this criminal underworld. Those actions left him on the wrong side of what passes for the law in his world though, which of course only means one thing: EVEN MORE PEOPLE TO FIGHT AND SHOOT!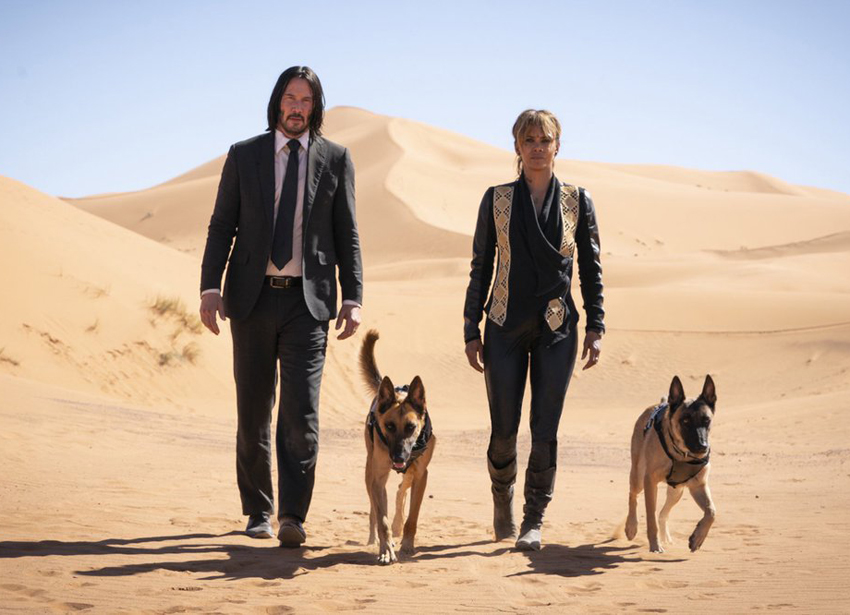 And with the upcoming threequel, clumsily titled John Wick: Chapter 3 – Parabellum, Reeves is seemingly getting some help in the form of Halle Berry's Sofia, a fellow assassin and close friend. And she's even brought her own dogs. How sweet. They're going to need every edge they can get though as they have to face off against legendary martial arts star Mark Dacascos as a vengeful assassin, and even some fellas from those Raid movies. And it all looks rather explosive as you can see in the first trailer below!
The eponymous John Wick (Keanu Reeves) is on the run in Parabellum for two reasons. One, he's being hunted for a global $14 million dollar open contract on his life, and two, for breaking a central rule: taking a life on Continental Hotel grounds. In this case, a member of the High Table who ordered the open contract. John should have already been executed, except the Continental's manager, Winston (Ian McShane), has given him a one-hour grace period before he's 'Excommunicado' – membership revoked, banned from all services and cut off from other members. John uses the service industry to stay alive as he fights and kills his way out of New York City.
Besides for Halle Berry, John Wick: Chapter 3 – Parabellum also sees newcomers Angelica Huston, Asia Kate Dillon, Mark Dacascos, Jason Mantzoukas, Yayan Ruhian, Cecep Arif Rahman, and Tiger Hu Chen join the cast, while Laurence Fishburne, Lance Reddick, and Ruby Rose are expected to reprise their previous roles. It is scheduled for release on 17 May 2019.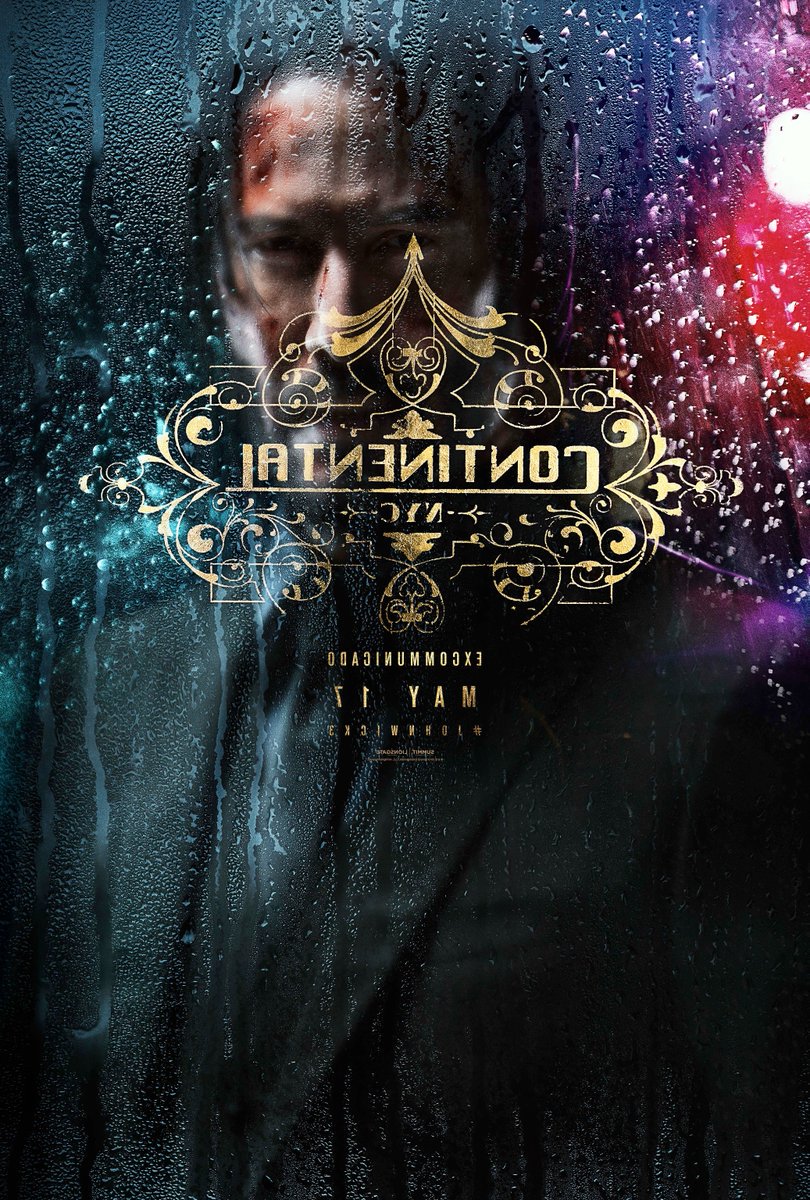 Last Updated: January 17, 2019