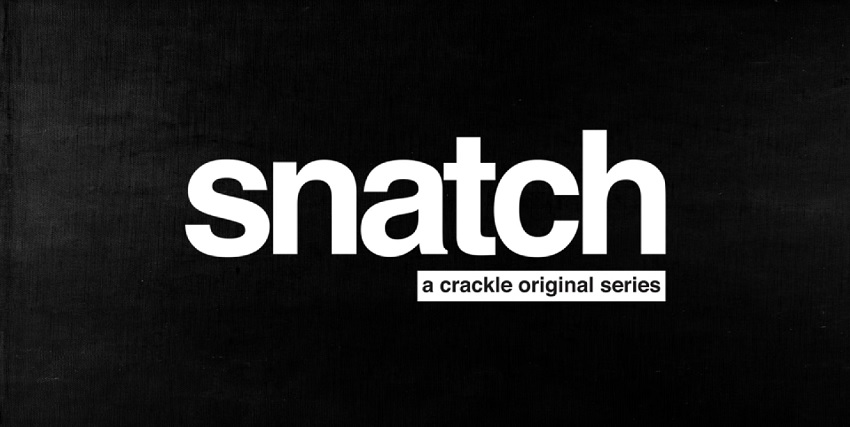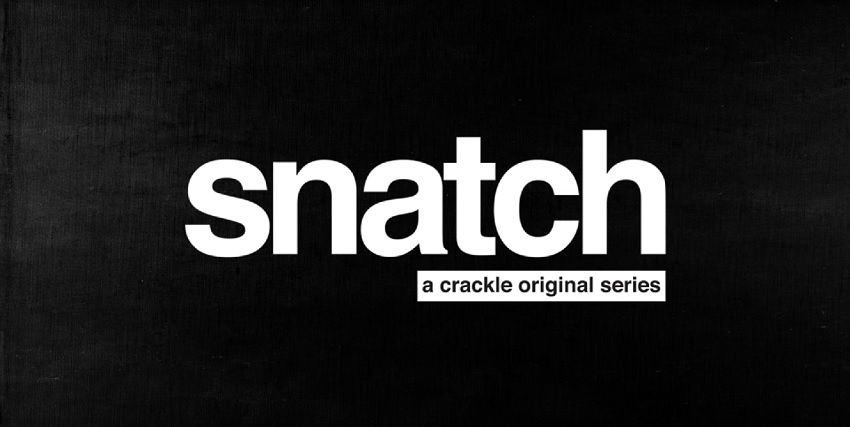 The first trailer has dropped for streaming service Crackle's London-set crime caper series Snatch, which is inspired by Guy Ritchie's 2000 cult-classic of the same name. As someone who's a fan of the original movie this is a small screen "reboot" that I'm rather nervous about because it's one that could go very wrong very quickly, although the talent in front of the camera does allay those concerns somewhat.
The show synopsis is as follows:
The cult classic film Snatch is now a high-stakes, high-octane Crackle Original Series. Get in on the action, gangster mentality, heists and rapid-fire dialogue that earned the original movie a shite-load of fans.

Inspired by a real life heist in London, Snatch centers on a group of twenty-something, up-and-coming hustlers who stumble upon a truckload of stolen gold bullion and are suddenly thrust into the high-stakes world of organised crime.

The boys must quickly learn to navigate the treacherous waters of London's underground as rogue cops, gypsy fighters, international mobsters and local villains descend.
Let's take a deep breath, hold thumbs, and see what the first trailer has to offer:
I'm really on the fence after watching this trailer. The good news is that the series seems like it's staying true to the tone of the original movie from which it draws its inspiration – it looks fast-paced, has a much-expanded cast of eccentric characters, and the trademark snappy dialogue.
However Rupert Grint's Charlie Cavendish is clearly nothing like Jason Statham's Turkish from the original movie, unfair as that comparison is given that we're dealing with something new. Judging by the trailer I didn't really like the look and sound of his character – and that's rather important seeing he's the lead after all.
Long story short, watch the first episode and then decide.
What do you think?
Snatch will go live on Crackle on 16 March. It stars Rupert Grint, Luke Pasqualino, Lucien Laviscourt, Marc Warren, Stephanie Leonidas, Phoebe Dynevor, Juliet Aubrey, Tamer Hassan, Dougray Scott and Ed Westwick.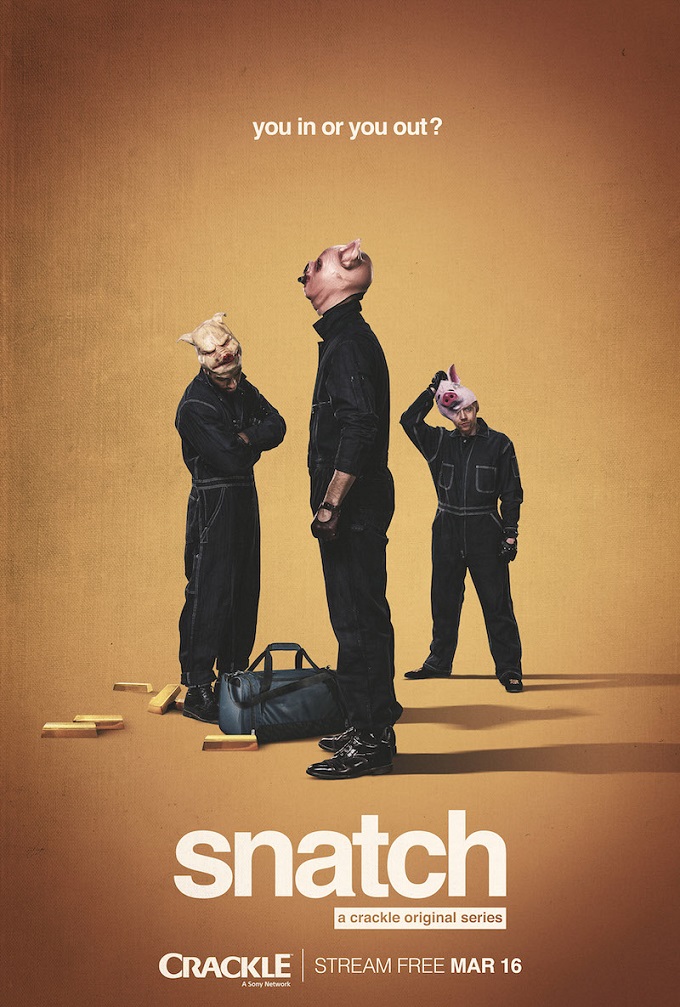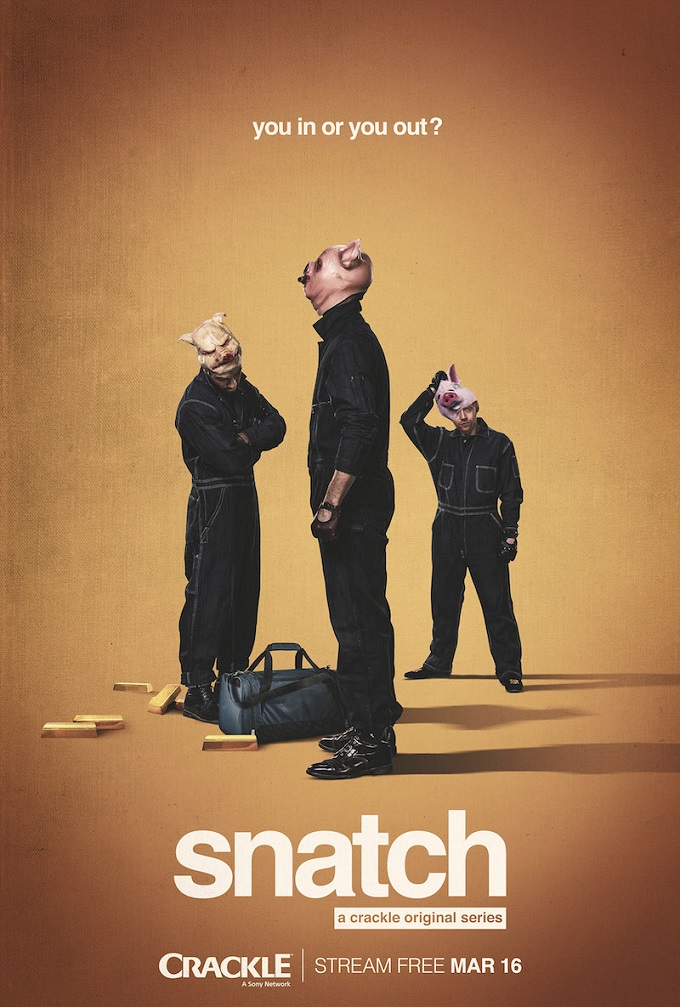 Last Updated: January 16, 2017