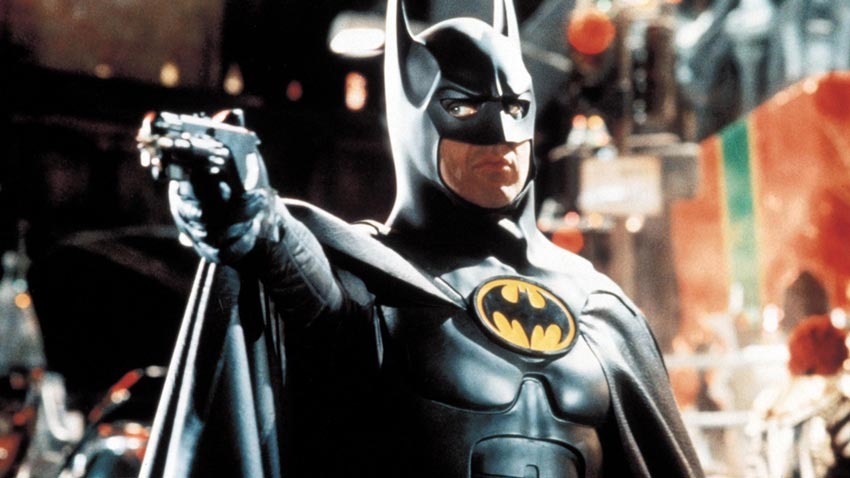 I've been asked plenty of times before how much it costs to own a batsuit. After all, there's an entire market out there for the stuff, and more than enough talented artists who are happy to ship you several pieces of beautifully sculpted urethane rubber that you can apply to a wetsuit that you'll soon be cursing with every breath after spending an hour inside of it.
Generally speaking, a decent batsuit of the Keaton, Kilmer or Bale variety will set you back an easy $1000 to begin with. Those are labours of love however, projects which still require some time and effort on your path to assemble properly. For those of you in a rush, you can plonk down an easy $1500 to $2000 on one of the superb suits available from UD Replicas, proper motorcycle gear that looks the part.
And if that's still not good enough for you, you can mortgage your home and buy the real deal. Actual screen-used batsuits have been popping up in auctions lately, and here's another suit that'll be up for grabs: Michael Keaton's industrial rubber costume from the best Christmas movie of all time. Yup, the Batman Returns costume will be available to own, provided that you've got the bucks to spend on it. Because bidding on this one of a kind piece of Hollywood memorabilia…starts at $35 000.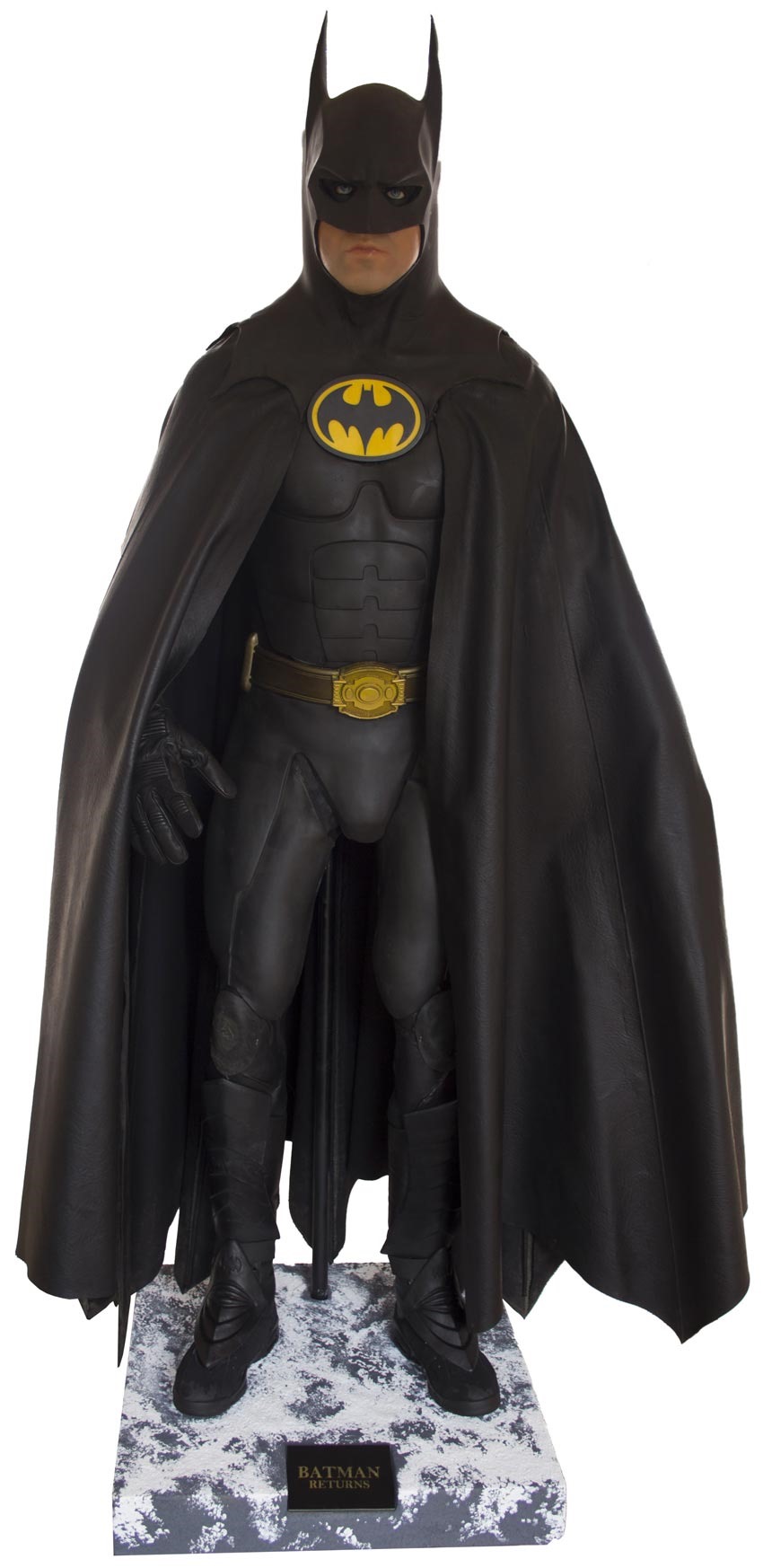 Pardon me while I go cry in the shower. Like anything even remotely related to the dark knight, I adore this costume. It's massively different from the armour worn in the 1989 Batman movie, featuring a more industrial-styled appearance that looks like it was further influenced by the craftsmanship of the art deco automobile craftsmanship of the 1930s and 40s. The cowl itself is also smoother and leaner, ditching the subtle bat textures of the first mask for something that further solidifies the industrial look of Batman Returns.
Really magical stuff. Now move along. I don't want anyone here questioning why Kervyn and I are off to Mexico and a seedy motel that contains a bathtub filled with ice. Again.
Last Updated: January 17, 2017