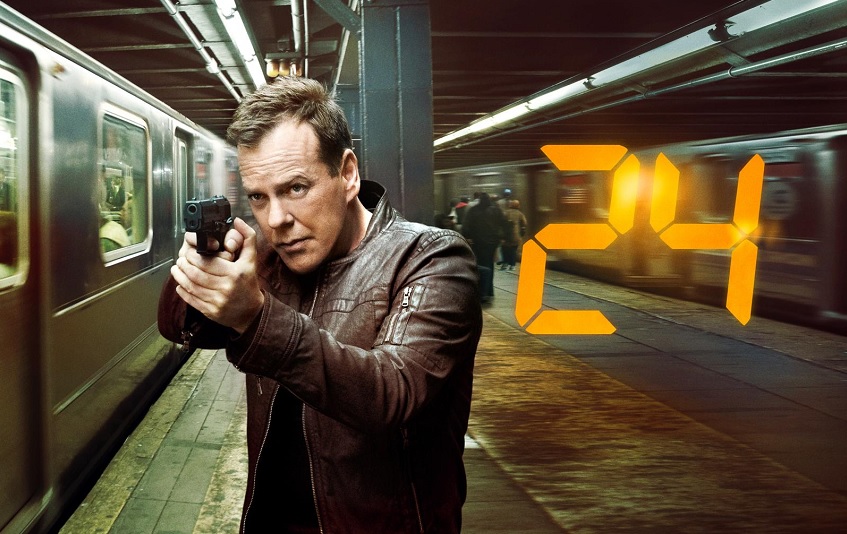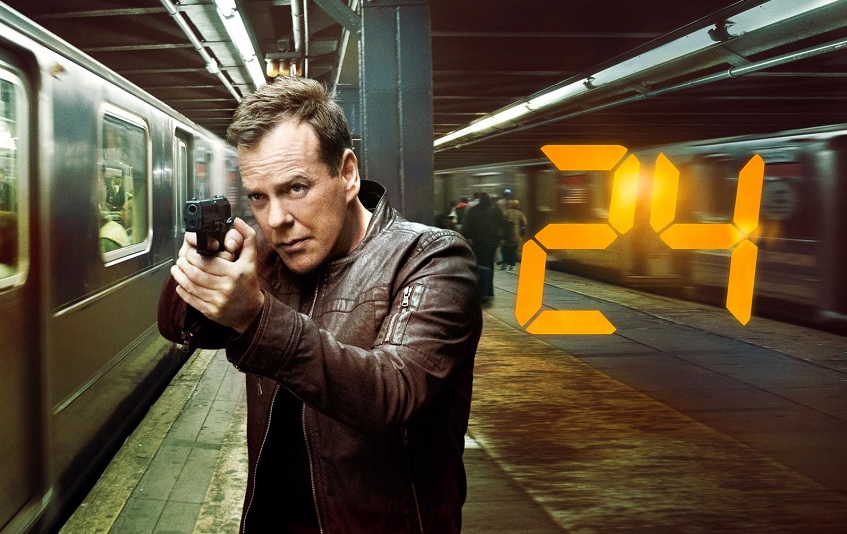 Sixteen years ago. Microsoft released the first Xbox and Apple the first iPod, Wikipedia went online, the first Harry Potter and Lord of the Rings movies were released, and Al was in primary school.
That's also when 24's Counter-Terrorism Unit super-agent Jack Bauer first exploded into the world, shortly after the infamous September 11 attack in New York, racing against the now-iconic ticking clock to save the US from all manner of terrorist plots including presidential assassinations, bioterrorism, cyber terrorism, and good, old-fashioned WMDs.
The original Fox series ran for eight seasons before its finale in 2010 (becoming the longest running US espionage-based series in the process) and is one of the network's most prestigious and beloved series to date – racking up two Golden Globes (along with nine nominations) and eighteen Emmys (along with forty eight nominations) along the way, including Best Drama Series and Best Actor for star Keifer Sutherland.
Surprisingly (at the time) the show was revived in 2014 for a well-received 12-episode-long event series entitled 24: Live Another Day which saw Sutherland reprise his role as Bauer and introduced Yvonne Strahoski's Agent Kate Morgan. Many thought her character would form the basis for the rumoured franchise spin-off, but instead the network chose a different path. 24: Legacy, which starred Corey Hawkins (Straight Outta Compton) as ex-special forces veteran Eric Carter who was unwittingly dragged into a CTU-related plot, ran for one lacklustre foreshortened season earlier this year before being unceremoniously cancelled.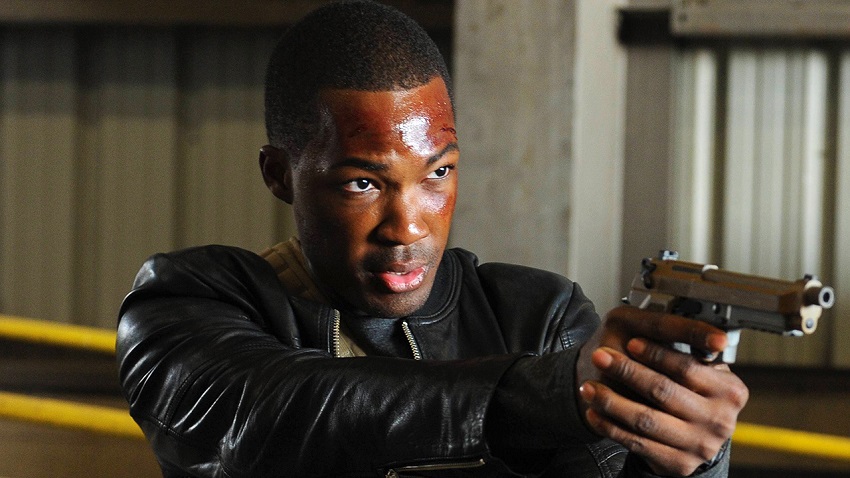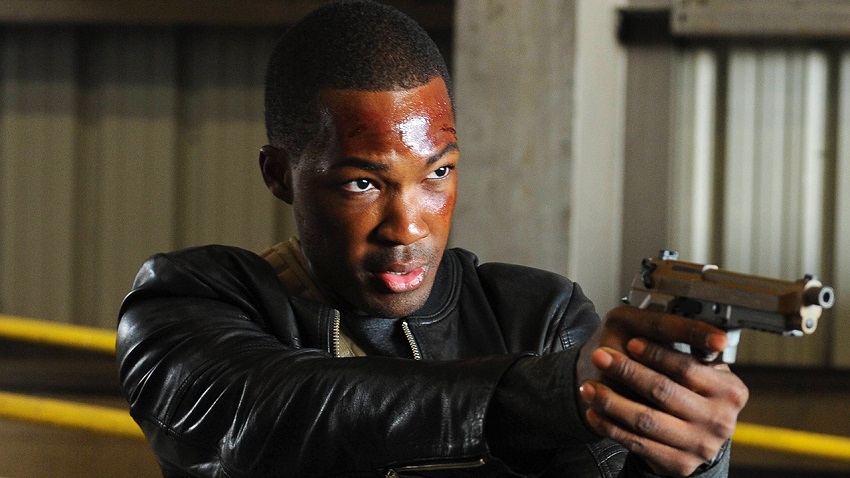 Fox however don't want to let it end there and they're working to bring the franchise back once more, but this time as an anthology-style series that's seemingly eschewing the action-orientated fare 24 fans have become accustomed to. As per Deadline:
The potential new 24 series centers on a female prosecutor who uncovers a legal conspiracy and has to work against the clock to save a death row inmate facing imminent execution whom she had helped prosecute but may be innocent.
The network has issued a script commitment to original 24 franchise producers Howard Gordon and Brian Grazer who are returning to helm the potential reimagination. Gordon will also write the script alongside The Killing and Damages' Jeremy Doner, the latter a particularly good legal drama.
It's difficult for me to imagine pivoting from the no holds barred, action-heavy 24 we're accustomed to watching, to a legal thriller. I think long-time fans of the series will be quite disappointed (or even more disappointed depending on how you felt about 24: Legacy) that the reboot currently bears little resemblance to what they've come to love over the years other than a ticking clock, and it's not difficult to imagine that they're simply cashing in on name recognition.
Unless she goes full Judge Dredd on the criminals. I'd sure as hell watch that.
Last Updated: November 2, 2017