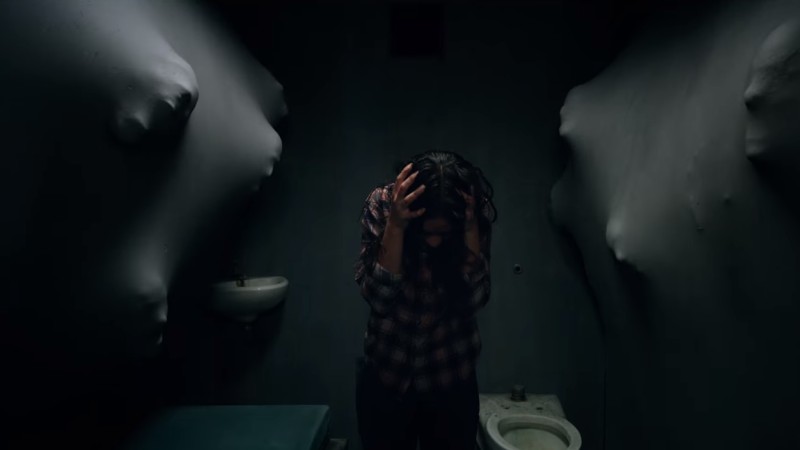 2018 was supposed to be a big year for Marvel and 20th Century Fox. No, not because of the planned Disney takeover of Fox –  although if that goes ahead it would be pretty massive, but rather because Fox was planning to reestablish the X-Men franchise as a cinematic powerhouse again with Deadpool 2, New Mutants and a new X-Men movie all planned for release this year.
It appears though that things are not quite going according to plan. While we heard last year that Josh Boone's New Mutants film, starring Anya Taylor-Joy, Maisie Williams, and Charlie Heaton, required some reshoots to make it scarier, it turns out that the extent of the reshoots was a lot more than imagined. The film was first supposed to release in April 2018, but it has now been pushed back to August 2, 2019, according to a new report from Deadline.
That is quite a massive delay and you can only imagine that for a film to have been that near post-production and having a trailer released only to be pushed back by more than a year that the amount of reshooting is massive. Reports from both The Tracking Board and The Wrap indicate that while recent cuts of the film tested well with audiences, Fox feels it could be even scarier to make it really great.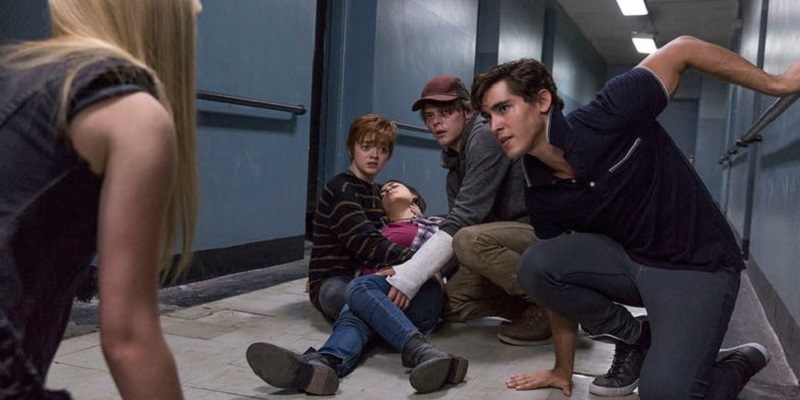 While I love that the studio wants to make sure the film is a real horror to make it stand out of the crowd, that was always the initial vision from the start, which leaves us to wonder exactly Boone what shot. There are even rumours that up to 50% of the movie could be reshot. With so much changing, its likely more than just a wanting to make the film scarier, but a bigger need to fix gaping holes in the movie to begin with. While the studio hasn't officially revealed anything of the sort, it's hard to picture it being anything different. Hopefully, I am wrong though and the film, when it does come out late in 2019, ends up being everything Fox said it would be and give us a very different feeling X-Men movie.
On the plus side, the cast seems to remain upbeat, as Anya Taylor-Joy shared with the Playlist recently:
I do think that there is a great responsibility to make sure the movie is done right and that we deliver the fans something that they can all feel happy about and excited about. So, I don't think it being delayed is a bad thing because it's definitely more important to make sure that we get it right than rushing to make a date. So, hopefully, all of these reshoots and adding of the new character that will give the fans an altogether satisfactory, wonderful product.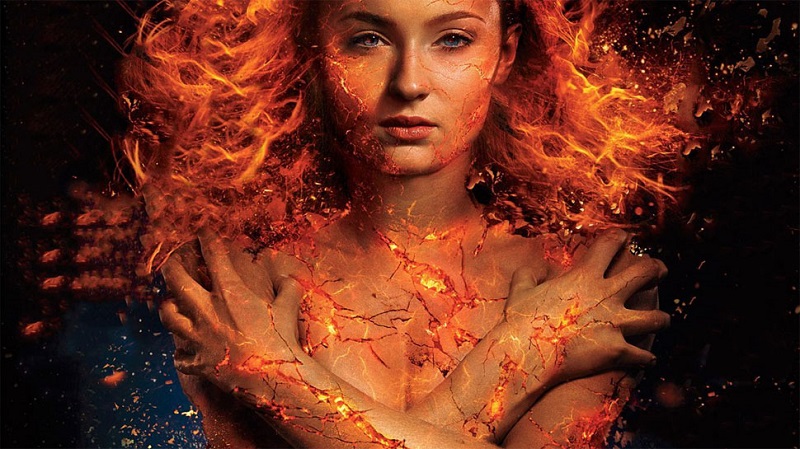 New Mutants is not the only film in the line-up that has been delayed, as it turns out that X-Men: Dark Phoenix is also getting pushed back by a few months. According to Collider, the reasons for the delay are more logistical than anything else though. Apparently, early test screenings resulted in feedback that prompted additional filming, which is pretty standard for blockbusters. The problem is that X-Men: Dark Phoenix's cast is filled with rather in-demand young actors, and aligning all their schedules for the reshoots has been a challenge. The film has thus been pushed back to November 2, 2018, while its original February 14th, 2019 slot has been taken by the Rami Malik-starring Bohemian Rhapsody.
Dark Phoenix's new date may also be a risky gamble for better box office receipts as the first Deadpool and Black Panther both broke records when they released on Valentines weekend – proving that perhaps superheroes are the ultimate love stories after all. And if Dark Phoenix is the resurrection of the X-Men brand that the studio hopes it is after the very flawed X-Men: Apocalypse, then that is a good thing. That  Queen biopic Bohemian Rhapsody is one of those films tapped for awards contention could also give that movie a better chance to compete in awards season as it will still be fresh in everyone's minds in early 2019.
So, X-Men fans are now going to have to be content with only one X-Men film – well, sort of an X-Men film – releasing this year and be patient enough to wait till next year for the other two. And although even Deadpool 2 has had some reshoots, at least it's still releasing next month and looking pretty good too. If it is good, it will be one more good X-men movie than what fans are used to getting (Logan and Deadpool aside).
Last Updated: March 29, 2018