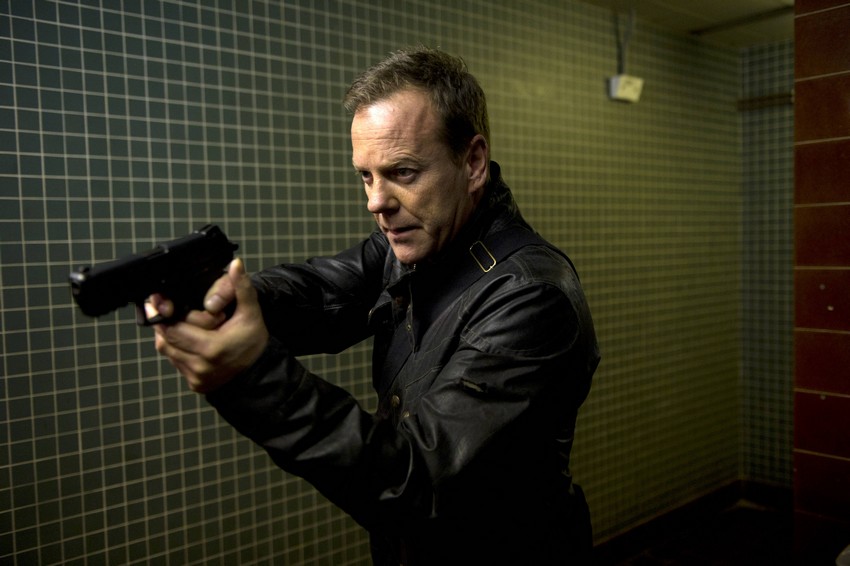 Jack Bauer is one of modern TV's most iconic heroes. Over the course of 9 seasons (which makes it the longest-running US espionage TV drama ever) 24 saw Kiefer Sutherland's Counter Terrorism agent save the world repeatedly in real-time over 24 hours to big ratings numbers and a string of awards. So of course Fox wants to keep the names "24" and "Jack Bauer" alive, which is why it came as very little surprise when both a spinoff TV series and prequel show was announced last year. Plans have changed now though. Damn it, Chloe!
Deadline reports that Fox has decided to not give either show a pilot episode order as of this time, but they're not shelving the franchise entirely as Fox Entertainment CEO Charlie Collier explained during the Television Critics Association annual winter press tour.
The power of these franchises is not to be toyed with, and 24 was an iconic moment in television, and when and if we bring it back, it will be because the creators and writers feel like they have the right story to tell, they can
honor
the franchise and the studio and the network feel the same way. I'd be very open to working with [showrunner Howard Gordon] and everyone else but nothing new to report.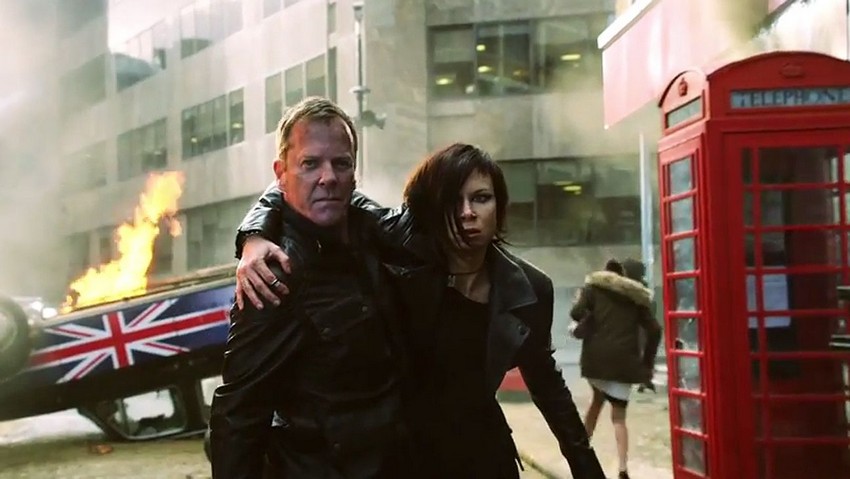 The planned prequel would have dealt with a young Jack Bauer before his time at CTU, while the spinoff was going to be a legal thriller in which a wrongly convicted inmate has to 24 hours to be freed before his execution. Reportedly, the prequel was pushed to the back of the queue as Gordon and co focused on working the legal drama spinoff, which had apparently been quite far along in development. Producers will now head back to the drawing board on what to do with the franchise, with Deadline apparently hearing that they may now focus more on the prequel instead.
Even if that doesn't come to pass, the 24 franchise is actually still alive… in Asia. Following on from an Indian remake in 2013, a Japanese remake of 24 has been announced after local free-TV broadcaster TV Asahi struck a deal with Fox. This Japanese version will be recreating the original's first season, but with slight changes to fit local culture, and see a counter-terrorist agent attempting to stop terrorists targetting Japan's first female prime minister. The Indian remake won numerous awards when it was launched and was broadcast in over 50 countries. It's hope that the Japanese 24 will find a similar audience.
Last Updated: February 8, 2019