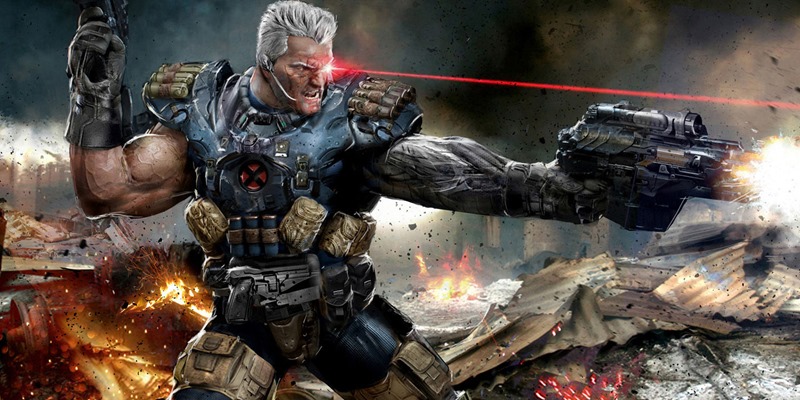 You know what makes Deadpool a great movie? It's that it happens to be a prime example of a studio having enough faith in the director and crew running that film, to the point where they didn't interfere in the casting or editing process. COUGH "WARNER BROS" COUGH! Deadpool is very much the vision of director Tim Miller and star Ryan Reynolds, executed perfectly to create one of the best films of the year.
Formulaic and kind of predictable yes, but engrossing and awesome nonetheless. Deadpool 2 reunites the pair, along with the time-travelling son of X-Men Scott Summers and Jean Grey, Cable. A role that we've spoken about before, with everyone from Dolph Lundgren to Danny DeVito being rumoured to be up for it.
The current rumour as to the top contender so far? Kyle Chandler, master of the early edition newspaper. He's not the first choice for the role when you ask fans or check the comments, but then again this isn't my movie so who am I to cast judgement? Thing is, it sounds like FOX wants to meddle with the creative process a bit now that they know that Deadpool has the potential to be a license to print money.
According to regular scooper Umberto Gonzalez at Heroic Hollywood, FOX wants to tap Liam Neeson for the role of Cable in Deadpool 2.
They want Liam Neeson but Tim doesn't. https://t.co/CEswy9A3WX

— Umberto Gonzalez (@elmayimbe) August 13, 2016
Most likely because they saw this piece of fan art a while back from Bosslogic:
Admittedly that does sound like a great idea. But at the same time, I don't want to see Miller's vision compromised. Take it with a massive pinch of salt for now however, but here's hoping that Miller gets his way in the end before filming starts on Deadpool 2. A movie which I prey to Stan Lee will also introduce Deadpool's glorious X-Men Phoenix uniform.
Last Updated: August 18, 2016