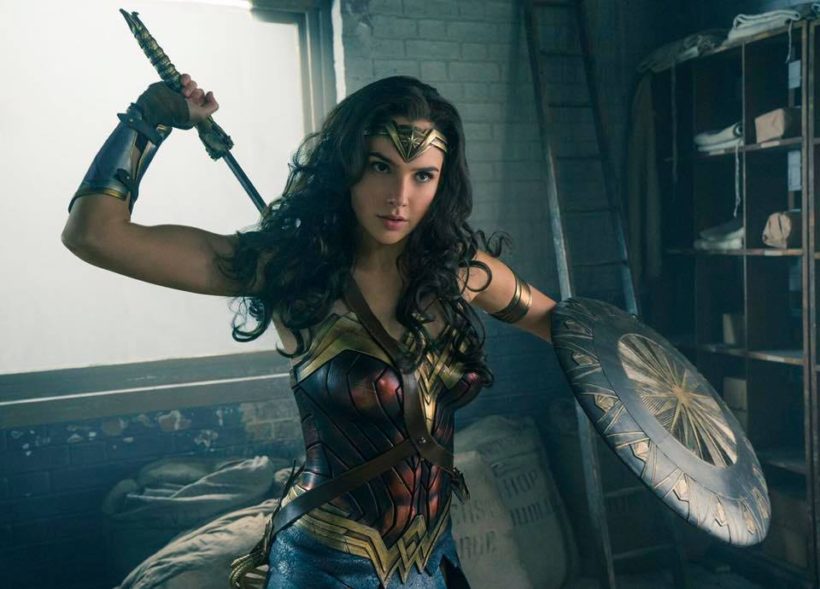 One of the highlights from the Batman v Superman movie was unquestionably the role of Gal Gadot as Wonder Woman. While she might have been a minor character in the movie, there was no doubt her screen presence and natural charisma was enough to hold its own in a solo film. Which is why I'm looking forward to seeing what she's going to do in the first female led superhero film of this era. And the trailer that was previously released only went further to set up the exciting premise and the film's different World War 1 setting.
Warner Bros. has always been clear about trying to keep the film more of a woman's story by also ensuring they had a woman direct the film itself, which eventually led them to Patty Jenkins (Monster). It might sound a little silly in this day and age to actually be concerned about the gender of the director for a film and why it should actually make a difference. However Gadot, in a chat with Variety, shared how she felt it was important for Jenkins to direct the film, but not just because of her gender, but because she's the right person to tell the story: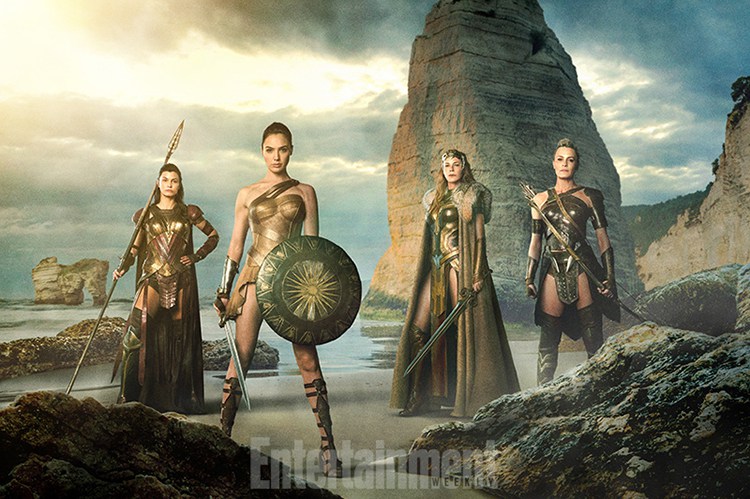 "I don't think it's a gender kind of thing. Maybe because we're telling a story of a girl growing up and becoming a woman, it's easier for it to be told by someone who was once a girl and became a woman. I feel like Patty Jenkins was the right person for the movie because she was the right person for the movie. She knew exactly how she wanted to tell her story. She knew exactly what she wanted to get. She's brilliant and smart and so passionate"
And although there is a lot that is going on with the development of the character, Gadot said that the vision of the film is to keep it simple and not focus on the details that aren't important to the plot or development of Wonder Woman:
"For her it was very important to not just portray her as a goddess, but to tell a very simple story of someone who believes in good and believes that people should be happy and lead safe, happy lives. We cared a lot about simplifying Wonder Woman's agenda, because it is simple. It was her heart that we cared about, not her being this warrior. When you tell a story from the heart, all of us can relate, because all of us want to live in a safe, quiet, and peaceful world."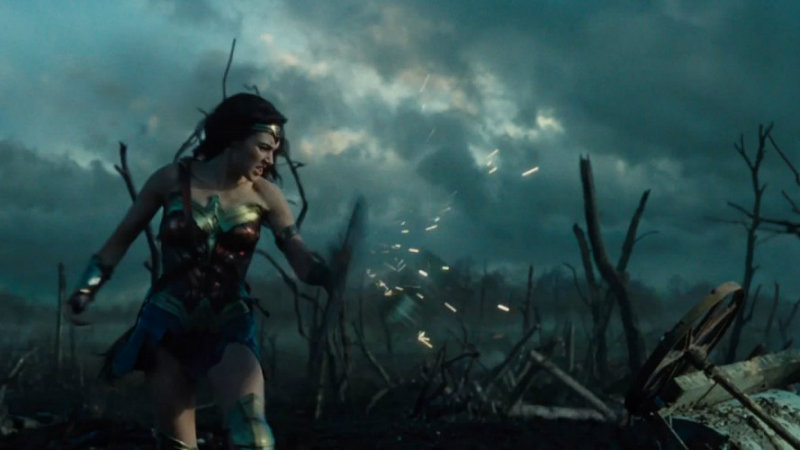 And one of those topics which would've just added unnecessary complexity to the whole thing is the issue of Wonder Woman's sexuality. In the comics, writer Greg Rucka had recently asserted that with the character's upbringing on an exclusively female island, that it likely impacted on her sexuality as well. Gadot shared her thoughts on the subject as well:
"It's not something we've explored [in the film]. It never came to the table, but when you talk theoretically about all the women on Themyscira and how many years she was there, then what he said makes sense. In this movie she does not experience any bisexual relationships. But it's not about that. She's a woman who loves people for who they are. She can be bisexual. She loves people for their hearts."
And I agree with that approach. I don't exactly know why people feel the need to be obsessed with a character's sexuality in the comics/films. I prefer to just focus on who the character is regardless of all those details. And I think making sure the film keeps the focus on the character straightforward is the best thing for Wonder Woman. Yes, you could always argue that they could make a bold statement to the world by revealing the heroine could be bisexual, but aren't they already making a bold statement by having a female-led super-hero film in the first place?
Anyway, sexuality aside, the film still looks like it's going to be a fun journey. The actress recently completed filming of the first Justice League film coming our way, so we have a lot of potentially exciting movies to look forward to with the character.
Wonder Woman is due for release on June 2, 2017.
Last Updated: October 13, 2016