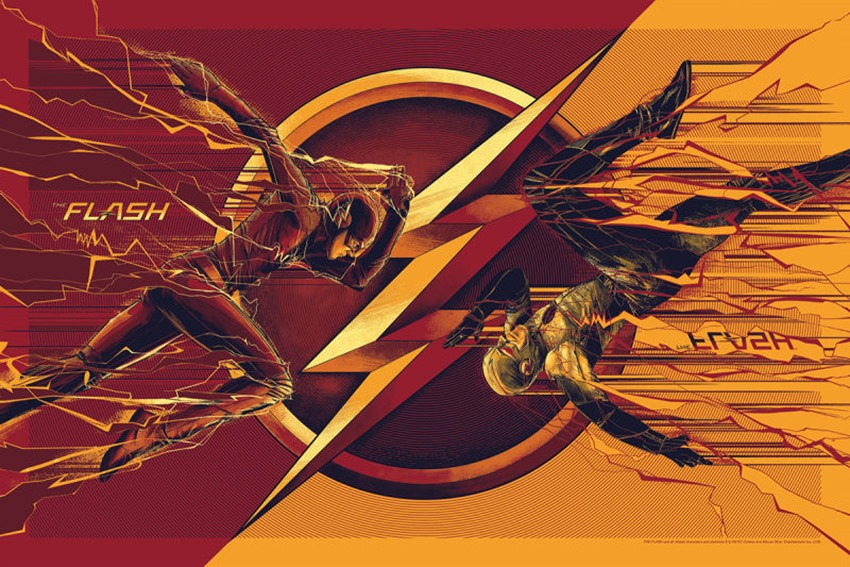 One day, I'm going to finally win the Powerball, because sooner or later that damn machine is going to have the numbers 1,2,3,4,5 and 6 drop in the right sequence for me. I'm going to have millions, and as the old saying goes: Happiness. My new lair is going to need to look decent of course. Between the Batman shrine and a cupboard filled with all manner of Kit Kats from Japan, some fine art should spruce the place up nicely.
At this point, you might be wondering if I'd spend money on a Van Gogh or a Rembrandt painting. Balls to that. I may be rich in the future, but I won't be stupid. Because Mondo posters will be used to decorate my walls. Nailing a movie poster is in itself a lost art, thanks to years of studios promoting their films with combinations of teal and orange. Seriously, I'm not joking. It's sad stuff, because we've gone from masterpieces of cinematic advertising such as this: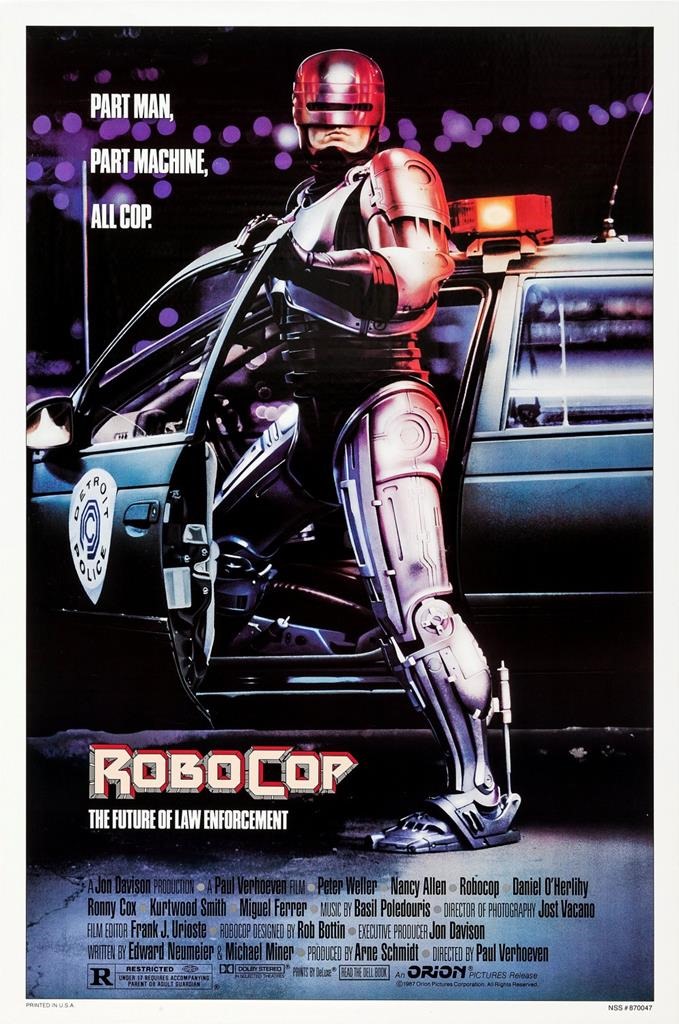 To dreadful posters like this instead: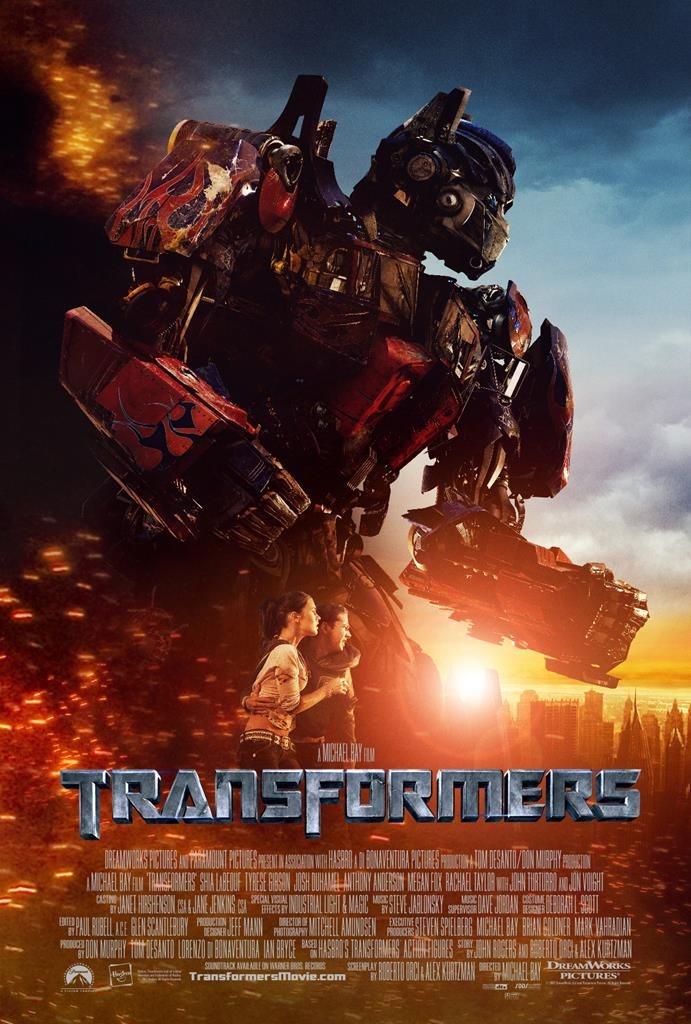 Mondo has been a beacon in the art of movie posters. The company has been steadily pumping out poster after poster based on films classic and current, tapping incredible talent to help restore colour and imagination to the art form. At the San Diego Comic Con, Mondo had a lot of posters to show off. Do yourself a favour, and gawk at them:
Here's the sad news: Most of these posters…are probably sold out. Mondo usually throws anything left from Comic Con on their website according to io9, although you'll have to move fast to grab it. Still, keep your eye on that site. This is just the tip of the iceberg with what they produce throughout most of the year.
Last Updated: July 25, 2017