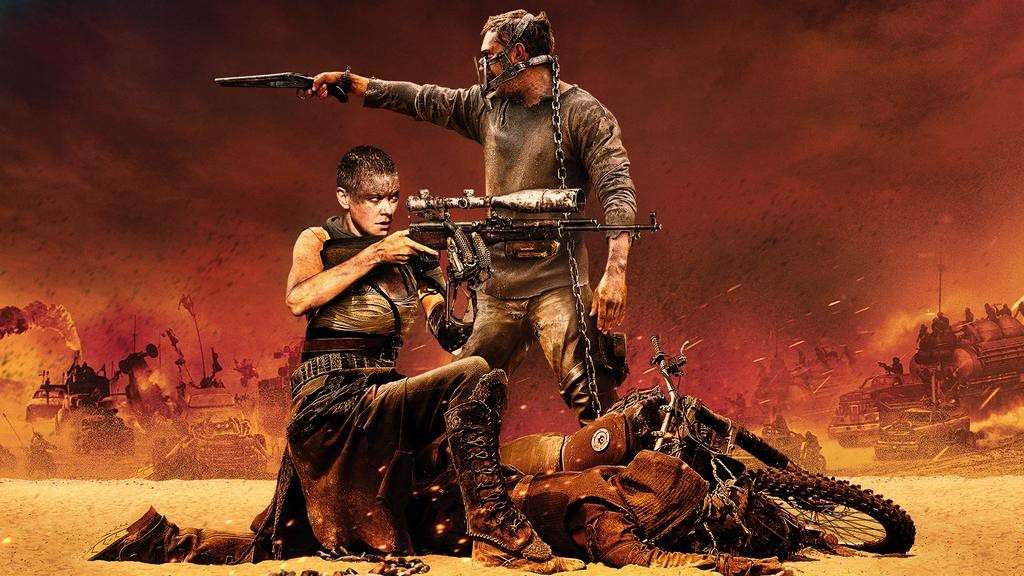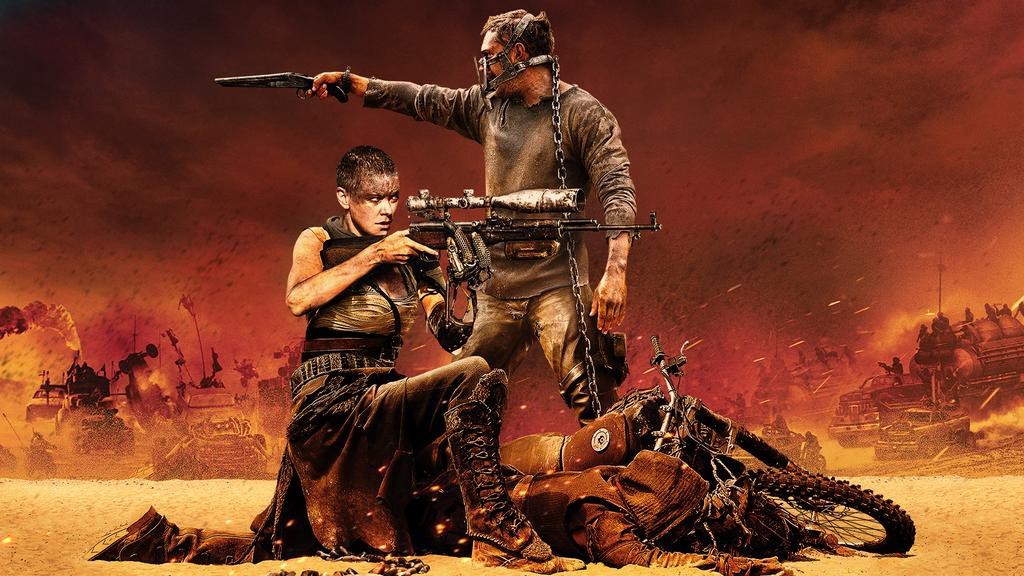 Just the other day I happened to stumble across a brilliant article in which Oscar-winning Ocean's Trilogy filmmaker Steven Soderbergh absolutely geeked out over Mad Max: Fury Road. And why wouldn't he? Even for a celebrated master of his craft like Soderbergh, some of the things writer/director George Miller did on his 2015 film just boggle the mind. Mad Max: Fury Road is a masterpiece of action filmmaking, which earned 11 Oscar nominations and 6 wins. And while it may not have broken any records with its $378 million global box office tally, it was one of the highest reviewed films of recent years. But don't expect a sequel anytime soon though. It would appear that Miller is too busy with some litigation.
The Sydney Morning Herald reports that the Australian born filmmaker is suing Warner Bros., the studio that released Fury Road, over an alleged breach of contract that resulted in Miller and co not being paid a large sum of money. Fury Road's production woes are the stuff of legend – Miller developed the script for over a decade, going through three lead actors: Mel Gibson (who had portrayed the title character in Miller's three original 1980s Mad Max movies), Heath Ledger and eventually Tom Hardy. The film originally started filming in 2012, but just about everything that could go wrong did go wrong, including freak weather conditions that resulted in the production having to change continents from Australia to Namibia to finish shooting. In all that time, the film's cost just kept climbing, and when it eventually released in 2015 it had a total production cost close to $160 million.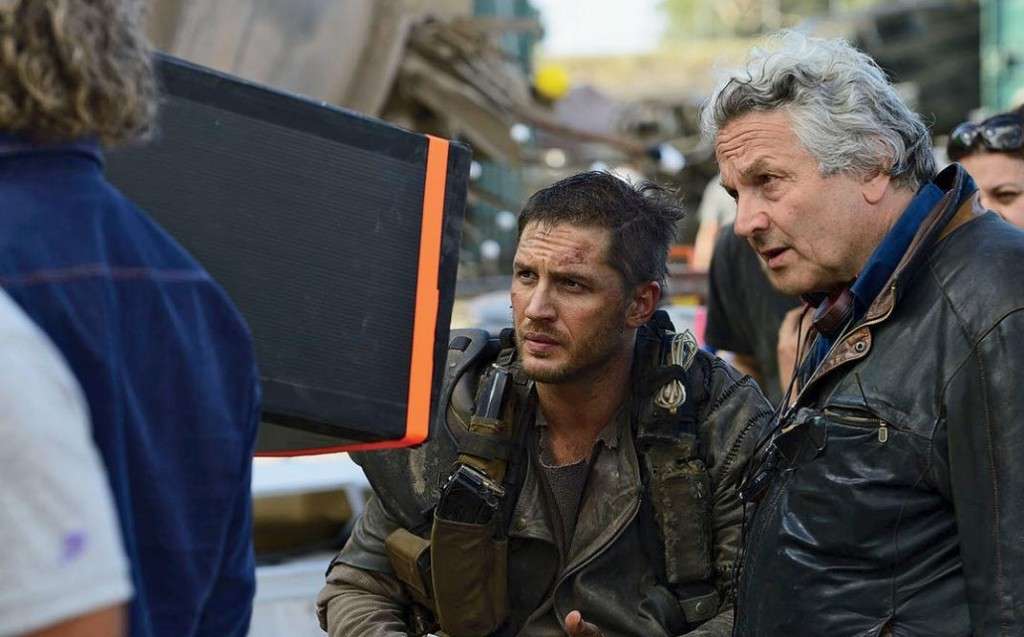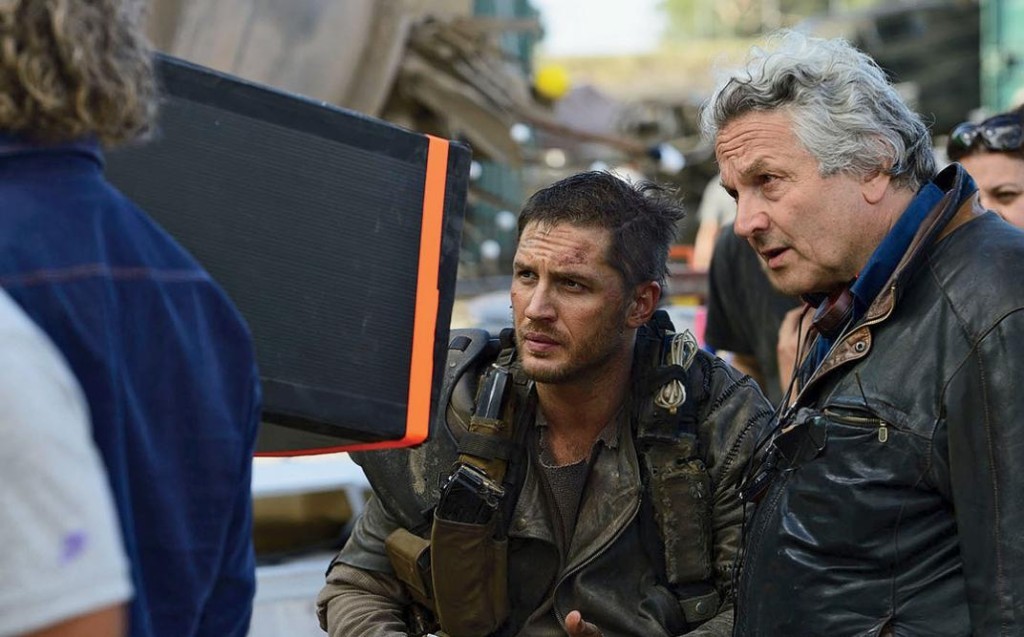 However, this is where the dispute comes in. Miller and his production company Kennedy Miller Mitchell had a deal with WB that if "the final net cost" of Mad Max: Fury Road did not exceed $157 million dollars, Kennedy Miller Mitchell would receive a bonus of $7 million. WB claimed that since the film's budget exceeded that mark, the bonus was forfeit, but Miller has a different take saying that the budget's uptick was in fact partially to blame on WB themselves.
[But the production company] claims [Warner Bros] made a series of decisions which caused substantial changes and delays to Mad Max, which led to additional costs and expenses and that [the studio] wrongly took them into account in its over-budget calculation.

"If those costs are left out of account [Kennedy Miller Mitchell] says that Mad Max came in under budget.
On top of this, Kennedy Miller Mitchell's agreement with WB reportedly included a clause that stated that if WB wanted a co-financier on the production, that the opportunity would first be offered to Miller and co. Instead though, WB signed a co-financing deal with RatPac Entertainment (which ironically WB has cut ties to this week on the Wonder Woman sequel after serious allegations of sexual assault were made against RatPac boss, director Brett Ratner).
According to Miller, these breaches of contract would mean that he would still be eligible for the bonus, something which Miller had reportedly tried to resolve amicably in a more private manner several times before without success.
…after all the hard work and success of the film, the studio failed to honour its obligations [to us]… Simply put, we are owed substantial earnings for diligent and painstaking work which spanned over 10 years in development of the script and preparation and three years in production of the movie. That hard work resulted in a picture which found wide acclaim globally …

We would much prefer to be making movies with Warner Bros than litigating with them but, after trying for over a year, we were unable to reach a satisfactory resolution and have now had to resort to a lawsuit to sort things out.
WB has responded to the lawsuit – which the Supreme Court of NSW ruled would be arbitrated in Australia and not California much to the studio's ire – saying that "We disagree and will vigorously defend against these claims." In other words, this one could get dragged out even further, causing even more bad blood. And in the meantime, the chances of ever seeing Miller's planned Mad Max: Fury Road sequels grow ever smaller.
Last Updated: November 14, 2017