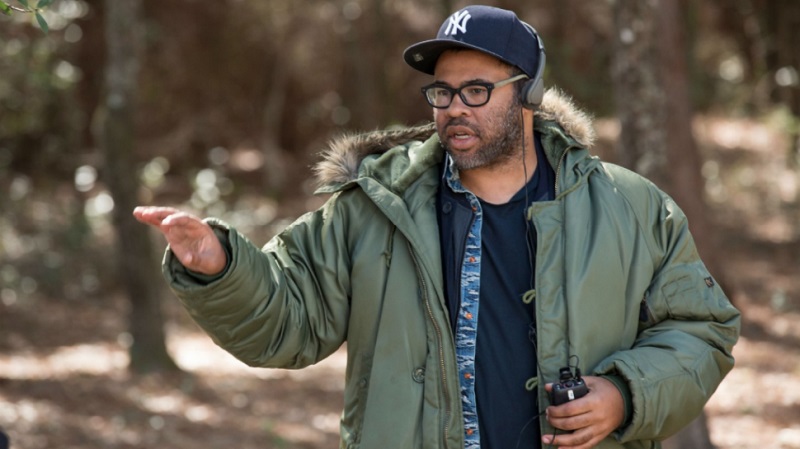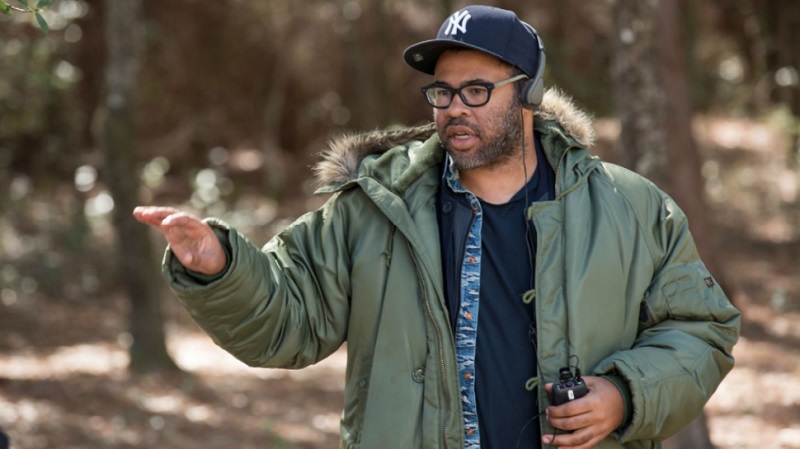 After the success of Get Out, writer and director Jordan Peele's name keeps popping up as the pursued director for a number of projects. While we've heard reports of his name linked to a few projects, nothing has ever been confirmed or sounded like a good fit for the director. This next bit of news however, is a lot more likely as it sees Peele writing and directing a new original film, that will also serve as a thriller and have political undertones in its story. That sounds like something Peele would be very good at if Get Out is anything to go by.
This news comes from an official press release by Universal Pictures (via Screen Rant) themselves claiming they have secured a first look at Peele's next film. The report goes on to say that Peele is hard at work writing the original screenplay for his follow-up to Get Out in the form of another socially conscious thriller. Universal represents a change of scenery for Peele who made Get Out with the Blumhouse Productions which tends to make their films for small budgets. Universal could certainly open up Peele to more ideas and creativity that a bigger budget could provide.
Through extraordinary imagination and fearless humor, Jordan has proven himself to be a game-changer who is driven to tell stories that are as commercially entertaining as they are disruptive and provocative. The entire Universal family takes great pride in his incomparable filmmaking debut, and feel fortunate that this studio will be Jordan's home for many years to come.
Peele responded to this releasing sharing his excitement for the deal which will include several more original features to be developed in association with his own Monkeypaw Productions studio banner:
I am thrilled to continue the work we started together on Get Out
Things are certainly looking up for Peele. However I would always hesitate on the cautious side about getting too excited for the rest of Peele's career as we have seen many directors start out with acclaim to only fizzle into mediocrity.
Last Updated: May 5, 2017