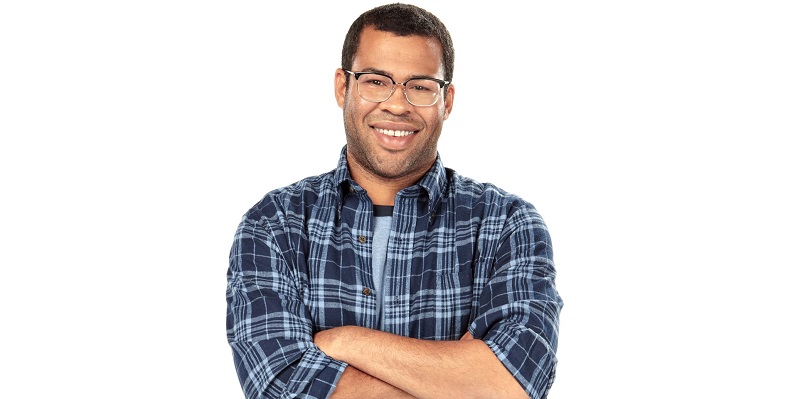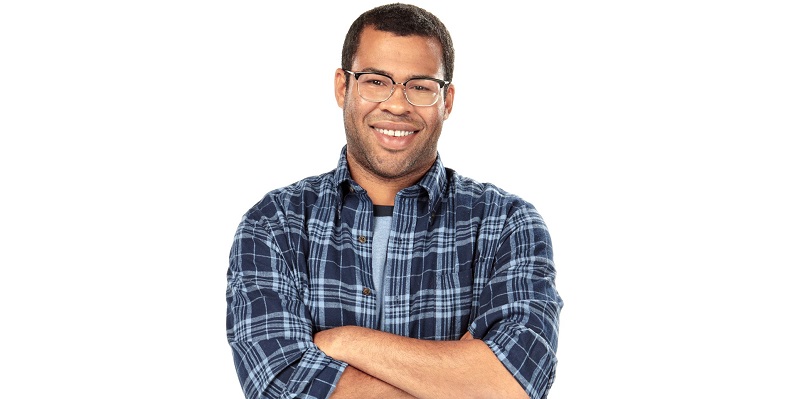 Jordan Peele can mark himself as the surprise director of the year. Not only has his film, Get Out, proven to be the most successful debut by an African-American director in history, but the fact that it showcased a style so different than what you would expect from the Key & Peele comedian, shows his versatility and potential as a director. That versatility could really be tested though, if these next rumours by The Tracking Board become a possibility.
Following the word of mouth generated by Ghost in the Shell, Hollywood is excited about the next big anime film. Another big anime project, Warner Bros' live action adaptation of seminal classic Akira, has been plagued by development issues and struggling to land a director for the project for years already. New reports now link Peele as the studio's favourite to direct the Akira film. The directing job for Akira though has seen many names thrown around including George Miller, Justin Lin, David Sandberg and Life's Daniel Espinosa. Peele is simply the latest on the roulette table of names being considered for the job, but still for Peele to be mentioned in the same vein as these more established directors, should be seen as high praise.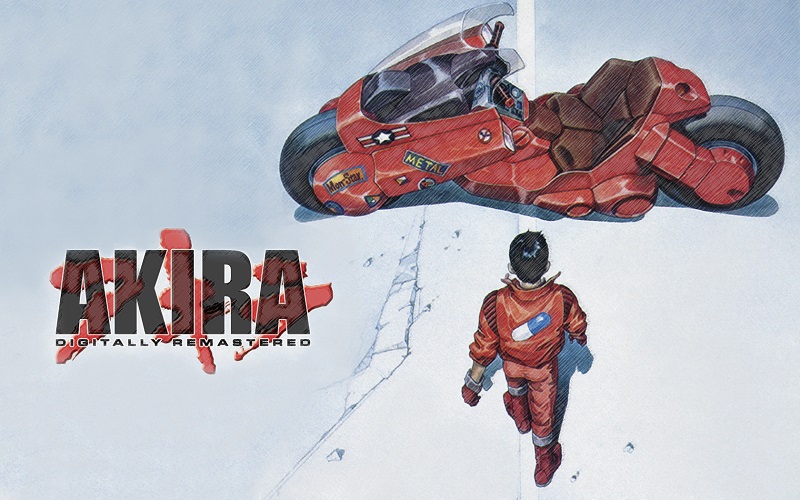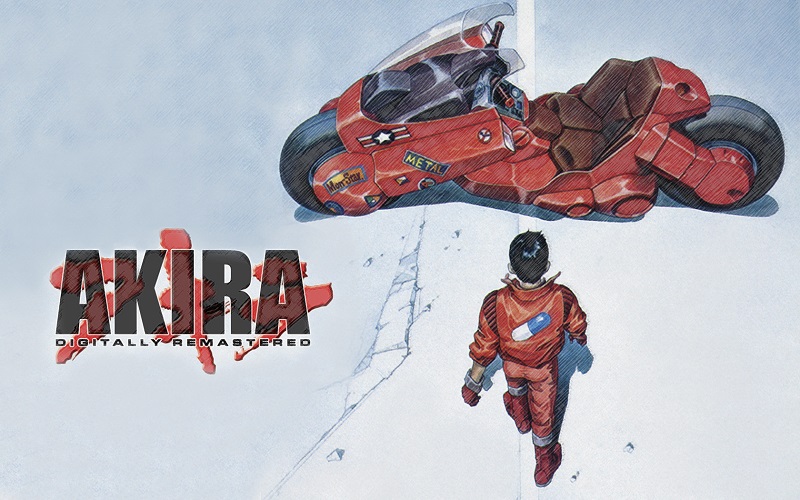 Akira is a 1980s cyberpunk manga created by Katsuhiro Otomo, which was even more famously adapted by Otomo himself into a highly influential 1988 anime feature film. The story is set in the dystopian, cyberpunk-based Neo-Tokyo in 2019, years after a powerful psychic named Akira destroyed the original Tokyo and kickstarted World War III. The tale follows Kaneda, the leader of one the many biker gangs that proliferate the city, who discovers that one of his bikers, Testuo, possesses psychic abilities similar to Akira's.
When Tetsuo's rapidly strengthening powers start driving him half-insane and he threatens to find and unleash Akira, Kaneda has to work with and against numerous people and groups to try and stop another psychic apocalypse from happening.
This story would certainly mark a huge deviation from everything we know about Peele as an actor and director, but it seems that he could be capable of anything after his turn at horror film Get Out. The site goes on to mention that if he were to direct this film, Peele would be taking a pass at the script penned by Marco Ramirez (Daredevil) so it will likely reflect his style more.
I would take this news with a pinch of salt though, name dropping for the Akira director's chair seems to be regular thing and even if Peele is their favourite for the film, it doesn't mean he is willing to take it on. Still, it's an interesting thought to see someone like Peele try his hand at a film like this. He will be an in-demand director now and he will likely have offers from a whole host of studios looking to work with him. Who would you like to see direct the Akira movie or should Warner Bros just leave it well alone?
Last Updated: March 31, 2017