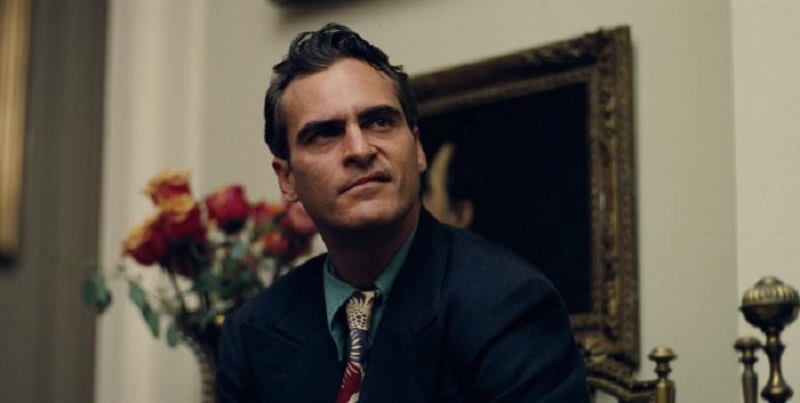 The world doesn't need a Joker origin movie, but it's getting one anyway. There was much controversy when it was announced that Warner Bros and DC were planning on making a movie about the origin of one of easily their greatest and most iconic villain – the Joker. However as unnecessary as the idea sounds, playing the role of the Joker does tend to bring out the best from its actors (though I'm not sure what to call Jared Leto's performance in Suicide Squad).
So when Joaquin Phoenix's name was confirmed to be playing the role of the Joker in the Todd Philips directed movie – I was at least intrigued. I might not care for the Joker's origins, but considering Phoenix's reputation for playing bizarre and dark characters I at least thought that the casting was spot on and that it could prove to be an interesting movie from that perspective.
And now, thanks to a new Instagram post from director Todd Philips, we have a first look at what Phoenix will look like as the Joker, or should I say, Arthur:
View this post on Instagram
So, now you know. The Jokers first name is not merely 'The', but actually Arthur. Arthur Fleck to be precise. Make of that name what you will. And I wouldn't be surprised if his mom's name is Martha too… An additional screenshot from the movie can be found below – as featured on Just Jared.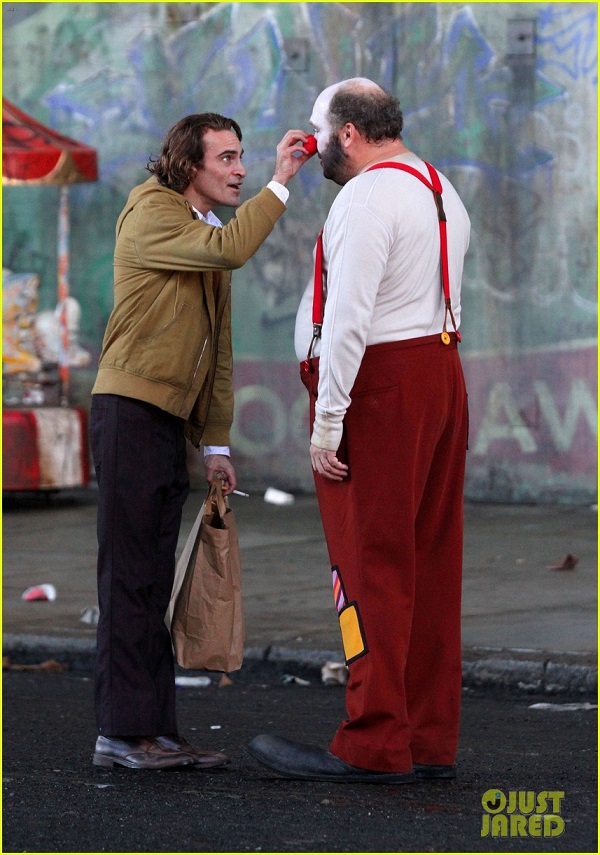 Obviously this is a photo that shows us the character before he is inspired to take up the role of the legendary villain and the inspiration for him donning the iconic clown face will probably be unveiled in the movie, as will whatever twisted events led him down his path of infamy. I do think Phoenix is a little old to be playing a younger Joker considering his age here is older than all the actors who actually played the character in the movies, but perhaps I will reserve some judgement until I actually get to see some footage from the movie.
The film appears to be starting development and production based on this evidence, though we still don't know who will be playing the role of Thomas Wayne, the father of Bruce Wayne, aka Batman now that Alec Baldwin abandoned the role in lightning speed. The Joker is still scheduled to release on October 4th of next year, so it doesn't seem to be a casting issue they are too worried about.
What do you make of the new look for the Joker? Or should I say, Arthur.
Last Updated: September 17, 2018