The Ghost Monument
Writer: Chris Chibnall
Director: Jamie Childs
Still reeling from their first encounter, can the Doctor and her new friends stay alive long enough, in a hostile alien environment , to solve the mystery of Desolation? And just who are Angstrom and Epzo?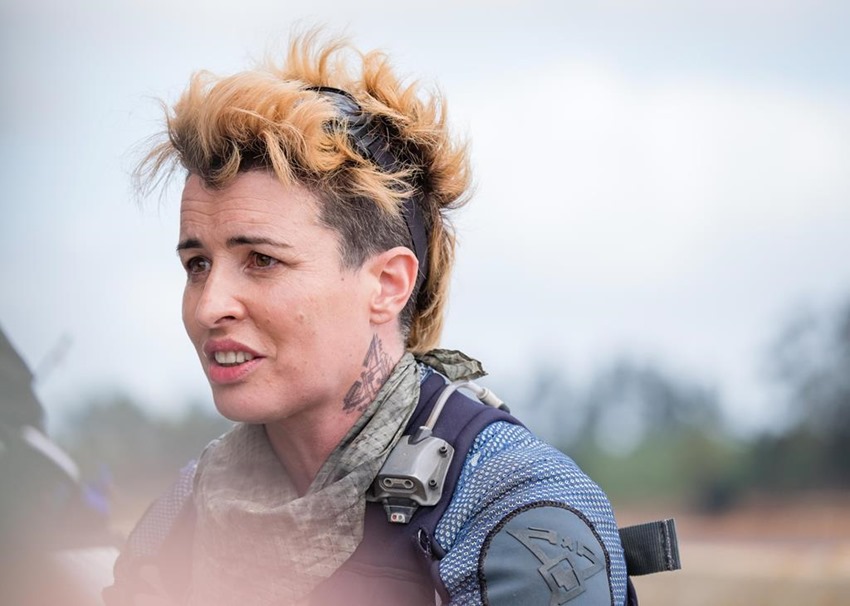 The Doctor has always been a bit of a mystery. Sure, audiences might be familiar with her reasons to leave Gallifrey, her desire to be kind and an innate need to do what's right, but it's the very idea of who the Doctor truly is, that fans yearn to know the answers to. Throughout Steven Moffat's run on Doctor Who, that question was asked numerous times, as an entire galaxy wanted to know: Doctor who?
That's an answer that only the Doctor herself knows…or does she?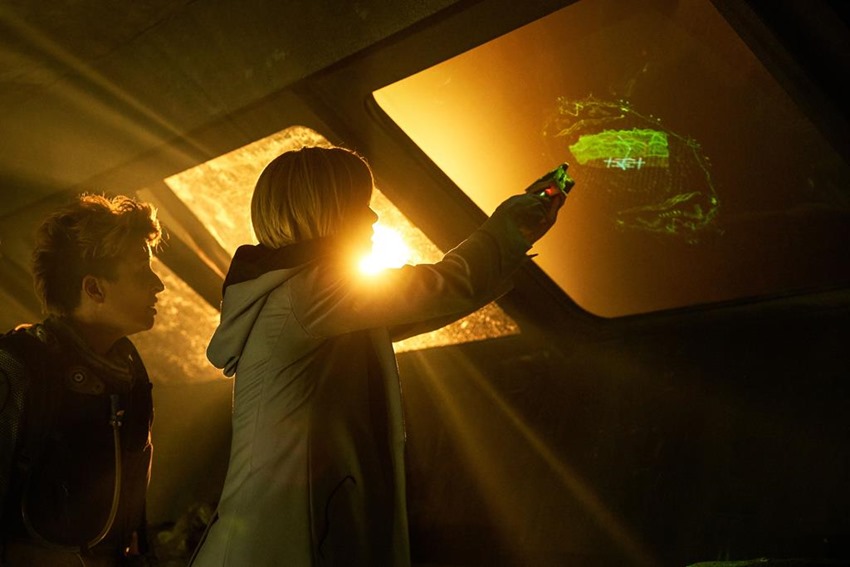 Jodie Whittaker's second episode saw the freshly-regenerated Doctor in a spot of bother, as "The Ghost Monument" got cracking and decided to shift the story into high gear. Caught in the middle of an intergalactic space-race, the Doctor and her new friends find themselves not just in the middle of a chase where survival is at stake, but also on the run from killer sniper robots, deadly creatures and a mystery buried under the sands of a planet called Desolation.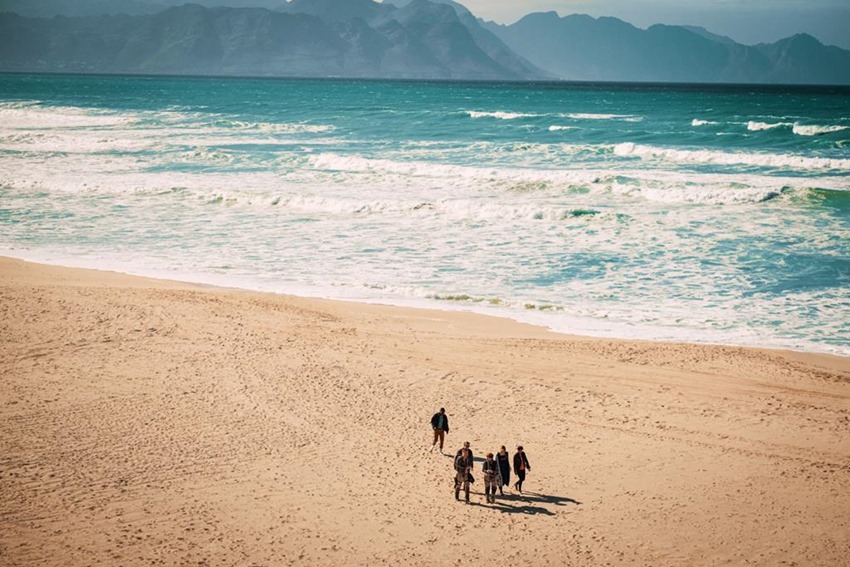 Which coincidentally happens to have been filmed on the sandy dunes of Cape Town, lending the episode an air of the alien as The Doctor finds herself exploring strange new ruins. It's a gripping episode, one where the action barely takes time to pause and Whittaker continues to establish just what kind of hero her Doctor truly is.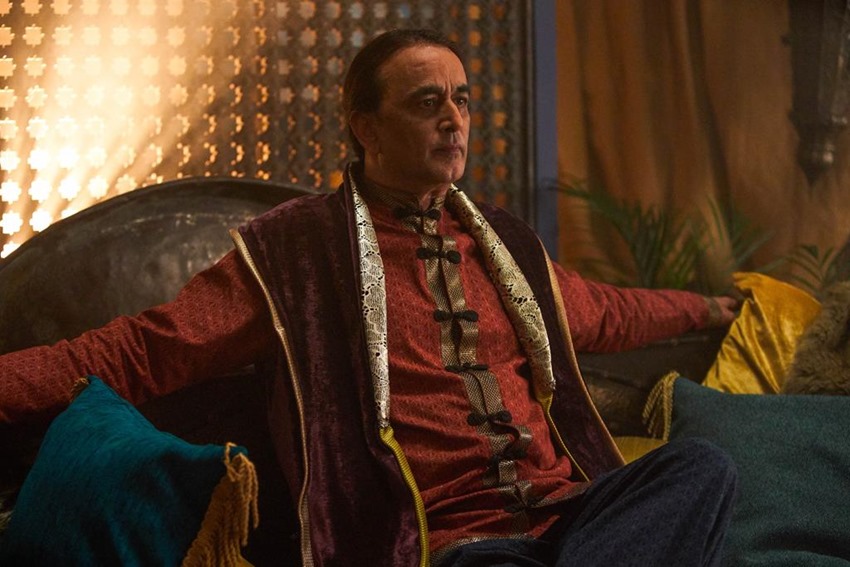 A peacemaker, an eternally inquisitive explorer with wanderlust who may not have all the answers but is more than willing to dive headfirst into danger to get to the bottom of any predicament. It's that wide-eyed optimism that continues to define Whittaker's take on the icon, as her quick-thinking and fast-talking Doctor is a more humble and eager traveller, far removed from the overly confident swagger of previous incarnations.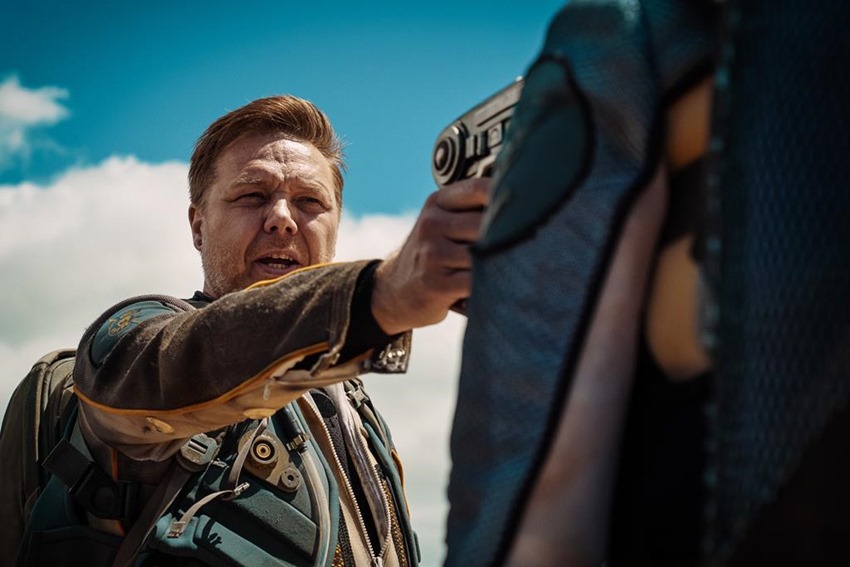 Throw in some personal strife between The Ghost Monument's guest stars, the continuing growth between the Doctor's new companions as they form their own dysfunctional family dynamic and you've got the makings of a show that has everything it needs to push forward: Action, drama and intrigue. Have I mentioned yet just how gorgeous this episode is? While Desolation may be (seemingly) bereft of life, every shot feels absolutely cinematic in nature.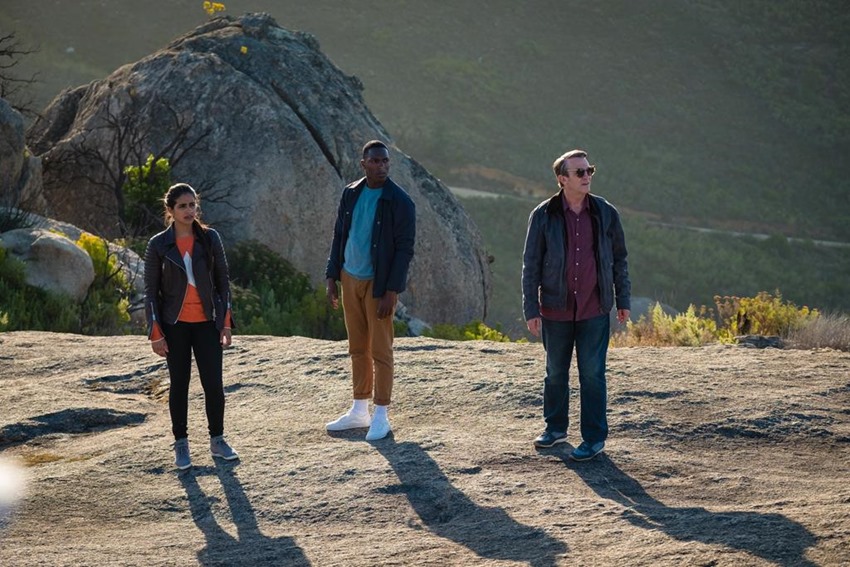 The planet of Desolation feels like a dangerous canvas, one wherein the stories of each actor contributes to a gorgeous splash of colour to create a larger picture. The Ghost Monument feels very much like the core of what a Doctor Who episode should be: Relentless, exciting and dripping with intrigue as the Doctor finds not only her purpose to uncover new mysteries in her latest regeneration, but also a reason to continue exploring as the episode hints at even greater secrets that are just waiting to be revealed.
Images: BBC
A new episode of Doctor Who will be available to watch every Monday exclusively on Showmax, a mere day after its BBC broadcast in the UK.
Last Updated: October 16, 2018